"Are you thinking of getting Google Wi-Fi or already have one but you don't know how does google wifi work? Getting reliable Wi-Fi signals everywhere in your house can be challenging. But the capabilities of Google Wi-Fi can make this a problem of the past."
Google Wi-Fi blankets your whole home in fast, reliable Wi-Fi, and it works behind the scenes to keep your Wi-Fi fast and buffering at bay. But it is only possible to enjoy or consume it fully when you know how does google wifi work? This article will help you get all the information about Google Wi-Fi device.
How Does Google Wi-Fi Work?
How does google wifi work? Google Wi-Fi plugs into your internet provider's modem to create your Wi-Fi network. You have to provide additional Google Wi-Fi points (multiple google Wi-Fi devices) in your house, where you want more coverage.
The Google Wi-Fi points create a high-powered connection and work together to ensure your devices stay on the clearest channel on the fastest bandwidth.
Things You Need, to Use Google Wi-Fi
Before setting up google Wi-Fi, there are a few things that you will need:
A modem
Internet service
Google Wi-Fi app for android and iOS
A Google Account
Ethernet cable
Power adapter
It is recommended to purchase Google Wi-Fi from the country where you will be using it to be safe from compatibility issues. Many apartment buildings do not require modems for broadband connections. In this case, you only have to plug the Google Wi-Fi point into the wall's Ethernet jacket.
Google Wifi Installation & Set-Up
At first, to set-up Google Wi-Fi you need to find a spot for your Wi-Fi point. Plug one end of the ethernet cord into the internet port of your Wi-Fi point and the other end into your ISP's modem gateway unit. Plug the power cord into the USB type C-Port.
Plug the other end of the power cord into an available wall outlet. The light on your google Wi-Fi point will pulse blue once it is ready to be set up.
Open The Google Wi-Fi App   
Install and open the Google Wi-Fi app. Tap sign-in and log into your google account. Tap get started to start the set-up process.
Find And Connect Google Wi-Fi Point  
The app will automatically find your Wi-Fi Point. When prompted, scan your QR code at the base of your Wi-Fi Point.
Choose your Wi-Fi points location  
Select your google Wi-Fi points location in the app and set up Wi-Fi. Add additional Wi-Fi points if necessary. Then you need to review your network. In the end, install google Wi-Fi software, and your google Wi-Fi's set-up is finished.
What Is Google Wi-Fi Capable Of?
Provides Reliable Wi-Fi Coverage  
Google Wi-Fi is a home mesh Wi-Fi system that replaces your traditional router and provides seamless, reliable Wi-Fi coverage throughout your home.
Brings The Internet at Place of Your Choice  
Your google Wi-Fi points will bring the internet right where you want it. Whether your office, garage, living room, or basement, you can fully enjoy anything on your fast internet.
Creates A High-Powered Connection  
Mesh-wifi technology ables the google Wi-Fi points to create a high-powered connection. As a result, fulfills your dream to avail fast Wi-Fi everywhere in your house.
Tech Specs of Google Wifi
Whole-home Coverage  
It covers Up to 1500 square feet per point. Its expandable 802.11s mesh Wi-Fi provides more coverage than a traditional router by using multiple Wi-Fi points to create a connected system that gives you a strong signal in your whole house. Whole-home coverage means reliable work calls and easy multitasking.
Automatic Wi-Fi Optimization  
Google Wi-Fi has Automatic 802.11k/v client roaming technology. Its proactive band steering directs devices to channels with the best performance.
Bluetooth  
It has Bluetooth Low Energy, a wireless personal area network technology that provides lower bandwidth and reduces power consumption.
Performance  
Each point can handle up to 100 connected devices. And it allows you to do multiple simultaneous 4k video streaming.
Security  
It comes with PA3 encryption, automatic security updates, and a trusted platform module. Its trusted platform module encrypts network traffic and verifies firmware installations to protect the entire network.
Wi-Fi Standard  
AC1200 MU-MIMO Wifi and simultaneous dual-band 2.4GHz/5 GHz Wifi supporting IEEE 802.11a/b/g/n/ac. It provides a self-healing network that can support up to 100 connected devices.
Power And Processor  
15W power adapter and Quad-core ARM processor. Google Wi-Fi offers maximum throughput of 464.4 Mbps, which is fairly impressive for an affordable mesh Wi-Fi system.
Memory And Ports And Connectors  
Google Wi-Fi has Dual Gigabit Ethernet ports per Wi-Fi point, WAN and LAN on the primary Wi-Fi point. Google Wi-Fi has barrel jack power too.
Can You Connect Google Wi-Fi to an Existing Router?
Yes, Google Wi-Fi can be connected with an existing router. But using a router with google Wi-Fi will disable some of the network's features. So, generally, it is recommended to remove your existing router first and then install Google Wi-Fi.
Does Google Wi-Fi Work Through Walls?
Google Wi-Fi can transmit Wi-Fi signals in all directions, including your rooftop and basement. It will work more better if you have fewer walls or floors in your house. Homes made with other materials or unusual layouts might face different Wi-Fi coverage.
What Makes Google Wi-Fi Different?
Google Wi-Fi is special because of its great coverage as it is a home Wi-Fi system that allows us to have reliable internet in more places of our homes. Google Wi-Fi devices include an ethernet WAN port and a separate ethernet Lan port, which allows you to connect to any Google Wi-Fi device in your house.
Conclusion
If you own a huge house and for that purpose, you want to install Google Wi-Fi, then it is the best choice. It is a handy option to select Google Wi-Fi to blanket your huge indoor area with a fast, free-flowing, and secure connection.
Now you can also boost its performance by following the tips and using the information mentioned above.
Read More Our Review: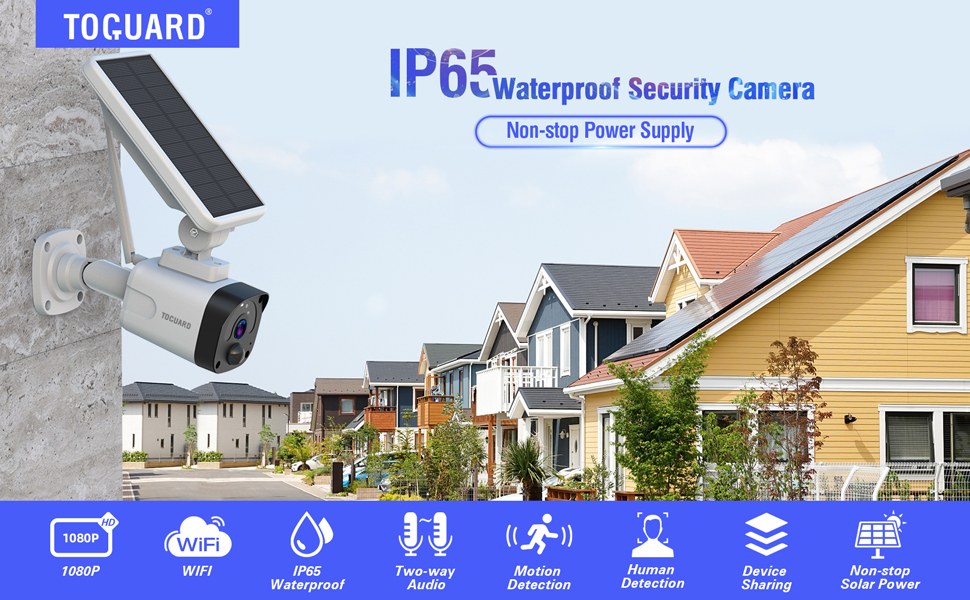 You May Also Like: