"If you an audiophile on a tight budget, you might find it difficult to find the perfect bookshelf speaker for you-one that offers a perfect balance of compact size and great audio quality and still comes at an affordable price point."

Sony SSCS5 3-Way 3-Driver Bookshelf Speaker System (Pair) – Black
The Sony SSCS5 Bookshelf Speaker System sits at the crossroads of all of these qualities. Sony made this speaker as a bridge between high-fidelity premium quality speakers and the low-budget alternatives. It offers impressive features such as a super-tweeter as well as an extra-low 53 Hz bass.
The idea behind this bookshelf speaker is to deliver a unit that delivers a high-resolution sound and still comes at an affordable price point. At less than $200, it's hard to find a unit that beats this speaker in its price range. How does this unit perform and what are the main design and performance features to watch out for? Read on to find out. Don't Miss Our Picks of The Popular Articles: Expert-Led Reviews, Recommendations, And Roundups The best Shopping Content From The Top Grocery.
Design
The Sony SSCS5 Bookshelf Speaker comes with a stylish wooden design with a matte black finish that blends in smoothly with contemporary interior designs. But it's not just the sleek design that this pair of speakers has going for it. It is well built and belongs to a class of compact speakers. Weighing less than 9 pounds each, you will have no problem with placement options for these speakers.
But the design is not just about aesthetics, the impressive structure of the SSCS5 also contributes to its functionality. It is built on a sturdy sound foundation with a ported enclosure. The thick and rigid wooden enclosure paired with the slightly tapered edges works to suppress unwanted vibration from the speaker cabinet.
Features & Connectivity
Away from appearance, you are probably wondering what features set these speakers apart from other products in their price range?
First is the fact that each of the three speakers in this unit has an extra driver. Also, unlike many of the other budget bookshelf speakers you will find with just a woofer and a tweeter, this unit comes with a super tweeter which is designed to increase the response frequency and boost the clarity of the speakers. The Tweeters features soft domes which allow it to produce at a smoother response frequency with less distortion.
The Sony SSCS5 3-Way 3-Driver Bookshelf Speaker System (Pair) is a passive unit. This means you will need external power from a receiver or amplifier for the speaker to work properly. The standard power input for the speakers is 100watt while the impedance rating is 6ohms. This is necessary to determine if this speaker will work with your audio setup as it only works with receivers that offer the same impedance.
Sound Quality & Performance
The Sony SSCS5 Bookshelf Speaker is a 3-way speaker with 3 drivers (one for each speaker). This ensures that you get a natural depth of sound no matter the volume the speaker is tuned to. The sound quality is further enhanced by the super tweeter which allows the unit to produce high-resolution sounds.
The real strength of this pair of speakers is in its voice reproduction. You get to enjoy nice and full sound even on non-vocal sound recordings. However, the 5.25-inch woofer does not produce so much bass and the treble sounds soft and unrefined.
For a unit that comes at less than $200, this is quite expected. The SS-CS5 still manages to produce full enough sound compared to other mid-range speakers. The bass issue can be easily solved by pairing it with a subwoofer
Pros Of the Sony SSCS5
3 drivers ensure better audio quality
Compact and lightweight design
Dampened wooden cabinet
Super tweeter for richer sound
Cons Of the Sony SSCS5
You might need a sub-woofer for this speaker.
How Is the Bass Of the Sony SSCS5 Bookshelf Speaker Without a Subwoofer?
The Sony SSCS5 produces a bass output that is still respectable enough for a mid-range bookshelf speaker. The bass response is down to about 50Hz. However, for best results, this unit is best paired with a subwoofer. Pairing this unit with a sub helps to cover the bass frequency down to up to 20HZ which is about as low as normal human hearing can go.
What Is the Dimension Of the Sony SSCS5 Bookshelf Speaker System?
With a dimension of 7.125 x 13.25 x 8.75 inches (representing the width, height, and length (front to back) respectively) the Sony SSCS5 has a small footprint. It has a three-way design with a narrow and slim body. While the unit is still relatively compact, the narrow profile means it takes up a bit more vertical space compared to what you'll need for a two-way speaker.
Are the Sony SSCS5 Speakers Foam/Padding Filled?
Sony CS Series speakers have unique dual-layer mica-reinforced diaphragms. The diaphragms are made from MRC fiber rather than a regular paper cone. This ensures that it maintains its shape instead of deteriorating over time.
Conclusion
Generally, small, bookshelf speakers are known for their compact and space-efficient design. They can also be easily installed into tight spots. The Sony SSCS5 bookshelf speaker fits the bill as far as portability is concerned. It is lightweight and compact and still manages to deliver exceptional quality sounds.
Superior quality sound is always expected from Sony speakers. the compact size notwithstanding, this unit is not an exception despite its smaller size. Design is premium with several top-quality components. This Sony speaker also comes inbuilt with the latest audio technologies especially a Super tweeter for excellent sound quality.
The only obvious limitation is in the bass quality of this sound output. But you can easily fix this by pairing it with a simple subwoofer. For an audiophile looking for a compact speaker either because of space or cost, the Sony SSCS5 3-Way 3-Driver Bookshelf Speaker System (Pair) works just great. Give OnlineGroceryReview.com A Try? Expert-Led Reviews, Recommendations, And Roundups The best Shopping Content From The Top Grocery.
Read More Our Review: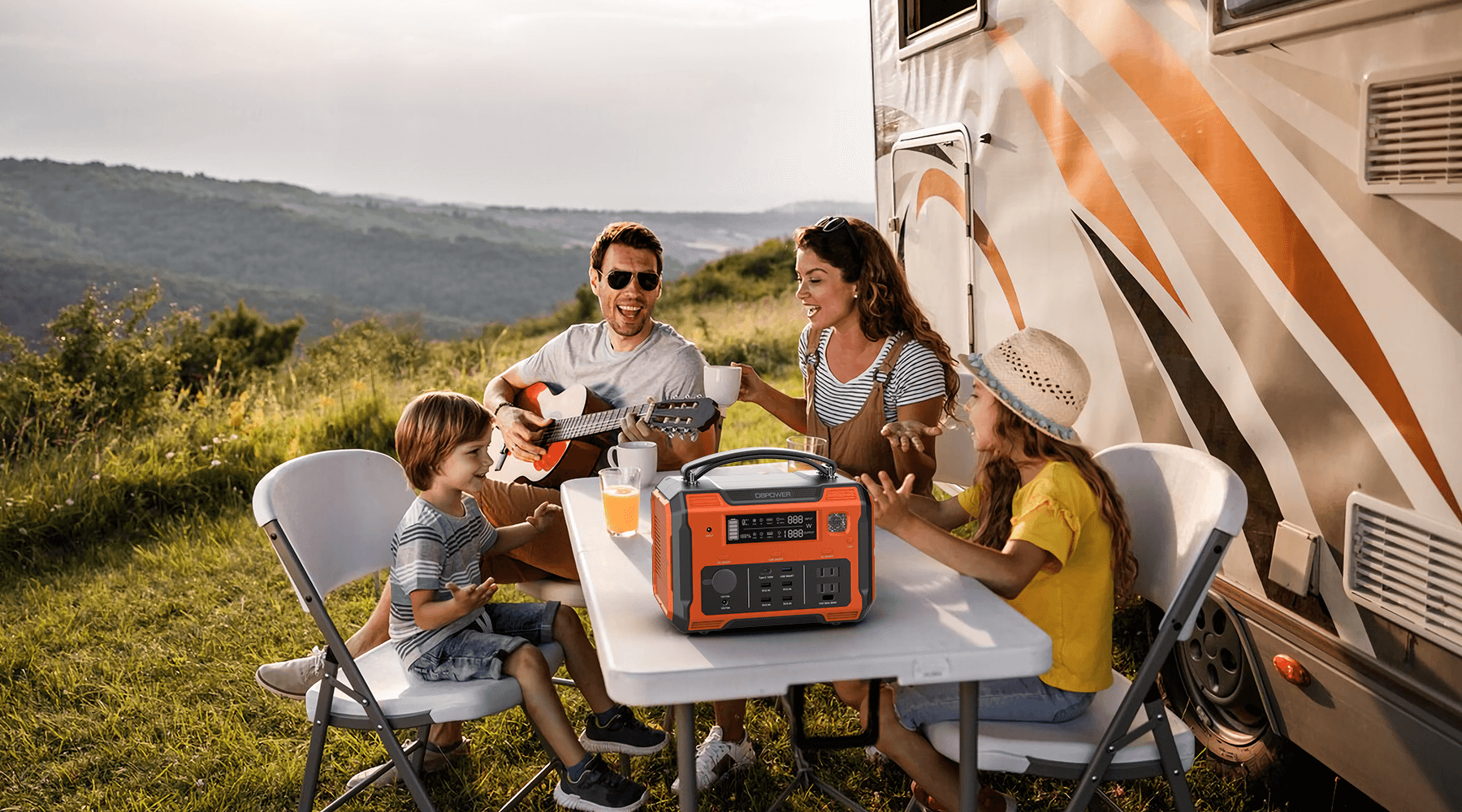 Don't Miss Our Picks of The Popular Articles: