"When men hear the word "body grooming," they often think of manscaping. But the best body groomers for men are designed to do much more than just tend to those short and curly hairs. In general, body grooming doesn't rank as high as facial grooming, hair styling, and, of course, manscaping."

Philips Norelco BG7040/42 Bodygroom Series 7000 Showerproof Body Trimmer & Shaver with Case and Replacement Head
Our aim isn't to advise whether manscaping is suitable for you or urban debate legends concerning chest hair growing exponentially. We aim to point you towards the Philips Norelco 7000 Showerproof Body Groomer BG7040/42.
When it comes to electric shavers and trimmers, Philips Norelco keeps things clean and simple. Thus, their Bodygroom Series 7000 is among the best men's body groomers. This razor features high-performance blades, a 3-dimensional pivoting head that closely follows the contours of your body, and five-length settings. Therefore, you can trim off those unwanted follicles with tons of control and comfort.
Top 5 Unique Features of Philips Norelco BG7040/42 Bodygroom Series 7000
You can shave any hair length on any part of the body – even the most sensitive parts – with the unique dual-sided design.
There are five adjustable lengths on the Philips Norelco body groom BG7040/42 for you to choose based on your style and comfort.
With this dual-side Bodygroomer, you can choose whether to use it wet or dry, so you can choose what's best for you.
With the ergonomic grip, you are always in complete control and can shave in any direction, wet or dry.
The lithium battery delivers 80 minutes of cordless use after a full charge of one hour. Due to its showerproof nature, you cannot use it while charging.
Why Should You Buy the Philips Norelco BG7040/42 Bodygroom Series 7000?
This skin-friendly foil shaver and self-sharpening body trimmer are specifically designed to give men a comfortable body shaving experience. Here's what makes the Philips Norelco BG7040/42 Bodygroom Series 7000 stand out from other products.
Easily shave and trim under the neck. Adjust trim lengths without changing attachments while switching between shaving and trimming. It is designed as a safe and comfortable solution for grooming backs, shoulders, chests, abs, arms, underarms, groins, and legs.
4-Directional Pivoting Head
This innovative body shaver pivots four ways so you can achieve a close and comfortable shave. The blades are rounded at the tips to ensure safe, smooth contact with the skin.
Integrated, Adjustable Trimmer
There are five different lengths of trim to choose from, from 1/8″(3mm) to 7/16″(11mm). It features a guard, and the blades of the adjustable trimmer are self-sharpening.
Skin-Friendly Body Shaver
The blades have rounded tips to ensure smooth contact with the skin. With an innovative shaver head that prevents cuts, long, short, and thick hairs can be captured in one stroke.
Advanced Lithium-ion Battery
With lithium-ion batteries, you can cut with the highest level of performance. It has a longer run-time than any other rechargeable battery, with up to 80 minutes run time from just one hour full charge. When the battery is full or low, the battery light will indicate how much power the device is using. With a direct charge, you don't need a charging stand!
The rubber grip is designed to provide optimal handling and comfortable control in a wet or dry environment.
Can You Use the Philips Norelco Bodygroom on Your Face?
This shaver can be used to shave men's faces, neck, chest, groin, arms, legs, underarms, back, shoulders, and even under their arms. You can also use the shaver wet or dry. It is made from materials that are resistant to water. In addition, the shaving heads are on both ends to minimize any nicks, cuts, or pulling.
With its slightly curved design, this shaver is easier to hold in hand. The device is housed in a black and silver metallic casing. Among the ends of the razor is the trimmer, while the other is the shaver. To keep it out of the way, the trimmer pops out when required.
With Philips' shaver and trimmer, you can follow the contours of your face or your body with its 3D pivoting head. You will feel much more comfortable when shaving with this method. There won't be much irritation on your skin.
Is the Philips Norelco Series 7000 Waterproof?
Whether you're in or out of the shower, the body groomer offers a comfortable and close result. As the body groomer is completely water-resistant, you can simply rinse it clean after using it. Wet hair is more likely to stick to the body when trimmed, so dry hair may perform better.
Is the Philips Norelco Series 7000 a Great Trimmer for Private Parts?
The variety of pubic trimmers available can leave a man perplexed about which model or brand they should choose. The process of shaving is time-consuming and risky. You can avoid all of these issues with the right trimmer.
This Philips trimmer has the unique feature of two shaving heads, which makes it a powerful groomer for pubic regions. Both heads are designed so that their purpose is to cut hair at the skin's surface while the other functions as a regular trimmer. This trimmer has a dual-sided head so that you can shave or cut at the same time.
There are two blades of rounded tips on Philips Norelco BG7040/42's shaving part. Using this feature, you can shave your groin and armpit hair with no worry of cutting yourself.
Conclusion
This Philips Norelco Bodygroom Series 7000 men's shaver and trimmer are perfect for men with many facial and body hair. You can check out Philips Norelco bg7040/42 body groom series 7000 reviews for more conviction.
This is an excellent product for men who don't want many personal care products on their bathroom counter. Since it's cordless and rechargeable, you won't have to worry about it becoming tangled up on you.
Additionally, it saves space in the luggage when traveling. The affordable price will make it a great buy for men who are on a tight budget. Give OnlineGroceryReview.com A Try? Expert-Led Reviews, Recommendations, And Roundups The best Shopping Content From The Top Grocery.
Read More Our Review: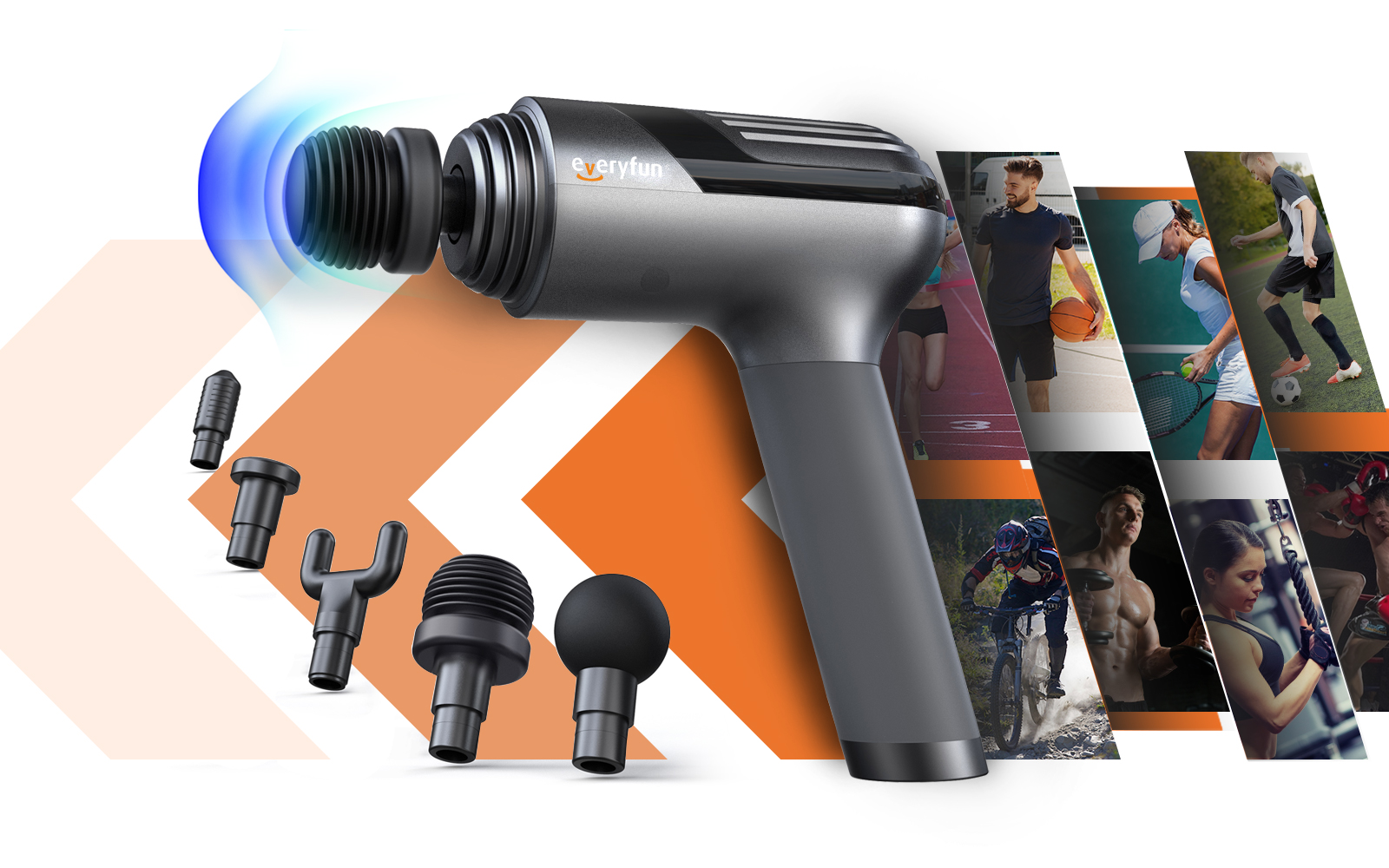 Don't Miss Our Picks of The Popular Articles: