"Some consider the Andis Master the greatest hair clipper ever," says Pedro Rosario, Axe Master Barber. "They're powerful, durable, and with proper maintenance (like cleaning and oiling) can last a lifetime."
All the barbers I have met have formed themselves into three different groups. The Andis Clippers Group, The Oster Group and the Wahl Group.
Andis clippers are very popular with barbers, mainly for their budget friendly prices, but also because they are very versatile.
We leverage user data to understand decision-making and put the best products in front of each user.
What to Look For in Andis Hair Clippers?
Having a clipper that can handle the rigors of being used all day with the same level of performance is one of the most important traits for Andis clippers for barbers or stylists.
I have used enough Andis clippers to understand that they are a very good brand and each of their models has a certain quality that makes it stand out.
Hair clippers can pay for themselves in just a few haircuts.
You don't need the top of the line professional clippers for cutting hair once or twice a month.
Andis clippers for home will cost more than a generic clipper brand from the drugstore, but a lot less than its professional version.
Don't get cheap if you have the money to spend.
If you can't spend much then make sure you get the best you can and then upgrade when you are making money.
I gladly pay more for Andis clippers that have a proven track record of working over the course of months and years.
The most popular type of hair clippers on the market is definitely the cordless variation. They offer the convenience of wireless clippers alongside great power. They are even becoming increasingly popular with professionals!
If you are cutting kids hair, then I definitely recommend getting Andis cordless clippers since it will take away that annoying cord getting on their face. Anything that makes it easier to cut their hair is a welcome bonus.
Andis clippers, the cordless type are also great for using as travel clippers on trips and using where there are no outlets.
Cordless clippers are considered better at sculpting a beard, around ears, and also on the burns and nape.
Having a powerful model that can handle whatever you throw at it will cut way down on how long it takes to cut hair.
A powerful motor also means that the hair won't pull or snag owing to the fact that it's fast enough to cut down any hair that enters the blade.
A clipper's flexibility is heavily dependent on whether it's corded or cordless.
You might think that a corded clipper offers more power than a cordless one but that could not be further from the truth.
If you have thick or wiry hair, then the power of the motor of Andis clippers will prevent hair from pulling, which is a common complaint when using cheap clippers.
You should focus more on the clipper's features, functionality, usability, and handling; rather than pricing.
Having a comfortable and firm grip is key to a successful haircut; most Andis clippers are usually lightweight with rubber grips to prevent them from slipping.
Andis clippers should be lightweight and comfortable to hold. In some cases, there are rubber grips to prevent your Andis clippers from slipping.
How to Choose Andis Clippers? 3 Things you should Know
Tired of visiting your barber for just a quick trim? Want to start cutting your own hair?
But finding the best hair clippers if you've never bought them before can be confusing.
How Long Can The Battery Last?
The battery-powered run time can vary considerably from clipper to clipper. if you're the only one who will be using them, an hour of run time is plenty.
What Is The Clippers' Range Of Trim Lengths?
If you like a certain hair length, you'll have to look closely at the hair clippers you're considering to make sure they have an attachment that will accommodate that length.
What Material Are The Blades Made Of?
Some common blade materials include stainless steel, ceramic, and titanium.
If you want an affordable, durable blade that's pretty easy to clean and maintain, you might want to consider stainless steel. These are usually less expensive and more durable than ceramic blades are.
If you want the best hair clippers when it comes to sharpness and durability, you should turn to titanium. This will help ensure that you get a smooth cut with less tugging.
Many professionals like ceramic blades because they won't corrode the way that metal blades will. They'll stay sharp for a long time, and although ceramic blades are stronger than they used to be in the past, they still aren't as break-resistant as metal blades are.
Final Thoughts
We help our readers spend their money wisely and find the right product to suit their specific needs.
I wrote up this Andis clippers guide feeling that it can certainly help people looking to buy an Andis.
Though I do think there are better brands out there, it really is a matter of opinion and preference and I think Andis clippers are well made and worth the money.
Read More Our Review: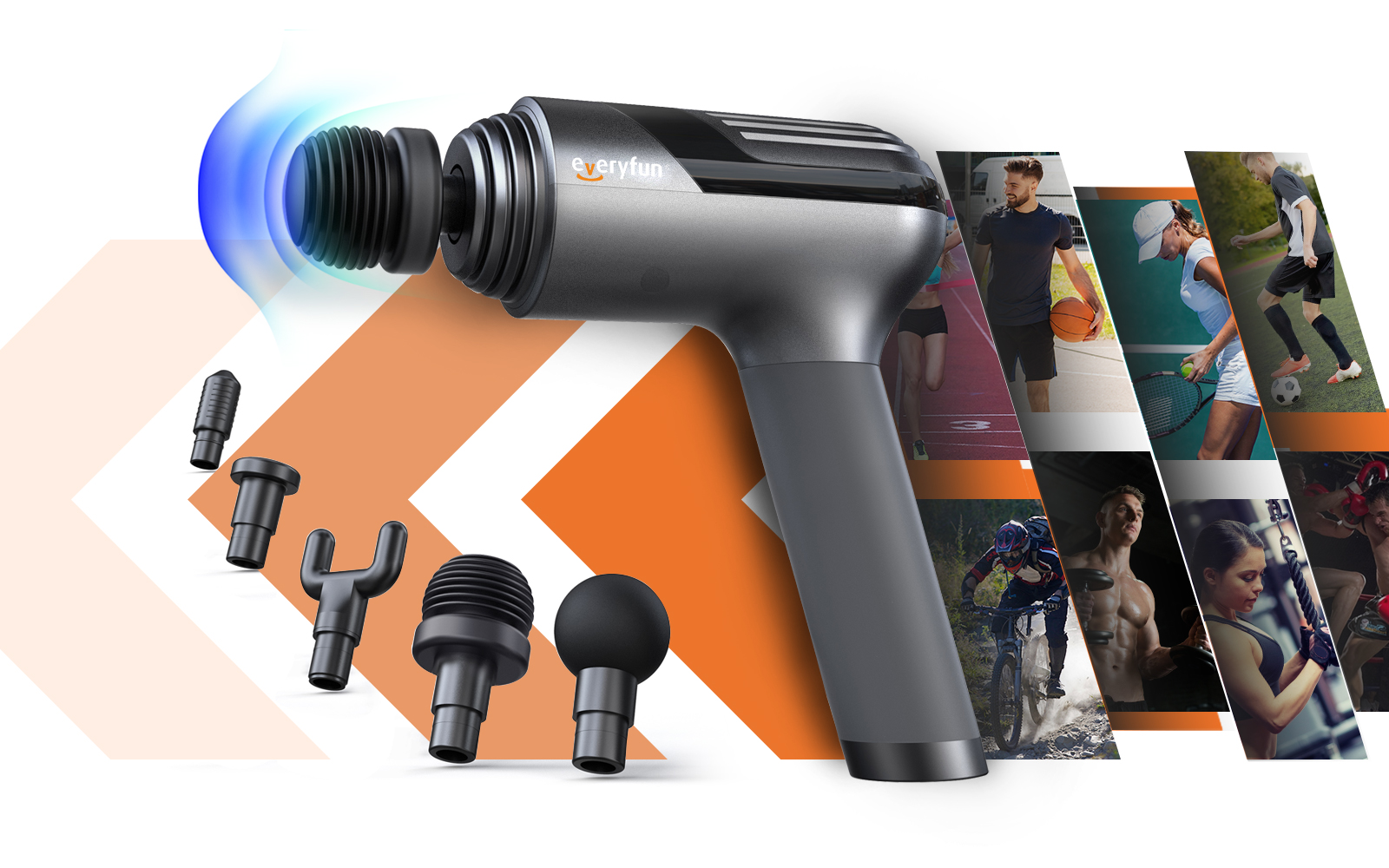 You May Also Like: