"Are you sick of buying cheap clippers that don't cut, or jam all the time? confused on what to pick?"
If you've always wondered what to look for from different brands, this professional beard trimmer comparison guide will help you navigate for the perfect device that's suitable for personal use.
Two of the best brands for clippers are Andis and Wahl. Andis and Wahls each have their own camp. Killer duo! I'd say any barber might want to have both of them in his shop.
We have reviewed many of the top hair clippers on the market today, Depending on what type of cut and trim you're looking for, either one of them has you covered.
Battle of the Brands: Andis Vs Wahl Clippers 10 Things You Need To Know
You can't go wrong with either of these barber hair cutters. Both companies offer a variety of different clippers depending on what type of cut you're looking for.
Both barber hair clippers suffer from overheating when used for a longer time. This is nothing too surprising, as every heavy-duty professional hair cutter heats a lot.
The big difference lies in their design. People who like elegance would be fascinated by the Master; those who value practical looks and a slightly "industrial" feeling would fare with the Wahl.
In terms of durability, both models perform way higher than your average machine. Their bodies are also relatively heavy and tend to vibrate.
Many people use them at home too. Their power and long-lasting quality are something many other models lack.
Speaking of accessories, Andis guards are usually sharper and a bit more durable than Wahl clipper guards.
Compared to its Andis rival, the Wahl professional clipper features more mundane looks.
If you're looking for a lightweight and comfortable brand of clippers, majority of barbers around the country generally opt for Wahl professional beard trimmers.
For detailed work with a lot of precision, Andis professional beard trimmer is ideal for prolong use. They are especially great for coarse and ethnic hair.
For an affordable option if you're just into cutting hair at home is the Wahl Chrome Pro 24 Piece Haircut Kit.
If you're looking for a reliable tool for crisp lines and smooth edges, the Andis Professional 04603 Outliner II Personal Trimmer has been a favorite for many barbers.
If My Main Goal is to Have a Crisp, Sharp, Facial Beard, What is the Best Machine to Buy?
For the trimmer that give you a sharp trim look at home, Andis Professional 04603 Outliner II Personal Trimmer will help clean up any edges for a professional groomed look. While this professional trimmer may not be suited for everyone, the beginner friendly Wahl Chrome Pro 24 Piece Haircut Kit contains everything you could possibly need for the average user.
Why do Andis Masters Get Hot?
Andis clippers are very popular with barbers, mainly for their budget friendly prices, but also because they are very versatile. With its 14,000 strokes per minute it accumulates just enough energy to heat up.
What Makes the Andis Master Clipper so Good?
For starters, they are adjustable allowing you to switch through blade sizes (#000 – #1) with ease thanks to the clipper's taper lever. That simple fact also improves your cutting speed making it easy and fast for you to complete even the most complex of hairstyles.
Conclusion
In any case, these two clippers are the best two of the top clipper brands can offer. Both are a solid choice. What's most important is the person using them and the technique you have.
I'm sure you'll do great with whichever you chose.
Read More Our Review: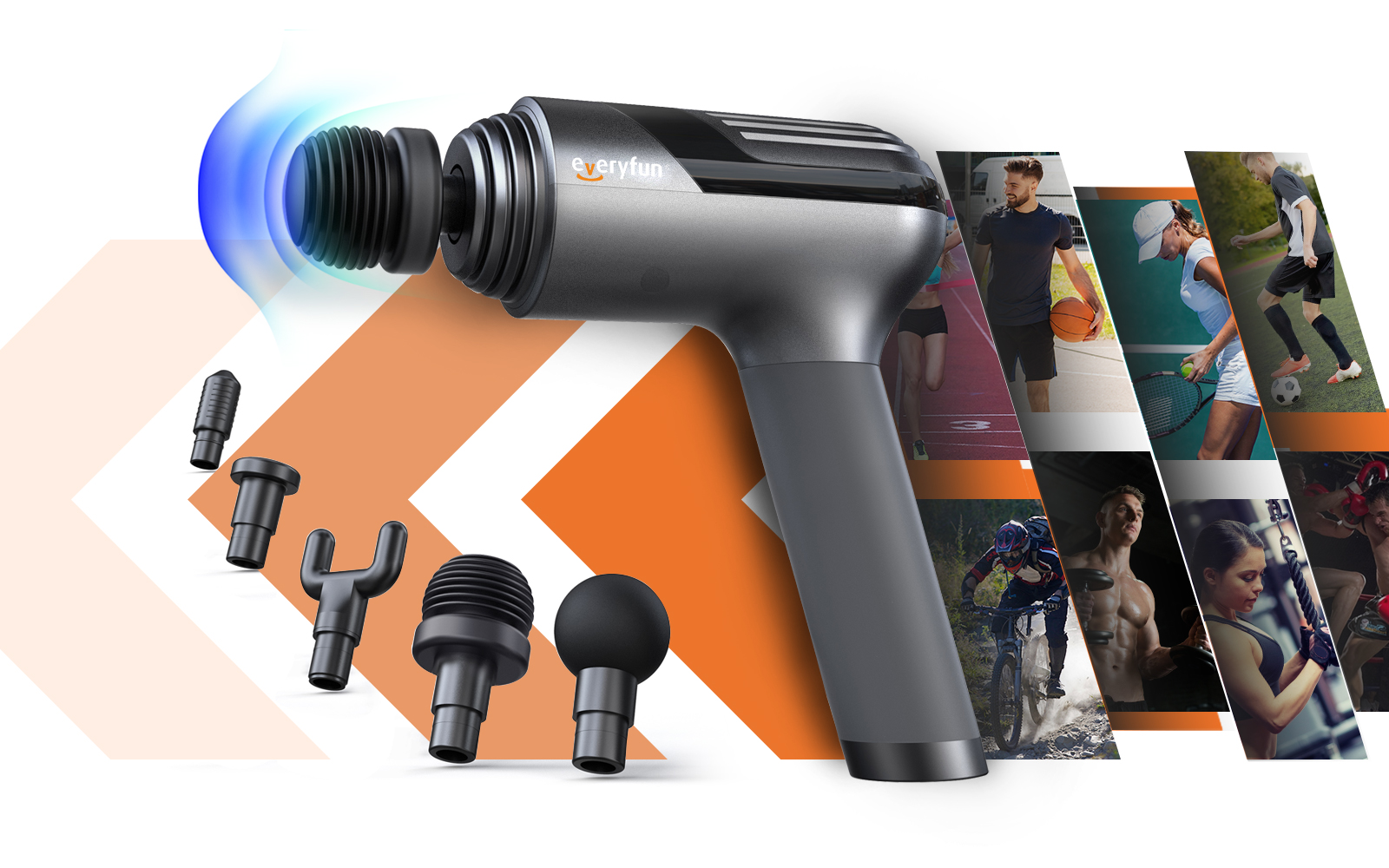 You May Also Like: