"Most people cannot handle more than one task at the same time. Cooking and checking on both temperature and time can be a headache to many. During the cooking process, there is some cuisine that requires specific temperatures."
When you are preparing barbeque, the amount of heat used is critical. It is always advisable to monitor the heat to prepare a perfect meal. You are advised to use a thermometer whenever possible.

Inkbird WiFi Grill Thermometer IBBQ-4T, Rechargeable Wireless Meat Thermometer with 4 Probes, Calibration, Timer, High and Low Alarm, Digital WiFi BBQ Meat Thermometer for Smoker, Oven, Kitchen, Drum
There are some thermometers designed purposely to support cooking. One of them is Inkbird Wi-Fi Grill Thermometer IBBQ-4T.
There is no more guesswork in cooking anymore. With Grill Thermometer IBBQ-4T, you can control the temperature of your foodstuff with ease. Besides, you can enjoy doing something else while cooking since this particular thermometer will warn you.
Inkbird is a reputable brand. It is therefore easily trusted. Unlike other ordinary thermometers, Grill Thermometer IBBQ-4T can be customized to meet your needs.
Besides the routine calibration, you can set a timer on this beautiful instrument. Upon setting time, you can also choose how you will be warned- high or low alarm. This thermometer is designed for meat preparation.
There are many benefits of using Inkbird thermometers. Some of the striking benefits include;
Wireless connection
Temperature Graph & Calibration
Magnet design
Rechargeable Battery
Timer with High and Low Alarm
For better understanding, let us find out what is in the above benefits and why you need to consider an Inkbird Wi-Fi Grill Thermometer IBBQ-4T.
Are There Wireless Connections?
To connect your phone with this meat thermometer, download the Inkbird Pro app to your phone. It would be best if you had a 2.4GHZ Wi-Fi to connect the IBBQ-4T thermometer. You can have more than one meat thermometer paired to your phone.
It is, therefore, possible to have control of more than one heating point using a single phone. Different people can equally have access to the same meat thermometer at the same time. Doesn't this make heating more enjoyable?
When using the IBBQ-4T thermometer, it is advised that the working temperature is below 80oC. The reason for not exceeding 80oC is because the plastic unit cannot bear high temperatures beyond it. The unit melts down or is destroyed by higher temperatures beyond 80oC. It is essential to maintain temperatures below 80oC to enjoy using the meat thermometer.
How Temperature Graph & Calibration Works?
For you to produce temperature graphs, there is a need first to download the app. One key advantage of downloading data is security. You can no longer lose the data if the apparatus is manipulated. Saving the downloaded data ensures maximum protection of information.
Like most other machines, after using the meat thermometer, you need to calibrate it. This process ensures that the readings on the IBBQ-4T meat thermometer have a high degree of precision. It is only worth calibrating the apparatus after using it for an extended period.
If you are doing continuous monitoring, the temperature range is 00C to 2500C. However, if you are doing short-range monitoring, 00C to 3000C is applicable.
Why Magnet Design with IBBQ-4T Meat Thermometer?
Fixing a thermometer on a heating mantle can be a challenge sometimes. However, this is not so with Inkbird Wi-Fi Grill Thermometer IBBQ-4T. In the design of this thermometer, a magnet is introduced to facilitate fixing the instrument on the oven's surface.
Can the Battery be Recharged?
In every electronic device, the power source is critical. The Grill Thermometer IBBQ-4T derives its power from a battery. With time the battery is usually drained. For you to continue seeing the temperature readings, there is a need to recharge the battery.
Grill Thermometer IBBQ-4T comes with a 2000mAh battery that can last for about 26 hours- if you fully charged the battery. The aspect of rechargeable batteries reduces the cost of replacing the battery when they go dry.
Does this Thermometer have a Timer with a High or Low Alarm?
IBBQ-4T meat thermometer has a timer. The count-down timer is crucial when the heating is scheduled. Again, if you need to check on the temperature at different times regularly, the timer comes in handy.
One good thing about this digital meat thermometer is that it can support both low and high alarms. The alarm is triggered by both the phone and the device when the set temperature is reached. Before this warning, you are given time to do other tasks as you wait.
What Are the Advantages of  IBBQ-4T Meat Thermometer?
Nothing gives you more pleasure than to prepare cuisine with articulated controls. The digital meat thermometer allows you to make adjustments to both time and temperatures. The regulation of temperature and time results in a great meal altogether.
The fact that you can recharge the battery when it is low comes with a significant saving. You do not need to change the battery every time it is flat. Since the battery is small, recharging does not take a lot of time.
Since the device is both light (165g) and small, it is easy to carry it with you.
Attached with the IBBQ-4T Meat Thermometer are; Meat probes, Probe Clips, and USB Cable.
Are there Disadvantages of the IBBQ-4T Meat Thermometer?
As much as the digital meat thermometer has many advantages, it has its shortcomings. Due to the plastic unit, this thermometer cannot be used where heating goes beyond 800C. The temperature ceiling limits the use of this thermometer where intense heating is required.
Although most electronic batteries are made of Lithium, disposing of a used gadget is challenging. You need to take care when disposing of Lithium batteries.
The device cost of $99.99 plus shipping and import fees can be a challenge to many. Moreover, for you to interact with the device, you need third-party software. The app comes at a cost.
Conclusion
It is common knowledge that IBBQ-4T Meat Thermometer is useful to grill lovers. Moreover, the device is distributed by a highly reputable organization. Since the apparatus does not affect the grill, it is only fair to own one.
Read More Our Review: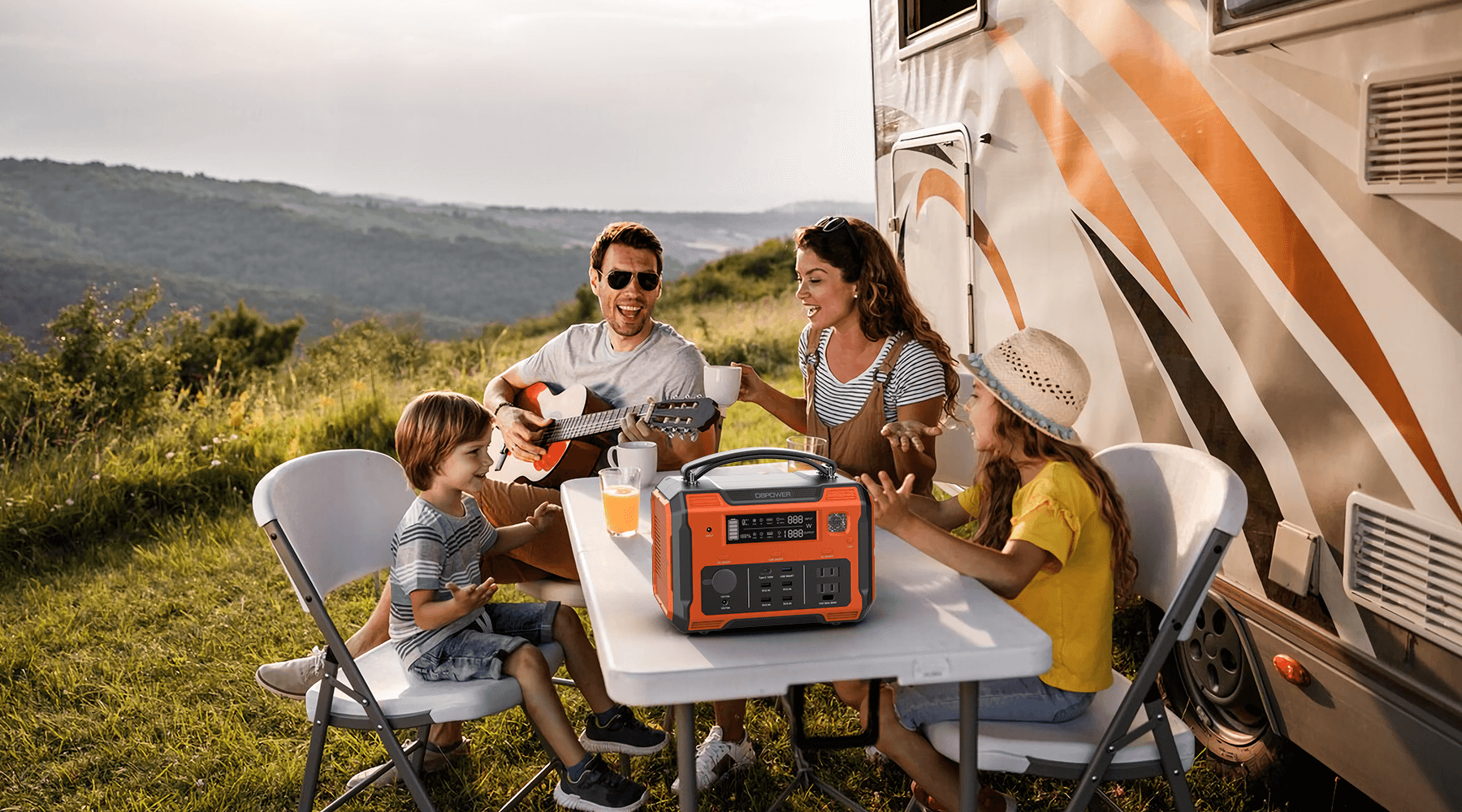 You May Also Like: