"What comes to your mind when you hear Wrangler wrancher?"
7 Best Wrangler Jeans 2021 (Top Rated Wrangler Jeans 2021)

"For most persons, the mention of Wrangler wrancher evokes images of horses, cattle, and tall cowboys in the wild west. If that's the same for you, then you are in for a big surprise."

Wrangler Men's Wrancher Dress Jean,Birch,28×30
The Wrangler brand breaks all previously held stereotypes with the Wrangler wrancher dress jeans.
If you're looking for dress jeans that are suitable for almost every occasion and very affordable, then the Wrangler wrancher dress jeans are the perfect piece for you.
Made of 100% polyester, the Wrangler wrancher dress jeans are all-purpose pants. It can be styled and worn in several ways for various purposes. It has become popular workwear over time. This is largely because of its style, versatility, and durability.
The best part is it is fitting for both sexes and above all very affordable. A pair of Wrangler wrancher dress jeans typically cost between $25 and $35. Most brands of dress jeans cost far above $50. Add to that the fact that it is wrinkle-free. You will most likely abandon your other casual work pants once you own a pair of the wrangler rancher dress jeans.
There's a whole lot more that will interest you about the Wrangler wrancher dress jean. Keep reading.
Wrangler Wrancher Dress Jeans Design
The Wrangler wrancher dress jeans marry the popular 1970s look with a contemporary style that exudes class. It is designed to fit snugly around the waist and thighs and fall loose down the legs, giving a flared look, finished off with a nice crease in front. Talk about mirroring the good old days.
Because these dress jeans are made of 100% thick, wrinkle-free polyester, they will neither shrink nor expand after wash. You can rest assured that your jeans will still fit perfectly after several washes. The fabric does not easily absorb stains, which is why many users describe it as "stain-free." It has a shiny finish (most noticeable in the black color) that gives it a classy look. Imagine looking all chic and styled up for just $25. Is that not amazing?
The Wrangler wrancher dress jeans also come in a variety of colors. You can easily shop for your favorite color in the wrangler online store or Amazon. And the great part is that the color does not fade even after many washes. Cheap and durable is a rare blend that the Wrangler wrancher pulls off nicely.
Wrangler Wrancher Dress Jeans Sizing
Getting the perfect Wrangler wrancher dress jeans sizing is typically the area where most buyers experience difficulty. Most have had to return purchases because of wrong sizing. The reason for this difficulty is because of the unique styling of these dress jeans.
In purchasing Wrangler wrancher dress jeans, it is advisable to size up one to three notches (waist size). Do not stay true to size. If you do so, you will most likely end up with a pair of dress jeans that is so tight your thighs can't breathe. That will be you signing up for maximum discomfort. So basically, if you usually wear size 30, you should buy a Wrangler wrancher dress jeans in the range of 31 to 33.
The choice of how much you size up is dependent on how tight or lose you like your pants. If you like your pants tightly fitted, one size up should do the trick. But if you prefer your pants loose around the thighs, you might have to go two to three sizes up. You will likely need a belt when you buy three sizes up because, at this point, the waist becomes loose.
There is often no need to size up the inseam. However, some persons like their flared jeans long enough to cover a good portion of their boots or sneakers, as the case may be. This enhances the bootcut effect.
Essentially you should size up for waist size to get a perfect fit because Wrangler wrancher dress jeans sizing is not true to size. The inseam or length is, however, true to size. You can maintain the length or size of your normal pants or size up depending on your style preference.
Styling the Wrangler Wrancher Dress Jeans
The Wrangler wrancher dress jeans can be styled in various ways. It can be worn with a button-down shirt (tucked into the jeans) for a formal look. It can be matched with a polo shirt, t-shirt, or sweatshirt for the casual semi-formal look.
The Wrangler wrancher looks great when paired with sweaters or tank tops in ladies. It gives a cool chic look when worn with a turtle neck tucked into it with a slim belt over heeled boots. Throw a jacket on that, and you have a real-time definition of class.
The Wrangler wrancher dress jeans also go well with almost any type of footwear. It can be worn over loafers, boots, soccer shoes, and sneakers. Footwear choice is largely dependent on how you're styling the jean and the occasion.
In Conclusion
Wrangler wrancher dress jeans have become popular for the comfort and wide range of styling it provides. It is also very affordable. In addition to that, it is wrinkle-free. This means freedom from ironing. It not only saves you money, but it also saves you time. At least one pair of Wrangler wrancher dress jeans is a must-have for every wardrobe.
You May Also Like:
Give Carhartt or Skechers A Try?
For over 125 years, Carhartt, Inc. has been committed to offering the finest workwear products and customer service available.
Carhartt uses only the finest materials and applies strict quality control standards to every garment and accessory that sells.

Skechers USA Men's Relaxed Fit-Elected-Drigo Loafer, Charcoal, 11.5 Extra Wide US
"The most comfortable shoe I have ever worn. Went from wood floors to whole house carpet. I've always worn shoes in the house but figured I'd better get a dedicated pair for just that. Skechers Men's Loafer(64654) are VERY comfortable and I wear them every day."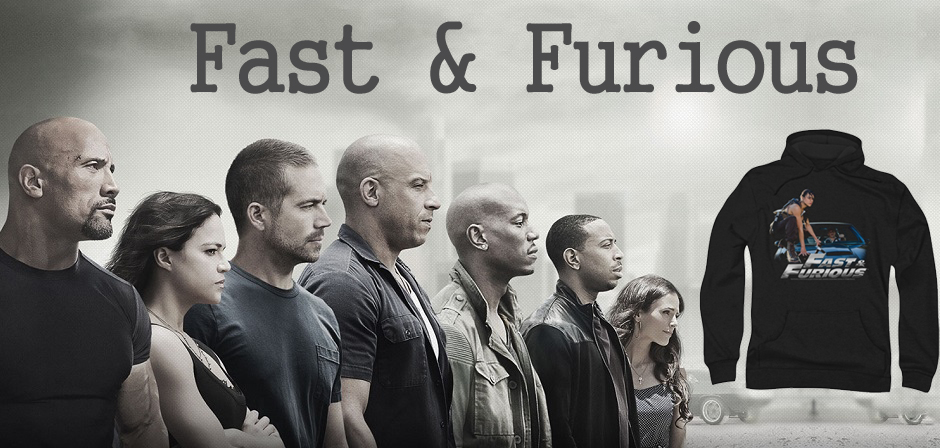 Don't Miss Our Picks of The Popular Articles: