7 Best Levis Jeans 2021 (Top Rated Levis Jeans 2021)
"Are you confused about whether Levi's jeans you bought online are genuine or not? Well, now you won't have to be worried anymore because we are here to help you out."
We all understand how it feels like when you purchase a branded pair of jeans from a well-known website, and you just realize that you've been cheated because it's not real.

However, we also know how difficult it is to locate whether the jeans you buy are real or fake, as many scammers are present on the market. As a result, as a customer, you should be aware of the factors to be made when purchasing a new pair of Levis jeans.
So we'll provide some key information that will assist you in determining if the jeans you wish to buy are original or fake. So stick with us until the finish because it will be well worth your time and money as we will explain in detail how to check Levi's original jeans. Keep scrolling to have more insight.
8  Easy Ways To Spot Original Levis Jeans From Fake Ones
Here are some easy ways on how to check Levi's original jeans, which can aid you in avoiding fake ones.
1. Style number
The style number of the jeans would be mentioned behind the button on the original Levis jeans. However, such detailing, which is unique to the original brand, is largely absent in fake one.
2. Style markings
The style markings on a pair of genuine Levis jeans may be found in three different places:
The price tag
The label tag above the right back pocket
Another tag on the inside of the pants around the waistline
However, a fake pair of jeans, on the other hand, would only have the style marking in one of the sites listed above.
3. Rivets
Levi's Strauss and Co. San Francisco (LS&CO-SF) is the company's name written on the rivets hidden within the jeans. However, a fake pair lacks this kind of detail work. Furthermore, it is this authenticity that distinguishes a genuine pair of Levis jeans from a replica pair.
4. The label on the back
The back label of the original Levis jeans, which is also a little worn out, is made of a very soft leather substance. Duplicate jeans, on the other hand, would be made of a rough textured leather with primary horses that were a bit darker than the originals.
5. Text alignment and color
On a genuine Levis pair of jeans, the text would be precisely aligned and black in color. However, the text on a fake pair of Levis jeans would be slightly misaligned and available in color rather than black.
6. The Red tab
The Red tab on Levis jeans is one of the most noticeable features. If it isn't genuine, it will be quickly detected by those who are aware of this characteristic. The red tab would be adequately cut and sewed into the pocket on a genuine Levis pair of jeans.
However, a red tab on a replica would be a little uneven, awkwardly cut, misaligned, or not precisely sewed onto the pocket.
7. Name tag on the Red tab
Authenticity is indicated by LEVI'S precisely printed on the red tab, accompanied by an "R" (Registered symbol). A fake pair of jeans, on the other hand, would have some sort of imperfection or fault in the printing, such as misaligned words, a missing "R," or maybe no name.
8. Zipper
While looking at the zipper, a batwing logo stamp or cuts can be found on the zip pull; however, it should be neat, clean, and centered. Furthermore, there is no batwing symbol on the fake jeans, and the cutout is positioned incorrectly rather than in the center.
Which Pair Of Levi's Fits You The Best?
Following are some different types of Levi's jeans along with their product codes from which you can select the pair that best suits your needs or fashion taste.
1. Straight
These classic jeans have a straight fit through the leg and are neither too narrow nor too broad.
It includes
2. Skinny
These pants are slightly fitted from hip to ankle.
It includes
3. Slim
These jeans fall in between straight and skinny, giving you a little more flexibility to move than both of them.
It includes
4. Taper
Jeans with a slimmer leg for a more fitted appearance
It includes
5. Bootcut
Jeans with a broadening from the knee to the ankle
It includes
Why Are Old Levis So Expensive?
Because Levi's jeans are stretchable and have a 100% cotton denim appearance, they are composed of cordura fibers and have a longer lifespan. Moreover, despite their condition, vintage Levi's, like the ones your parents wore, are fetching hundreds of dollars from denim enthusiasts.
Regardless of condition, a dark wash is worth more than faded denim, and sizing also affects the value of a pair of jeans. In addition, the brand name raises the price of the jeans.
Where Can I Find The Levis Jeans Model Number?
It's usually printed on the label, but if it's faded, check the inside of the jeans for the model number on the tag. Furthermore, the model number is now commonly found on the care tag inside new Levi's jeans.
Is There Any Difference Between 501 and 504 Levi's jeans?
Yes. Levis 504 is a straight-fitting pair of jeans that is slightly slimmer than Levis 501. However, the Levis 504 is a low-rise waist, straight leg design, and standard fit jeans, which are a little more flexible than 501.
Conclusion
To summarise, many manufacturers sell Levis-style jeans for a significantly lower price, resulting in a healthy profit margin. And when the buyer understands this, they feel deceived, not to mention the shame of being pointed at by others.
But we hope after reading our article, you will be able to distinguish between the real and the fake. As we have entailed every detail regarding how to check Levi's original jeans. So now you can quickly get yours without any doubt.
Read More Our Review: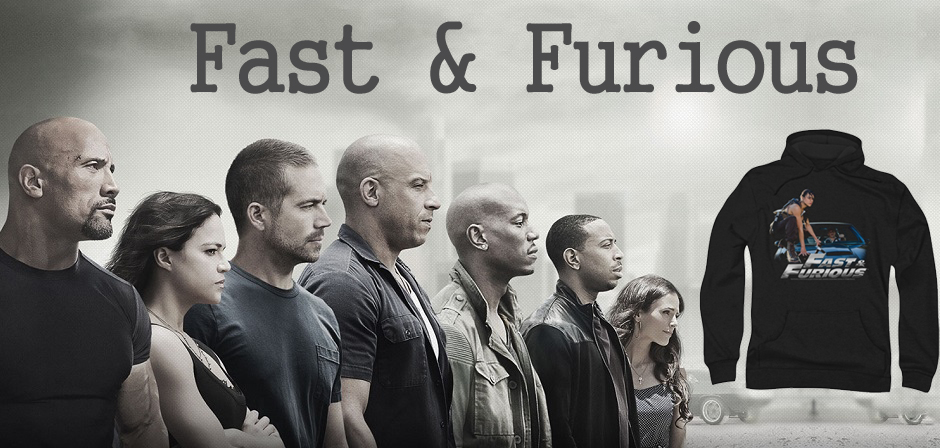 You May Also Like: