"Are you tired of carrying around multiple tools for your building projects and are looking for an all-in-one solution? Well, we have just a perfect solution for you. Your job as a handyman can be pretty tough. One day you're carving wood the next, you're cutting metal."

Dremel 4000-6/50-FF High Performance Rotary Tool Kit with Flex Shaft- 6 Attachments & 50 Accessories- Grinder, Sander, Polisher, Engraver- Perfect For Routing, Cutting, Wood Carving, Polishing
Different projects require different tools. You can try to be prepared and carry them all around at all times, but you will soon get tired. Moreover, it is also possible that you keep forgetting materials. We understand that this can be quite distressing for you as your work comes to a halt.
However, you don't need to despair, as Dremel 4000-6/50-FF High-Performance Rotary Tool Kit is here to fix all these problems for you. We will tell all about the features of this one-of-a-kind tool in our article. So keep reading:
Best Qualities of Dremel 4000-6/50-FF High-Performance Rotary Tool Kit
The Dremel 4000 would be your best companion for your building projects. It can handle any job – cutting, engraving, grinding, sanding, or wood carving. It comes with six attachments, its storage case, and an accessories storage case.
There is no battery; instead, it works with a cord. Moreover, it weighs 1.6 pounds, so you can forget about it weighing down your tool bag. You can adjust the speed as you like anywhere between 5000 to 35,000 RPM. The remarkable tool comes packed in an eco-friendly package.
Unique Features of Dremel 4000-6/50-FF High-Performance Rotary Tool Kit
Dremel 4000 eco-friendly is a unique tool that will be your favorite once you start using it. Why is that so? It's because of its many unique features that we have listed down below.
1.A Kit That Has It All
It's not like the company hands you the tool and leaves you to fend for the accessories on your own. The rotary tool comes with a kit that has over 50 accessories!!!! Flex shaft, detail nose piece, engraving cutter, high-speed cutter- you name it. The kit has it all and even more!
2.Seamless Air Flow
As you use the tool, it generates heat. When this happens, you have to set it aside and let it cool to avoid damage to the inner parts. Doing so will surely cost you time.
However, this problem is completely solved in the Dremel 4000 variable speed rotary tool with a seamless airflow. There is no heating up with a proper ventilation system, so you can continue using it without any breaks.
3.Powerful Motor
Dremel 4000 is as good as its motor. You need one that can work under a significant workload without compromising on speed and precision. The Dremel 4000 variable speed rotary tool delivers just that with its 1.6 A power battery. Moreover, it has an in-built electronic circuit that auto-adjusts speed and power for maximum efficiency.
4.Easy to Use
If your working tool is heavy or hard for you to maintaining grip while working, it serves little to no purpose. However, the Dremel 4000 offers no such constraints. It comes with a 360-degree grip zone providing you with much flexibility. With its ergonomic and compact body design, you can easily carry it around for jobs.
Pros
Separate on/off switch
Powerful grip
Versatility
High-performance motor
Cons
Cord interferes
Some accessories are invaluable.
Additional Tips For Using Dremel 4000-6/50-FF
Dremel 4000-6/50-FF is a fantastic tool that allows you to do several tasks with ease. However, for maximum efficiency, you need to keep a couple of tips in your mind. We have already listed them below for you:
Rotary tools work at very high speeds, so lots of dust and bits can come flying off and hit your eye. So, you should always wear eye safety when you are working.
The rotatory tool has a powerful motor. So, when you are working, you do not need to apply a lot of pressure. Doing so can cause your bits to wear out faster. Instead, keep a light grip.
Remember to move the tool in the direction of the flying-off debris when you are sanding wood for the smoothest finish. Other than that, when you are cutting metal, move it in the opposite direction of the waste for best results.
Remember to hold your rotary tool with the proper grip. An incorrect one will not provide the desired results and also make it hard to carefully move your instrument as you work. You can use any of the three grips: pencil grip, one-handed grip, and two-handed grip.
Conclusion
Summing it up, now you know all about the Dremel 4000-6/50-FF High-Performance Rotary Tool Kit. This tool is worth each of your pennies since you can adapt it for all kinds of tasks.
With a powerful motor and sleek design, there is no need for you to worry about any troubles on the job. With this tool in your pocket, you will be more than ready. So what are you waiting for? Buy one now and start building. Give OnlineGroceryReview.com A Try? Expert-Led Reviews, Recommendations, And Roundups The best Shopping Content From The Top Grocery.
Read More Our Review: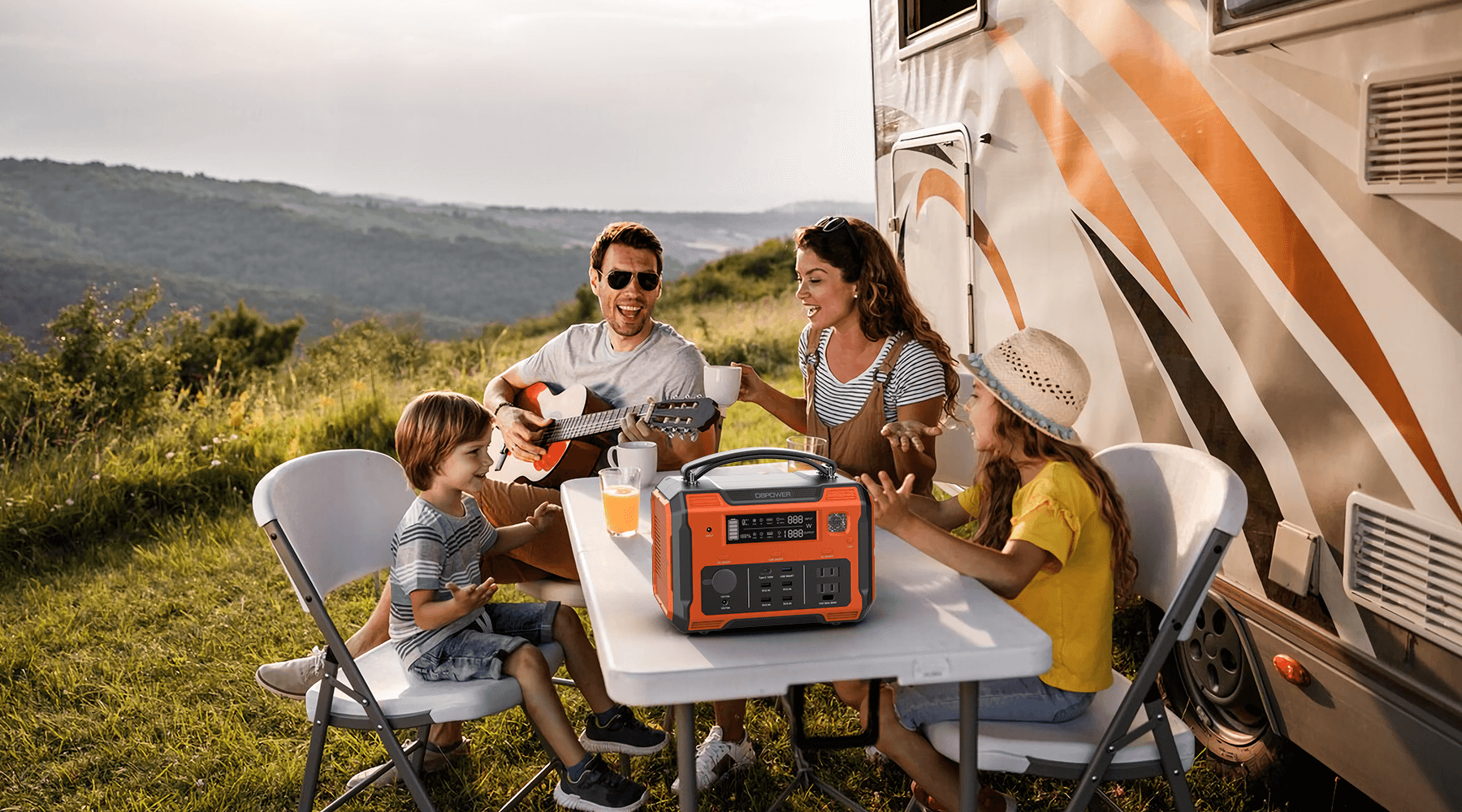 Dremel 4000-6/50-FF Frequently Asked Questions
Don't Miss Our Picks of The Popular Articles: