"I spend my fair share of time inside the kitchen cooking meals for my family every day. In the kitchen, I can not say how much my blender means to me. Many dishes need something to be added to them blended. I'm sure all of you are having countertop blenders in your kitchen to help you with them."

Vitamix Immersion Blender, Stainless Steel, 18 inches
But Vitamix Immersion Blender(067991) is somewhat different from your conventional blenders. It does the same job, have no worries about that. While reading through this article, you will understand the differences. Let's read on then. Read More Our Review: hamilton beach 26201
What is Vitamix Immersion Blender(067991)?
I gave a thought about how to give a good review on the blender I use every day. It will be better to start with a brief introduction.
This is a handheld electrical-powered blender. In the first look, it will look like a wand. You can find the blade at one end, and you will find the power cable attached to the other end. First, you have to fill in the ingredients into a container. Next, you can blend them by immersing your Vitamix Immersion Blender into the container.
I think now you have a basic idea about Vitamix Immersion Blender. Let's learn about it in detail.
What Do You Get with the Package?
There are not many fancy components that you can find within the package of the Vitamix Immersion Blender. When you open the box, you will find only three things inside it.
Immersion Motor
Immersion Wand
Owner's Manual
First Impression on Vitamix Immersion Blender
Sadly there is only one color design available for this blender. But I can not point to the lack of color choices as a complete disappointment. Actually, it is quite the opposite. Vitamix Immersion Blender has the elegant design every professional kitchen appliance has.
It is a silver stainless steel body and black plastic wrapping. It will look good in many kitchen environments. But in my opinion, few color choices would have made a big difference to the product. With that, we could have selected a color theme that matches our kitchen perfectly.
What are the Recipes You Can Use Vitamix Immersion Blender for?
You can not blend everything using your Immersion Blender. But it does not mean options are limited to a minimum. Let's see few times where you can use the Vitamix Immersion Blender for preparing food.
Beating eggs – Many recipes require beaten eggs. Taking out your beater for a simple recipe may seem like a lot of trouble. But with your immersion blender, beating eggs has become more fun.
Making Smoothies – Well, some of us have a smoothie maker in our household. But this is for the folks who do not own one. Don't buy a new smoothie maker invest in Vitamix Immersion Blender instead.
Pancake Batter – Yes, you can blend your pancake batter with this handheld blender. Isn't it great?
Whipped Cream – Remember the days you used a stand mixer to make whipped cream? There were so many things that needed cleaning after using it. Those days are long gone now. Use your Vitamix Immersion Blender to make whipped cream.
Tomato Sauce – Want smoothly blended homemade tomato sauce? Your Immersion Blender is the ideal tool for that job.
What are the Dimensions of the Vitamix Immersion Blender?
This handheld blender has the dimensions of 18 x 3 x 3 inches. Although it is not cubic shaped, these are the dimensions of it that cover the maximum area.
Well, the numbers will not give you a better idea. I'll explain how I felt. It has a firm grip due to the plastic cover on the holding area. While holding and blending blender will not try to slip due to vibrations or dampness.
What is the Weight of Vitamix Immersion Blender?
This must be a burning question for you now. Although it is handheld, you will not feel all of the weight on your hand. This is because the blender will be resting on the container's bottom while operating.
Weight of the Vitamix Immersion Blender – 2.86 lbs (1.3 kg)
Can I use Vitamix Immersion Blender for Carrot Juice?
I can understand the reasons behind this question. Carrot is a somewhat thick vegetable we find in our kitchens. Some blenders can not handle them. But Vitamix Immersion Blender can. All you have to do is cut the carrot into small pieces and blend it with your Immersion Blender.
What is the Wattage of the Motor used in Vitamix Immersion Blender?
The wattage of the Motor – 625W
Vitamix Immersion Blender has a powerful motor compared to other immersion blenders available in the market. Because of this, it can easily blend through hard ingredients that you find in the recipes.
On the other hand, wattage means the power requirement for your blender. I have been using this for about a few months now. There was no significant increase or decrease in my electricity bill.
It replaced other regular blenders I used in the kitchen after its arrival. That might also be a reason for this.
What is the Length of the Cord?
Is It Easy to Use Vitamix Immersion Blender?
The most fascinating fact about this blender is it does the blending in open containers. Because of this, it is much easier to add extra ingredients while using it for blending. Another advantage is visibility. You can control texture and color according to your liking because of this.
How Many Speeds are Available in the Vitamix Immersion Blender?
There are 5 speeds available for the Vitamix Immersion Bender. You can adjust it to get the perfect texture for your food. Led lights on the top of the blender show the speed you are operating in. With the speed changer button, you can switch between them.
Will Blade in Vitamix Immersion Blender Damage My Containers?
Have no worries about this. Vitamix Immersion Blender has a unique design known as a bell guard to cover the blade. This design prevents the blender from harming your containers and reduces the suction effect.
Is It Easy to Clean Vitamix Immersion Blender?
This is the reason why I love this blender the most. Cleaning is 100% easy compared to other blenders available in the market.
Does Vitamix Immersion Blender have a Durable Blade?
Yes, the blade used in this blender is made of stainless steel. It is durable and does not become dull fast.
Conclusion
I think I covered all the aspects of this awesome handheld blender. As someone who uses the Vitamix Immersion Blender in day-to-day life, I can guarantee that this is the most convenient kitchen appliance you can have.
It's easy to use, easy to clean, can use to blend a variety of ingredients, five different speeds, and durable. I can not think of a single reason why someone would say no unless they are already a proud owner of Vitamix Immersion Blender.
Read More Our Review: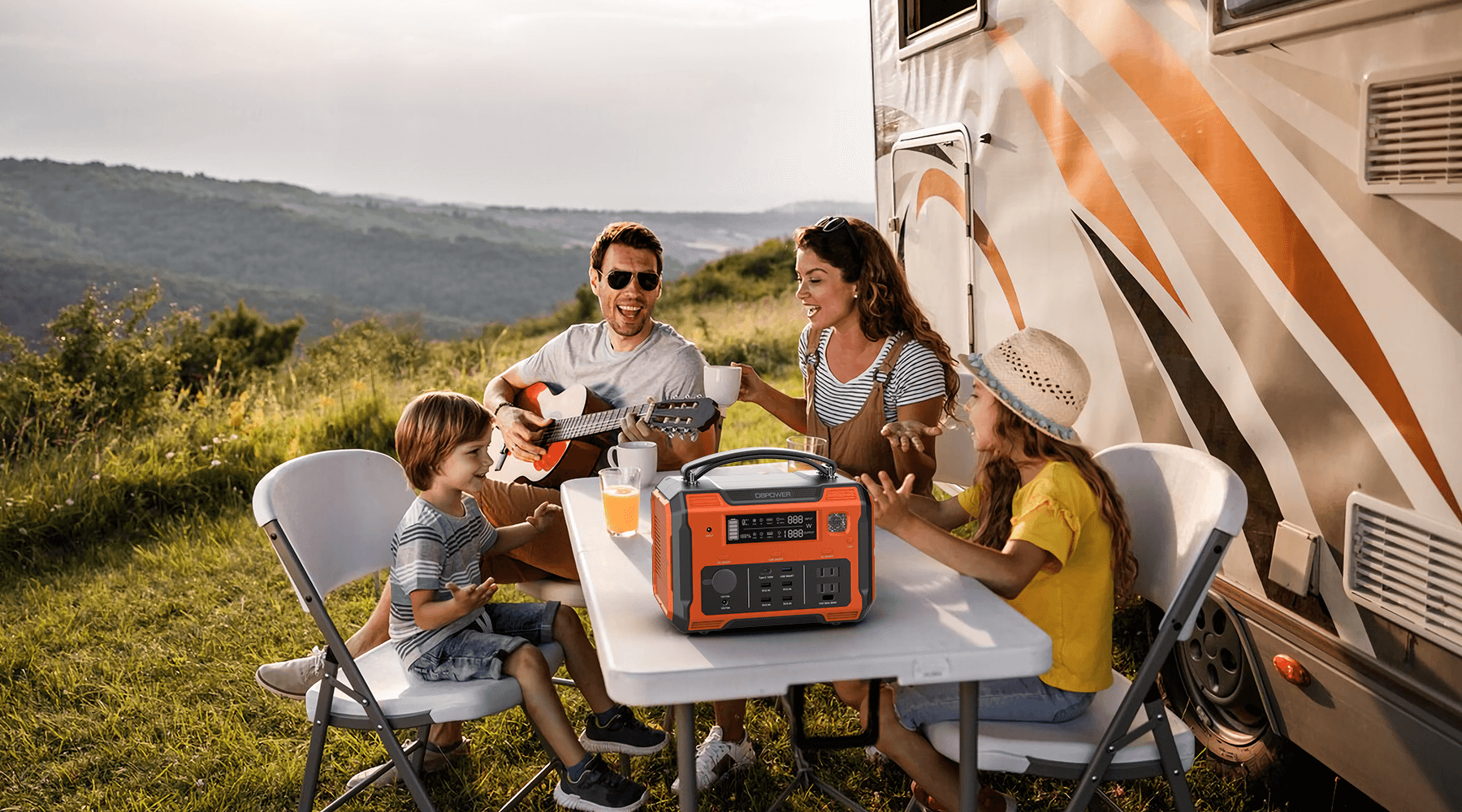 Don't Miss Our Picks of The Popular Articles: