"Are you confused whether the Lee jeans you bought online are genuine or not, as they're so relatively inexpensive? If that's the case, don't worry; we will assist you regarding How To Tell If Lee Jeans Are Fake? We all know Lee is a well-known brand that has been affected by scammers who copy their jeans and sell them off as real to cheat online customers."

However, this isn't simply an online issue; some local shops may also sell replicas instead of the real stuff. For this reason, we'll go over some of the factors that you should keep in mind while buying Lee jeans, especially if you're buying online. This will ensure that you're not being cheated by someone claiming to sell the real product.
So read this article all the way to the end because it will be well worth your time and money. Keep scrolling to have more insight.
Tips To Spot Real Vs Fake Lee Jeans
Are you still thinking How To Tell If Lee Jeans Are Fake? Well, don't overthink, as we have mentioned some tips that help you tell the difference between original and fake Lee jeans.
1. Fabric Quality
The fabric durability of Lee is well-known, as their jeans are thick and robust, indicating that the denim is strong and durable and will not rip after a month of use. However, a fake item will be composed of lower-quality denim that is thinner and lighter. The fabric of the duplicate jeans will be rough than the actual products, rather than soft and smooth.
Moreover, the genuine Lee product's color will not fade after the first couple of washes. However, a counterfeit one would lose color and fade away with each wash. It may be due to the use of less expensive dyes and poor dying techniques.
2. Tags And Labels
Lee jeans normally have multiple labels on them that show the size of the pants, the material they're made of, and the country where they were manufactured. However, a fake product's label may be designed to seem just like the original, but there's a strong possibility it'll have errors in size and language that won't be seen in the real Lee product.
3. Buttons And Zippers
The branded buttons are usually made of stainless steel and are embossed with the brand's name. However, scammers make embossing difficult because it will not match the actual product's embossing. Moreover, the quality of fake zippers is also a clear sign since they are of low quality and can easily break with use.
4. Stitching And The Patch
The stitching on a genuine pair of Lee jeans will be flawless, with no loose threads. Another item to check for is a leather patch with the brand's name embossed on it. While a high-quality counterfeit can utilize a genuine leather patch, a low-cost counterfeit would use a synthetic leather patch with bad stamping.
5. Label 
Check the inside of your item for the label, which is usually found at the waistband of your bottoms or the side seam of your tops of original ones. However, scammers usually attach the label to the side of the waistband.
6. Code 
Now check for a 5-digit style code or a 7-digit SKU code on the product; the style or SKU code is normally just above the size of your clothing on the label. Replica jeans, on the other hand, would include a code beneath the label.
How To Choose The Right Lee Jeans For You?
Lee Jeans are available in various styles to meet your demands; therefore, we've included a few of the styles you may include in your daily routine to enhance your fashion taste.
1. Skinny Fit 

Lee Men's Performance Series Extreme Motion Fit Skinny Leg Jean, Blue Prodigy, 32W x 30L
Lee skinny-fit jeans are made to fit every body type. The jeans maintain your body curves while extending from the hips to the thighs to the ankles. These slim jeans are available in a range of styles, leg sizes, and colors.
2. Slim Fit

LEE Women's Sculpting Slim Fit Skinny Leg Jean, 16, Nightingale
To attain the optimum balance between a straight and narrow fit, choose a pair of slim-leg women's jeans. These thigh-slimming jeans complement your leg's original shape without being too tight.
3. Regular Fit

Lee Women's Regular Fit Straight Leg Jean, Anchor, 8
These women's regular-fit jeans provide a normal range of motion and are designed to provide maximum comfort while maintaining a timeless, casual look. These jeans are of two types. Mid-rise regular fit jeans that give additional stomach support and a pleasing fit, the waistband lies between the hips and the belly button.
However, high-waist normal-fit jeans, which sit at or just above the belly button, draw attention to your figure and give you a more vintage look.
4. Bootcut

Lee Men's Modern Series Relaxed Fit Bootcut Jean, Santiago, 36×34
You can't go wrong with a vintage bootcut when it comes to replicating the classic appearance and style you love. The bootcut jean, which was once the "it" jean of the 1960s, has plenty of retro-inspired appeals today.
It has a tiny flare from the knee to the ankle to offer you relief from straights and skinny jeans, yet it fits narrow through the hips and thigh for a more fitting look.
Do Lee's Jeans Shrink In The Dryer?
Yes, lee pants shrink in the dryer just as much as they shrink in the washing machine. Setting your dryer to high heat when drying your jeans might cause them to shrink even if you didn't wash them in hot water. However, the greatest way to avoid shrinking throughout the drying process is allowing jeans to air dry completely.
Is There Any Difference Between Lee and Lee Riders Jeans?
Yes. Riders are made up of 86 percent cotton and 14 percent poly/spandex. However, regular jeans, on the other hand, are composed entirely of cotton. The ordinary Lees is a little heavier than the rider Lees.
What Does Athletic Fit Mean In Lee Jeans?
Athletic refers to the fit of stretchy, comfy pants. Athletic-fit jeans are manufactured with flexible fabric and are roomier inside the bottom and thighs. So Athletic fit jeans are designed to fit the form of an athletic leg, with a larger thigh and a narrower ankle.
Conclusion
To summarize, Lee is a popular brand due to its affordable denim products, and as a result, it is also a widely copied brand. However, after reading our article, we hope you will better distinguish genuine from replicas, as the most important details about How To Tell If Lee Jeans Are Fake? have been highlighted above.
If you have any more questions, please do not hesitate to contact us since we are only a phone call away.
Read More Our Review: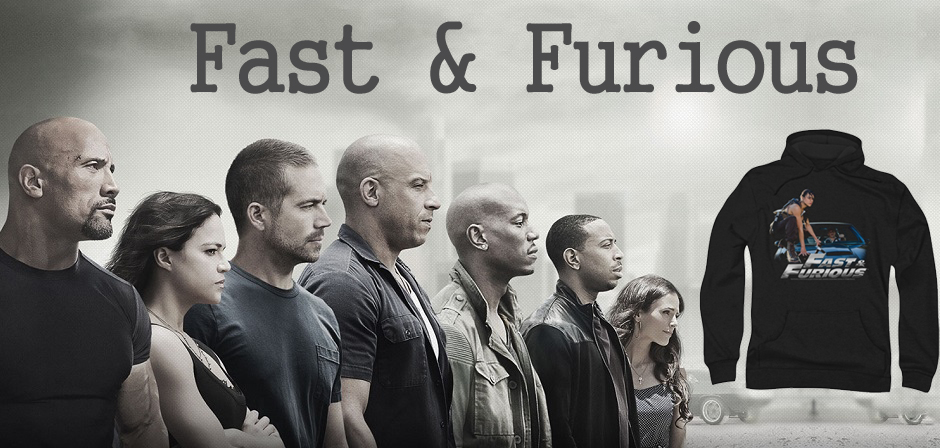 You May Also Like: