On the 7th of April, 2020, a new book hit the bookshelves quietly. In the days to come, this book, "You ready! The World Is Waiting." has been touted as one of the best gifts for children of all ages, especially those who are going through milestone occasions in their lives.

You Are Ready!: The World Is Waiting
These milestone occasions include but are not limited to middle school graduation, high school graduation among others. This book was written for children within the reading age range of 4-8 years but contains lessons that can apply to anyone who needs it.
YOU ARE READY
This beautifully written book, penned for children of all ages, makes use of a wide array of charming animals to broaden the scope of children and open them up to a realm of myriad possibilities. The book also encourages us to be brave and not cower in the face of changes and the many challenges that will surely come with life.
In his book, Eric Carle was able to encourage his intended audience that all they need to succeed and achieve their goals and fulfill their desires lie within them. When compared to the book, Oh, the Places You'll Go! By Dr. Seuss, it is noted that this book encourages its readers to find the courage within them to do what must be done.
Stepping into a new phase of life, with its many uncertainties can be quite scary for anyone. As a matter of fact, the many changes that occur when one moves to another aspect of one's life have stopped a man from taking a scary but necessary step in their lives.
However frightening this new step might be, Carle enjoins that his readers think of it as an adventure and think of the possibilities filled in the new milestone they are headed. In his book, Carle reached down to his young readers and calmed their fears, making them ready for the big next step in their lives.
You Are Ready! The World Is Waiting is highly useful as young readers transcend from childhood to teenage years and even into adulthood and beyond.
You are ready.
It is time for you to spread your wings and fly.
The world can seem like a scary place.
But you are ready.
THEMES PRESENT
With illustrations and sparse texts, Carle applied the old saying, a picture tells a thousand words' to pull the heartstrings of the readers and reach them where they need it the most.
There are several themes that can be related to this book. These themes include animals, new experiences, social themes, feelings and emotions, character traits and courage. Although fictionally written, You Are Ready! The World Is Waiting, is the right book needed at the right time to ease the transition from one milestone to another.
REVIEWS
There have been several positive reviews about this book from several readers across the nation, tagging it with three stars and above. Among the many reviews is the acknowledgment of it being the most thoughtful graduation gift that can be given to someone.
Another called it a 'delightful book of encouragement for the young and not so young readers'. The skillful writing and thoughtful use of animals help him take the readers 'though seeing that they are ready for anything they face in life.'
His colorful stories and distinctive art style are also praised as well as the nuggets of inspirational quotes sprinkled throughout the book such as "make friends wherever you go" and "reach high when you feel low".
Product Details
Publisher: HarperCollins; Illustrated edition (April 7, 2020)
Language: English
Hardcover: 32 pages
ISBN-10: 0062953524
ISBN-13: 978-0062953520
Reading age: 4 – 8 years
Grade level: Preschool – 3
Item Weight: 8 ounces
Dimensions : 7 x 0.25 x 7.5 inches
ABOUT THE AUTHOR
The author, Eric Carle, was born in New York in the United States of America. He, however, moved to Germany with his parents when he was just six. In 1952, upon graduation from the prestigious Akademie der Bildenden Künste in Stuttgart, Carle found his way back to the United States.
A gifted writer, Eric Carle has received several awards and honors for his works. Included among his awards is the 2003 Laura Ingalls Wilder Award. This award was awarded as a result of his lifetime contribution to the collection of children's literature and illustrations.
Fifty years after his return, back in 2002, the Eric Carle Museum of Picture Book Art was opened in Amherst, Massachusetts. This museum is open to a wide range of visitors, across all ages to take in the sights and enjoy several distinguished works of art and illustrations from across the world in addition to Eric Carle's work.
The iconic writer has created, written and illustrated over seventy books for young readers over the years. Among his body of work is authoring and illustrating The Very Hungry Caterpillar. His other books, such as Head to Toe and The Grouchy Ladybug, have gained him recognition in his field. He also worked as an illustrator in Bill Martin Jr.'s book, Brown Bear, Brown Bear, What Do You See?
A father with two grown-up children, a son and a daughter, Eric Carle split his time between the Florida Keys and the hills of North Carolina.
CONCLUSION
Do you feel the change coming? Are you afraid of what comes next? Despite your greatest wish, does it seem like the world is moving on as planned ignoring what you want?
Well, that's life. It doesn't wait for anyone. Rather than dread it, why don't you also pick up a copy of this book, You are Ready! The World is Waiting, and fortify yourself with the right mindset that you need to embrace the change and its challenges with open arms because now, you are good enough and well equipped.
Read More Our Review: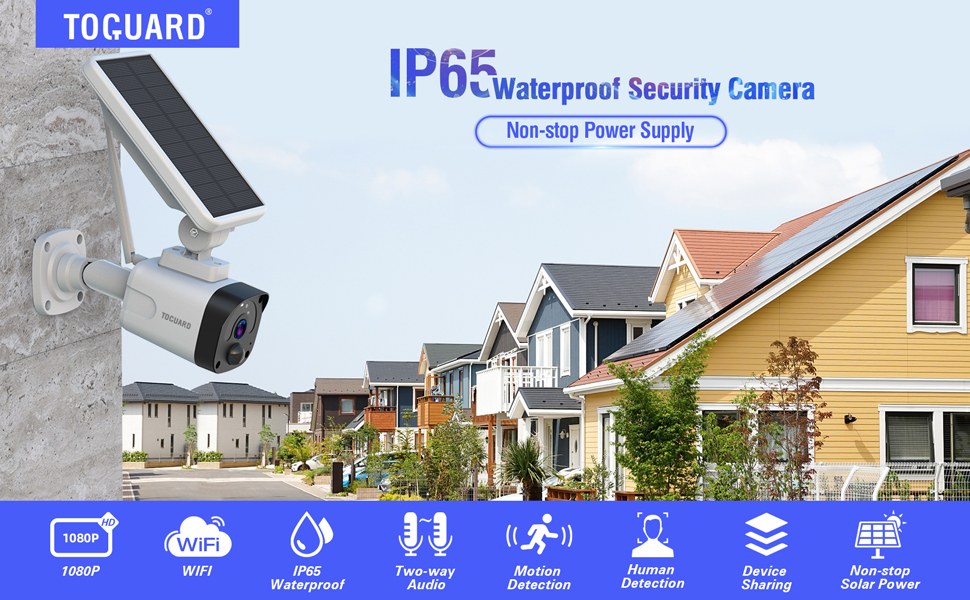 You May Also Like: