"If you love outdoor relaxation and camping, you will also appreciate outdoor cooking. Cooking outdoors can be very fun and exciting! And this is especially true when you go camping. But outdoor cooking can only be exciting when you have the correct equipment. And that's where the 17 inch Blackstone Griddle comes in."

Blackstone 1814 Stainless Steel Propane Gas Portable, Flat Top Griddle Frill Station for Kitchen, Camping, Outdoor, Tailgating, Tabletop, Countertop – Heavy Duty & 12, 000 BTUs, 17 Inch, Black
The hassle of starting a fire before you cook outdoors can suck out all the joy of camping. But you don't have to go through that stress as it can take away some of the joy you derive from camping. You can get the Blackstone 1814 Stainless Steel Flat Top Griddle for easy outdoor cooking. This 17-inch portable grill can make all the difference at your next outdoor event!
This article will give you a comprehensive review of the 17-inch Blackstone griddle. We will cover the major features, pros, and cons of the Blackstone griddle and answer your questions. Sit back, relax, and enjoy the 17 inches Blackstone griddle review.
Features of the Blackstone 17 inch Flat Top Griddle
Blackstone is one of the best griddle and grill manufacturing companies in the world today. They are an American company with most of their products manufactured in China. Although they manufacture high-quality griddles and grills of all sizes, this review is for the Blackstone 17 inch 1814 Stainless Steel Flat Top Griddle.
The Blackstone 17" griddle makes outdoor cooking much simpler. It is powered by a small propane gas tank that weighs about 1 to 2 pounds. It's lightweight, and you can easily pack and unpack it for camping trips!
The flat-top griddle is easy to light and wide enough to make food for the whole family. You can fry up to 12 eggs on the griddle simultaneously. This is very impressive. Major features of the Blackstone 17" griddle include:
This griddle is very lightweight and, therefore, very portable. You can decide to carry it by hand or put it in your car. You can easily take it with you whenever you plan to cook outdoors, like when you're going camping, hiking, or at a cookout.
The 17 inch Blackstone griddle comes with an inbuilt grease catcher. This means that your cooking will be less messy, and cleaning your grill will not be difficult. You can simply wipe your griddle clean with a paper towel or scrape the dirt into the grease disposal tray.
Heat Distribution Is Even
This Blackstone 17" griddle features one burner. It is a 12,000 BTU stainless steel H-shaped burner with piezoelectric, which makes it heat up quickly. The H-shape allows it to evenly distribute heat across the griddle, so your food cooks nicely and evenly. Blackstone uses a one-pound propane cylinder for this model. It also comes with a 20-pound tank conversion hose.
Other features of this griddle include:
It comes with a small bag and a cover cloth that you can use to store or carry it about.
You can flip the top closed when it's not being used.
It comes with a heat regulator. Hence, you can easily adjust the heat to not burn your food.
It comes with a 1-year warranty.
It is easy to store because you can simply fold it.
Pros and Cons of 17 Inch Blackstone Griddle
Pros
Very easy to set up or store.
With a grease catcher that makes cleaning very easy.
For up to five people at the same time.
With an H-shaped 12,000 BTU burner for even heat distribution.
Lightweight compared to other griddles.
Cons
It doesn't come with the propane tank and conversion hose. You will have to buy them yourself.
Tips for Proper Maintenance of Your Blackstone 17 inch Griddle
When you scrape food off your griddle, do the scrapping with a metal spoon or spatula.
Don't use soap to clean your griddle. Only use soap to clean it after you first purchase it. For subsequent cleaning, use water only. This is so you don't leave soap residue on the griddle and have it alter the taste of your meal.
You should always prep your griddle before you start cooking to prevent food from sticking to it. You can prep with olive oil, canola oil, or purchase the Blackstone griddle seasoning cast iron conditioner.
If food gets stuck on your griddle, you can soften it up before scraping. Just pour water on it while it's still warm, and you can scrape it off easily.
Always use your griddle outdoors. This is important if there is a gas leak that you won't be able to detect.
Where Can I Buy A Blackstone 17 inches Griddle?
You can get a 17 inch Blackstone Griddle almost anywhere—online or offline. You can get one off Amazon, Walmart, Best Buy, and other big retail stores. Furthermore, you can even order it directly from the Blackstone website, so you can be sure of its authenticity. Plus, the warranty is easier to redeem that way.
Is the Blackstone 17 Griddle Worth It?
Judging from all the important features, we agree that the Blackstone 17 inches Table Top Griddle is fairly priced. It is definitely worth every single penny that you spend on it. It is durable, and if you maintain it properly, you won't need to get another griddle for at least 5 years.
Can I Use The Blackstone 17 inches Griddle Indoors?
No, you should not use this griddle indoors. They are specially formulated for outdoor use in a well-ventilated area. Using them indoors can pose a huge safety risk to you and your home. This is because there can be gas leaks. If you smell gas, you should turn off your griddle immediately. If you want to use a griddle indoors, you should get one powered by electricity.
Conclusion
So there you have it! Our comprehensive review of the 17 inch Blackstone griddle. It's a wonderful option for your outdoor cooking. You can get one now!
Read More Our Review: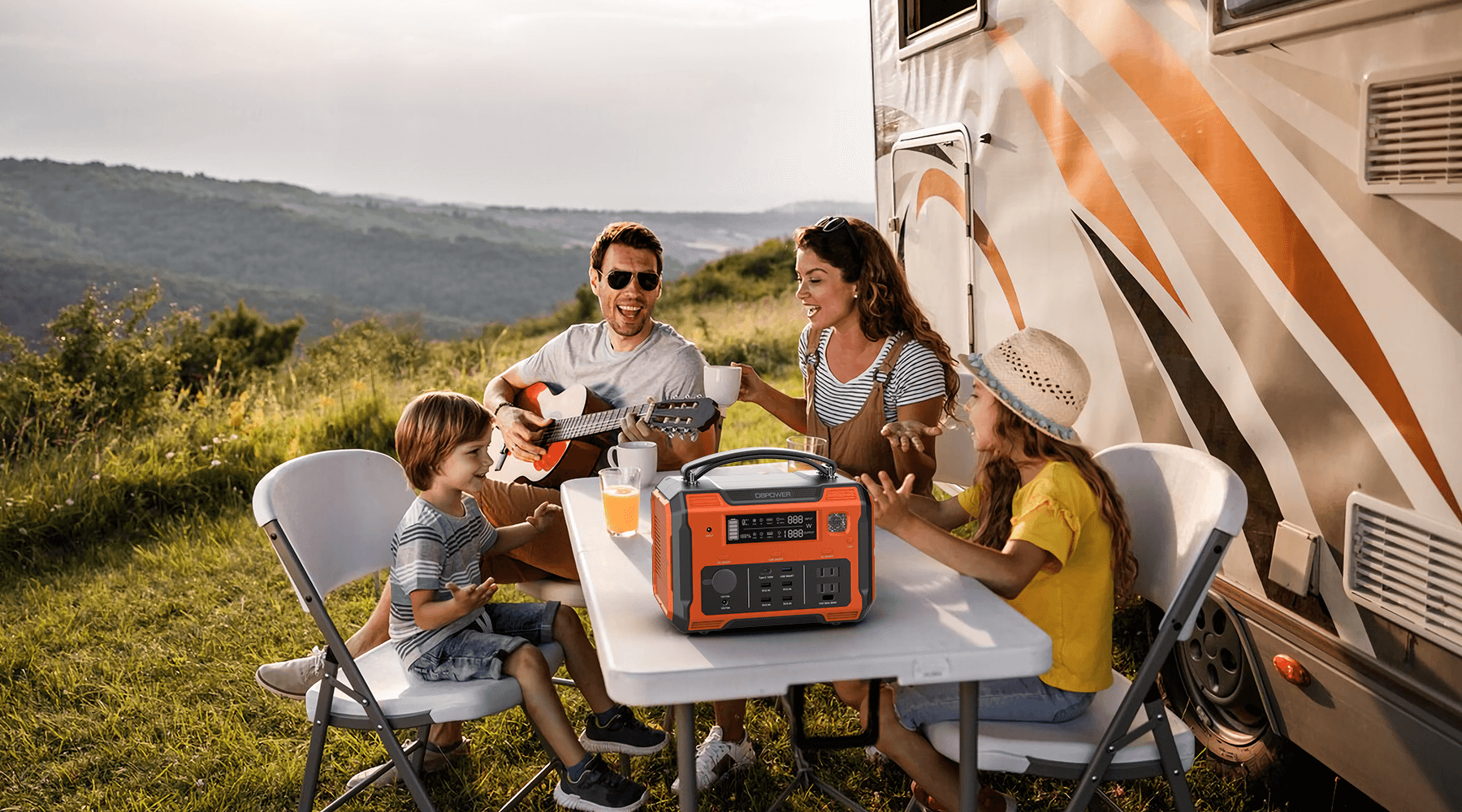 You May Also Like: