"I had the pleasure of reading this book and it was a breath of fresh air. This is a must-read book for the layperson, apologists, pastors, seminary students, and seminary professors. "

Urban Apologetics: Restoring Black Dignity with the Gospel
Edited by Dr. Eric Mason and featuring a top-notch lineup of contributors, Urban Apologetics is the first book focused entirely on cults, religious groups, and ethnocentric ideologies prevalent in the black community.
Apologetics is a contextual discipline. In other words, it answers questions nonbelievers ask, and those questions vary.
In Urban Apologetics, Eric Mason and 11 other authors offer a "defense of the Christian faith against Black objections," as well as a demonstration of "how Christianity meets the unique needs and answers the unique questions of Black people."
That is the starting point for this book on Christian apologetics, edited by Dr. Eric Mason, who draws from his own experiences as a faithful, educated, and trained Christian leader.
There are firm, reasonable, confident refutations of these distractions, along with solid teaching about the true elements of the faith, expressed uniquely as views of Black Christians speaking to their own neighbors and communities, and families.
This is a solid book and a solid resource for any Christian, but it is focused on the needs of the Black Christian in today's America.
And yet this is not a standard book of Christian apologetics written for the broad audience of American Christians in Evangelical churches.
Instead, this book is unashamedly Black and Christian and unwaveringly focused on the controversies that are heard on the streets and in the barbershops and with friends playing hoops or families at a barbecue, because this is a book designed for the urban experience.
Mason divides the book's treatment of urban apologetics into three parts: Part 1 describes "the context for urban apologetics." It focuses on how American racism has often "whitewashed" the experience of Black people, resulting in a distorted self-image.
The first 5 chapters debunk the idea that "Christianity is a White Man's Religion." Many groups such as NOI's and other camps out there use "Christianity is a White Man's Religion" to recruit many in the inner city. These chapters give you an understanding of why urban apologetics matters in the community.
Part 1 is the most important section of the book for white ministers to read, in my opinion. Over the past year, Americans have engaged in intense, often heated, discussions about issues related to race and ethnicity.
These discussions often break down along the lines of race, with Black and white Americans talking past one another. The five chapters in Part 1 helped me better understand the unique history and challenges that have shaped Black America, as well as the crucial mission of the Black church in that community.
The rest of the book gives you an in-depth understanding of different groups that the majority of people encounter in the inner city.
Part 2 examines "religious and ethnic identity groups" respond to this whitewashing with false gospels. Successive chapters examine the Nation of Islam, Hebrew Israelites, Kemeticism, Womanism, Black masculinity movements, and Black atheism.
Part 3 then outlines "tools for urban apologetics," including worldview analysis, personal evangelism, biblical literacy, and spiritual warfare.
The book concludes with an apologia for apologetics with the tools and understanding necessary to speak truth confidently and accurately, with articles by Doug Logan on Outreach, Biblical literacy by Blake Wilson, and the conclusion of the book regarding the serious nature of apologetics by Dr. Mason.
What Is The Message Of The "Urban Apologetics: Restoring Black Dignity with the Gospel" Book Speak?
African-Americans have long confronted the challenge of dignity destruction caused by white supremacy. While many have found meaning and restoration of dignity in the black church, others have found it in ethnocentric socioreligious groups and philosophies. These ideologies have grown and developed deep traction in the black community and beyond. Previously found primarily in urban communities and conscious Hip-hop songs, now that we are in the Internet age, they have a broader reach than ever. Revisionist history, conspiracy theories, and misinformation about Jesus and Christianity are the order of the day. Many young African-Americans are disinterested in Christianity and others are leaving the church in search of what these false religious ideas appear to offer, a spirituality more indigenous to their history and ethnicity.
Here you will find questions about Black identity cults and teachings, arguments from atheists appeal to mysticism and religions, denials of the historic faith of Jesus and the rejection of Christianity as the "white man's religion"—and reasonable beliefs that can both push back on the arguments and lead to saving faith in Jesus.
Specifically, Urban Apologetics answers the challenges posed to Christianity by "the Black Consciousness Community" or "consciousness community."
Because of the long centuries of slavery, segregation, and racism endured by Black people in America, the consciousness community views Christianity as a "white man's religion" that is fundamentally inimical to the interests of Black people.
Consequently, the urgent task of urban apologetics is "restoring Black dignity with the gospel," in the words of the book's subtitle.
Urban Apologetics is well-researched, clearly written, and gospel-centered. The authors are subject-matter experts who affirm orthodox biblical theology and creatively and pointedly engage issues in the Black community.
About the Author
Eric Mason (DMin, Gordon-Conwell Theological Seminary) is the founder and lead pastor of Epiphany Fellowship in Philadelphia, as well as the founder and president of Thriving, an urban resource organization committed to developing leaders for ministry in the urban context.
He has authored four books: Manhood Restored, Beat God to the Punch, Unleashed, and Woke Church.
Dr. Eric Mason lives in the heart of Philadelphia with Yvette and his three sons Immanuel, Nehemiah, Ephraim, and Daughter Aaliyah.
Dr. Mason is the founder and lead pastor of Epiphany Fellowship in Philadelphia, PA. He is also, the founder and president of Thriving which is an urban ministry organization committed to training leaders for ministry in cities locally, nationally, and internationally.
Dr. Mason is also the author of Manhood Restored (Leadership Kit and Study Guide), Beat God to the Punch, Unleashed, and Woke Church. Also, Dr. Mason has contributed to multiple publications to serve the body of Christ. Some would include The Mission of God Bible Study Bible, Keep Your Head Up, and several online articles.
Dr. Mason serves on the Executive Board of the Acts 29 Network. Dr. Mason has been graced by God to preaching and teaching at churches and conferences in the US and Abroad.
He earned his Doctoral (D.Min) degree at Gordon-Conwell Theological Seminary in May 2007. While starting Epiphany Fellowship, Dr. Mason served as Adjunct Professor at Biblical Theological Seminary for a time.
Dr. Mason considers himself a foodie, coffee snob and enjoys reading, writing, art, and shopping for style.
Conclusion
I hope that better understanding will lead to greater empathy with and support for Black brothers and sisters in America. The unity of the Body of Christ requires this, for as Paul wrote, "If one part suffers, every part suffers with it" (1 Corinthians 12:26). Restoring Black dignity should be a concern for white Christians, too.
Read More Our Review: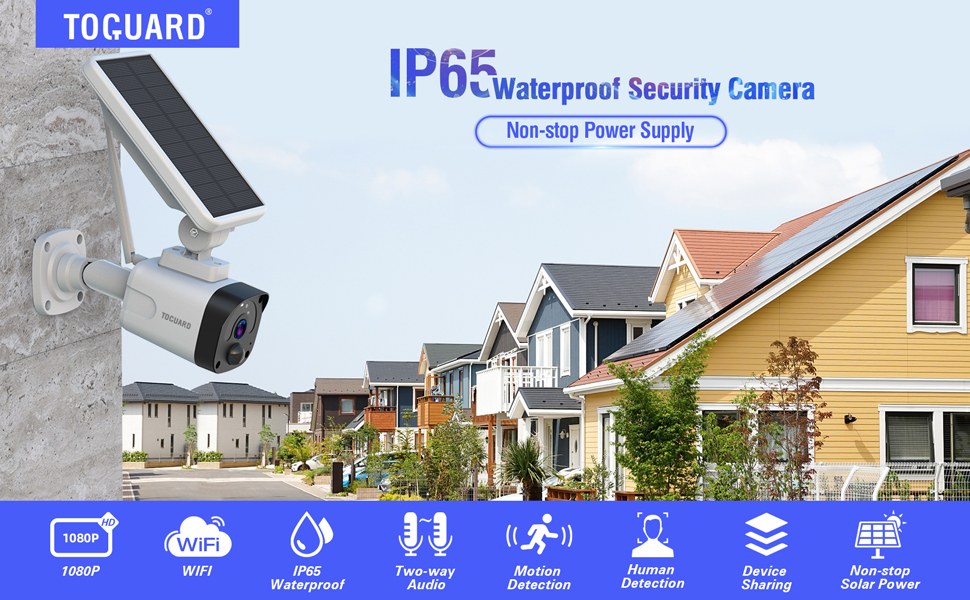 You May Also Like: