"The most purely entertaining book I've read in years. Devin is so effortlessly smart and cool and funny, he's created perfect brain candy. Damn, what a good writer!"

So Many Ways to Lose: The Amazin' True Story of the New York Mets―the Best Worst Team in Sports
Remember the time the Mets lost an All-Star after he got charged by a wild boar? Or the time they blew a six-run ninth-inning lead at the peak of a pennant race? Or the time they fired their manager before he ever managed a game?
Sure you do. It was only two years ago, and it was all in the same season. The Mets have an unrivaled gift for getting it backward, doing the impossible, snatching victory from the jaws of defeat, and then snatching defeat right back again.
The Mets lose when they should win. They win when they should lose. And when it comes to being the worst, no team in sports has ever done it better than the Mets.
That is why this is essential reading for any Mets fan and any true baseball fan who wants to understand the New York Metropolitans (which, let's face it, is everyone but the damn Yankee people). This isn't a sportsbook, it's the history of a multi-generational cult of adolescents. It, simply put, explains the Mets.
In So Many Ways to Lose, author and lifelong Mets fan Devin Gordon sifts through the detritus of Queens for a baseball history like no other.
In this hilarious history of the Mets and a love letter to the art of disaster, Devin Gordon presents baseball the way it really is, not in the wistful sepia tones we've come to expect from other sportswriters.
Along the way, he explains the difference between being bad and being gifted at losing, and why this distinction holds the key to understanding the true amazin' magic of the New York Mets.
It was the perfect book to get me ready for baseball season and I haven't laughed, out loud, on the bus reading a book in a while, so this book really stands out.
2 Things You Need To Know Before Diving In!
This book will grab a reader right from the start, as the introduction has two very important pieces one must know before diving in.
One is Gordon's love of the Mets.
The second is his definition of the "best worst team" and why the Mets are the perfect embodiment of that definition. Briefly, it means that when they lose, they will often do it in spectacular fashion. This goes well beyond games, standings or championships. He also explains why other teams that may fit the description of "best worst team" such as the Boston Red Sox, Chicago Cubs and Minnesota Vikings just don't do justice to that moniker – only the Mets will do.
That last sentence is written in a manner like much of this book is written – with plenty of humor and attitude that New York City is known to have. That is the charm of this book, even if one is taken aback by that "attitude" in real life. By writing in this style, Gordon gives authenticity to his claim about the Mets being that team. He also will describe a particular event as being "Metsy" many times in the book. This is another characteristic that makes this book so hard to put down.
I am not a Mets fan, but it didn't matter. I picked up the book because I know the author from his work in The Atlantic. I started to read through a few pages.. and I couldn't stop. It's super entertaining. The point is: you don't have to be a Mets fan to love this book. Or even a baseball fan. In fact – it could even make you become a baseball fan. And that wouldn't be such a bad thing. (And okay, now I feel like I'm kind of becoming a Mets fan.) It's great reading. He's an incredible writer. SO fun. And funny. And at times sad.
No better time to turn your thoughts toward baseball and why it is the most deliciously painful spectator sport to endure. There is no shortage of books that celebrate winning.
Devin Gordon's shrewd and hilarious autopsy of New York's embattled also-ran shows you the agony of losing, and makes you like it.
Really captures how we crazy Mets fans feel about our beloved team.
Devin Gordon's storytelling makes this book a fantastic read, even for casual baseball fans.
No one understands what it means to lose more than Devin Gordon.
Devin Gordon's book "So Many Way to Lose" should be translated into many different languages for all the losers worldwide.
It an amazing book. Delves deep beyond the kitsch and 'loveable loser' tag and reveals essential truths about this unique franchise.
Product Details
Publisher: Harper (March 16, 2021)
Language: English
Hardcover: 400 pages
ISBN-10: 0062940023
ISBN-13: 978-0062940025
Item Weight: 1.2 pounds
Dimensions : 6 x 1.25 x 9 inches
About the Author
Devin Gordon is a contributing writer for a number of publications, including The Atlantic, New York Times Magazine, and ESPN the Magazine. He has served as executive editor at GQ Magazine and was a writer and editor at Newsweek. He lives in Brookline, Massachusetts, with his wife, two kids and their dog.
Conclusion
Smart, funny, and at times painful to read if you're a Mets fan. but never boring. an excellent book for anyone who cares about baseball, new york city, race, or Devin Gordon.
Sometimes it was as simple as a player hitting his peak and unable to repeat, whether because of age or bizarre injury. As Gordon writes about a recent spring training, "They celebrate Groundhog Day a little differently around here: Every year at about this time, the Mets emerge from hibernation to see which player will be the first to need an MRI."
Read More Our Review: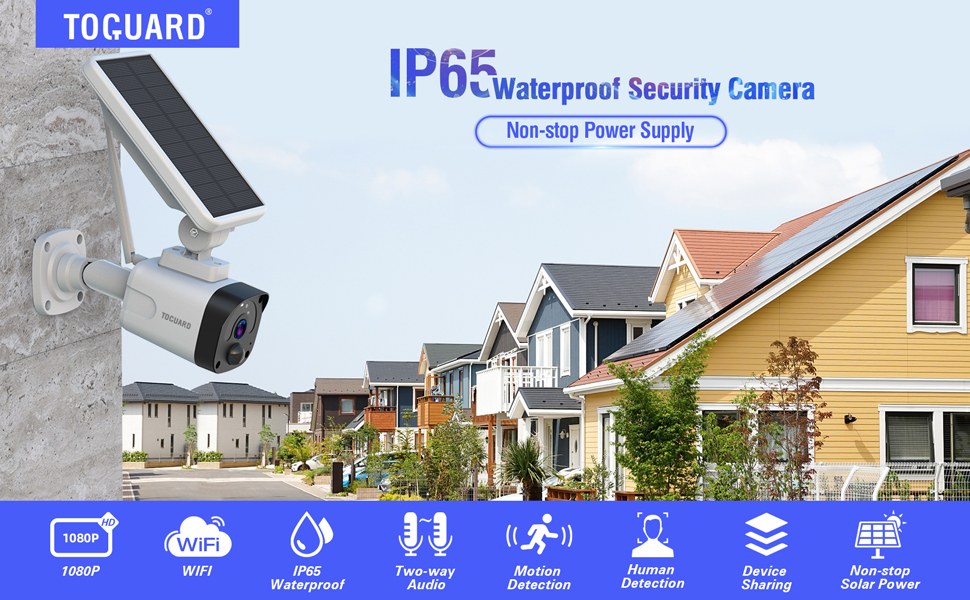 You May Also Like: