"Living space is a luxury we can't afford–sometimes. You've probably avoided getting a few home appliances because of the shortage of living space."
Unfortunately, some appliances are essential.

Kismile 3.5 Cubic Feet Chest Freezer with Removable Basket Free Standing Top open Door Compact Freezer with Adjustable Temperature for Home/Kitchen/Office/Bar (3.5 Cubic Feet, Black)
In cases like this, a compact unit is the best remedy you can come up with. A freezer is one of the appliances you must own. So, a portable chest freezer can easily substitute a regular-sized freezer if space is an issue. You can also buy a chest freezer for extra storage if you love bulk shopping.
If you need a chest freeze for any of the above reasons, Kisimile 3.5 cubic feet chest freezer is the way to go. Especially if you need a freezer that works efficiently just as much as it works space-wise.
A Kisimile chest freezer is one of our top picks for a couple of reasons. This article will reveal all you stand to gain from owning a Kismile freezer. Just keep reading to learn more.
Why did I Like Kismile Chest Freezer?
Noiseless and effective
Includes a movable basket
Energy efficient
Easily operable
Why I don't Like About Kismile Chest Freezer?
It has no roller for easy movement
Features of Kismile Chest Freezer
For such a compact freezer, Kismile works perfectly like most regular sizes freezer. So, if you are in the dorm or on a camping trip, the service this freezer offers is impressive.
With a temperature range between -14°C and -22°C, kismile keeps your extra food storage fresh and well preserved. For such size, it has a large capacity which can conveniently contain 50.71lbs.
You can also pick your desired temperature thanks to the adjustable temperature range. The thermostat control has seven grades. 1 is the warmest and 7 is the coldest. While 0 makes the freezer stop cooling. It has a balanced hinge-style door which makes it easy to open the door from 45° to 90°.
The power light and run light at the bottom of the unit proves its functionality. Thanks to the storage wire baskets, you don't need to search your stocked freezer for small food items like yogurt, ice cream, and milk. You can store them in the wire baskets and easily picked them out anytime.
Furthermore, it's no news that we all try to cut down on energy bills. Appliances like freezers are like bill hikers. However, the kisimile cheat freezer is quite energy-efficient. With just 0.45 kilowatt per hour daily, it saves electricity immensely.
The energy efficiency is hardly a surprise since it uses R600a refrigerant. R600a refrigerant is known to be environmentally friendly and effective in terms of meets your freezing needs.
Additionally, the blackout performance of this chest freezer is impressive. You can enjoy a frozen freezer for 12 hours even after a power outage.
Considering its top features and fairly affordable price, Kismile offers impressive value. Hence with this freezer, you will get your money's worth.
Kismile chest freezer's cute and compact nature makes it maneuverable. Overall, it has an uncomplicated design with an elegant outlook.
We all hate loud units or appliances. Consequently, I believe this chest freezer's noiseless feature is a great advantage. The noise level is about 40 decibels. You will barely hear it while you go about your daily activities.
Additionally, it has an easy-to-use water drain feature. This feature is quite user-friendly and simple to operate. So, whenever you clean your freezer, just discharge the cleaning water via the water drain. This saves you time and stress.
What to Look Out For When Buying a Chest Freezer?
If an appliance is not energy efficient, it hikes your bills a great deal. The truth is no one wants to deal with high electricity bills. The best way to cut down your bills is by getting energy-efficient units. Ensure you check the energy consumption of a chest freezer before purchasing it.
In addition to some other important consideration, your budget matters. You need to pick a freezer that falls within your budget and still delivers quality service.
You also need to consider how often you use your freezer or how often you shop. These factors should influence the size of the freezer to purchase. For families that shop in large quantities, a small-capacity freezer would be unsuitable.
Some freezers are annoyingly loud. This makes them almost inconducive for rooms you spend more time in. Before your buy a freezer, check users' reviews to find out the noise level. It's advisable to go for brands with low noise levels.
Finally, blackout performance is essential. It reveals how long a freezer will remain frozen after a power outage. Although this isn't a frequent occurrence, it's great to have the right freezer in case it happens.
A freezer with an excellent blackout performance saves you the stress of cleaning damaged food items after a blackout.
Verdict
The right freezer always tends to your freezing needs regardless of how compact it is. Kismile 3.5 cubic feet chest freezer offers a great deal of assurance as far as food storage is concerned.
Plus, it can fit into almost any closet space thereby sparing a lot of living space. With a Kismile freezer, you can shop in large quantities with a guarantee of quality storing abilities.
Read More Our Review: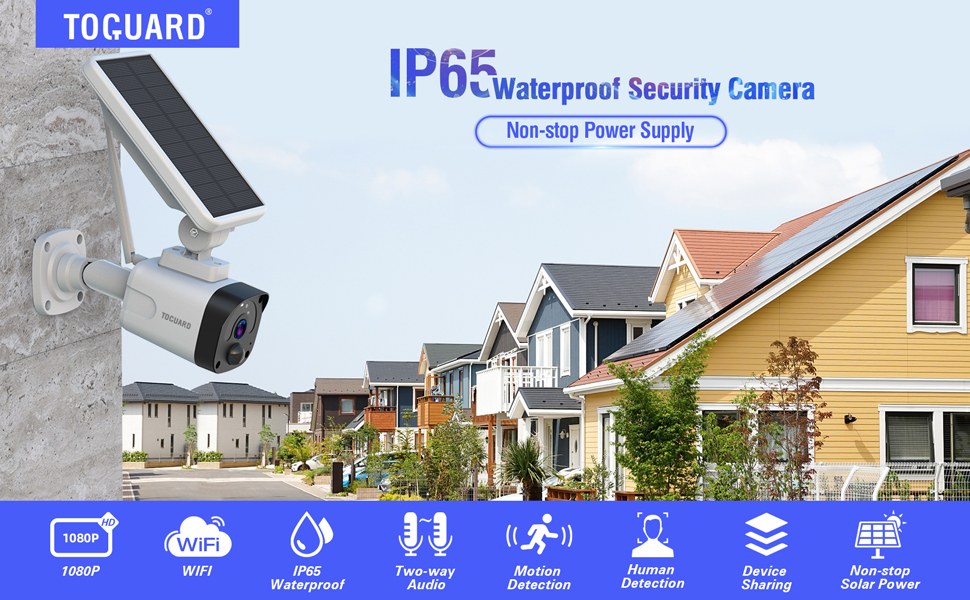 You May Also Like: