"Are you thinking about gifting someone with a mini-fridge? Isn't that the best idea ever? You are not alone there because I feel the same way about that idea. So we have the next big question."

CROWNFUL Mini Fridge, 4 Liter/6 Can Portable Cooler and Warmer Personal Refrigerator for Skin Care, Cosmetics, Beverage, Food,Great for Bedroom, Office, Car, Dorm, ETL Listed (Black)
What is the best mini fridge you can buy? I think I can give you an answer to that. After some extensive research on the market, I came across CROWNFUL Mini Fridge. I am confident that he is our winner.
But you don't have to take my word for it. Read through my review first and decide whether this mini fridge is worth your money or not?
Let's start with the design and the look. After all, we are buying this to give away as a gift, appearance matters.
Design and Appearance of CROWNFUL Mini Fridge
At the first instance where I saw this mini-fridge, I felt it looks like a mini traveling bag. It has a box shape with rounded edges. Two long legs extend from front to back. I think those legs balance the fridge perfectly.
Besides that, you can find a hump-like area on the top surface. That is actually a handle that you can use to carry the CROWNFUL Mini Fridge.
There is a small silver color handle on the door which you can use to open the door.
CROWNFUL Mini Fridge has the cutest set of colors I have seen for a mini-fridge collection. You will absolutely love them. You can decide the color based on your gift receiver's color choices and home theme.
Available Colors
Black
Green
Pink
White
On the rear end, you can find the opening for the fan and ventilation openings. There is a switch to control this mini-fridge. Two power sockets are the rest you can see in the rear.
To get an idea of the size of the CROWNFUL Mini Fridge, I will add these dimensions to the article.
Width – 7.48 inches
Depth – 9.85 inches
Height – 10.83 inches
What are the Places You can Have a Mini- Fridge?
I can't give an exact answer to this because you can have your mini-fridge close to you wherever you go. But there are few places you will find a mini-fridge quite useful.
Places such as,
Bedroom
Offices
Dorms
Road trips
Boating
Camping
Most of these places are places where you can not bring a conventional refrigerator. Others are the places where you can have a mini-fridge near you for convenience.
What are the Things I Can Store in a Mini Fridge?
As the name suggests, a mini-fridge can not hold many items in it. But some things can perfectly fit into CROWNFUL Mini Fridge. That differs depending on each person's preferences and needs.
Storing food, snacks, and drinks is more general that you can relate to anyone. But for a person who enjoys outdoors or sports in front of the TV, CROWNFUL Mini Fridge will come in handy to store beer.
This mini-fridge will be very useful to a mom with a baby to store breast milk in the bedroom closer to her.
There are some medications such as Insulin that you have to store in a cold environment. So, for a person who has medicines like that, this will be a valuable gift.
Nowadays there are many cosmetic products that you have to store in a cool place. CROWNFUL Mini Fridge will be the ideal gift for your friend who loves skincare products and cosmetics.
What is the Capacity of CROWNFUL Mini Fridge?
We learned many things that we can store in this mini-fridge. But how many can we put into the fridge?
Mini-fridge Capacity – 4 liters
This number may not help you much to understand the space available. Let me simplify that, CROWNFUL Mini Fridge can hold up to 6 12 oz cans.
What is the Lowest Temperature a Mini Fridge Can Reach?
First, you have to know that mini-fridges do not possess the cooling power of conventional refrigerators. But they are capable of keeping their inside at low temperatures. CROWNFUL Mini Fridge can cool up to 0˚C. I think it's impressive to see a mini-fridge reaching the ice-making temperature.
Surprise! Mini-Fridge Turns into Mini-Heater
Yes, you read this sub-topic correctly. This mini-fridge can do the complete opposite of its regular job.
CROWNFUL Mini Fridge Warms Up to – 149˚F (65˚C)
This is a game-changer if you ask me. You can carry a meal in this mini-fridge when you are going out. That meal will sit warm and cozy in your fridge until you eat. On the way back, you can buy some beer cans and keep them chilled. Yeah, I kind of lost there because CROWNFUL Mini Fridge suddenly started to sound dreamy.
You can use the switch in the rear end of the fridge to switch between heating and cooling.
Is There a Rack in this Mini-Fridge?
Yes, there are two racks in this mini-fridge. The rack helps you to store everything separately and avoid stacking. I use the one on the door to store chocolate bars.
Does Mini-Fridge Make Loud Noises?
We know that some refrigerators in our homes are somewhat loud sometimes. If so, gifting this as a fridge to be kept in a bedroom would be an issue. Happy to say that does not apply to the CROWNFUL Mini Fridge. Maximum sound levels of this mini-fridge are low as 25dB in sleep mode.
Can I Power the Mini-Fridge with DC Power?
Portability is one of the highest selling points of a mini-fridge. But you can not find AC power outdoor. CROWNFUL Mini Fridge manufacturers have recognized this and added an option to chose between AC and DC for this mini-fridge.
Do Mini-Fridges Emmit Harmful Gases?
No, CROWNFUL Mini Fridge is free of Freons. That means the mini-fridge you give away as a gift will not harm our Ozone layer. Yay! Go Green.
Conclusion
You came searching for the best mini-fridge. CROWNFUL Mini Fridge has many features that suit to give away as a gift. All you have to think about is the person who is receiving the gift. I know you will find something that relates them to the CROWNFUL Mini Fridge.
Read More Our Review: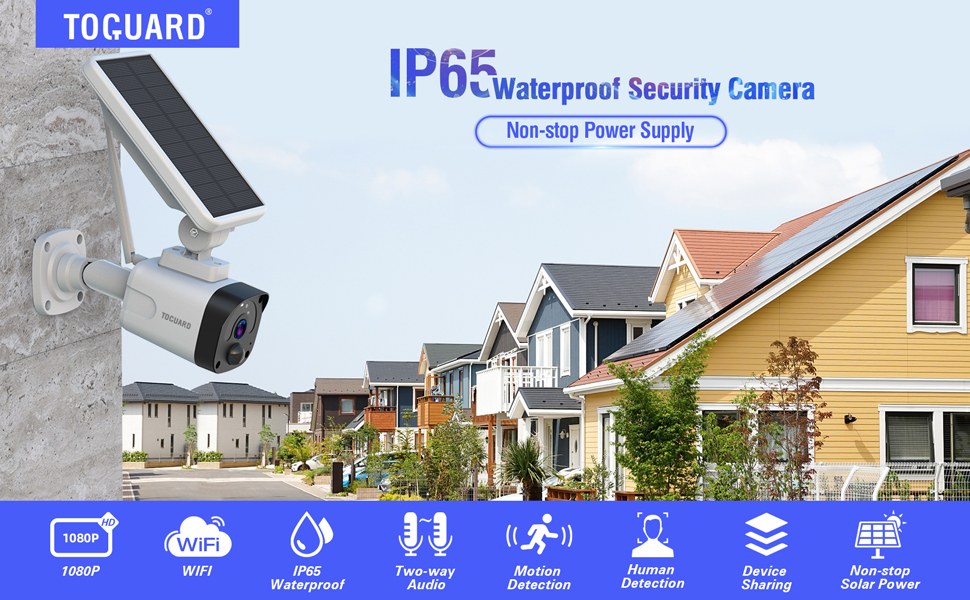 You May Also Like: