"Let's cut to the chase. Camping is all fun until you need to drive to a laundromat to get your laundry done. Maybe, that's not bad enough. Camping is often temporary."
But trying so hard to fit a washing machine into your closet space is a ticklish situation. No one should deal with such.

hOmeLabs Portable Washing Machine – 6 Pound Load Capacity, 0.9 Cubic Foot Interior, Top Loading, 5 Wash Cycles, and LED Display – Perfect for Apartments, RVs and Small Space Living
The good news is, you don't have to.
HOmeLabs Portable Washing Machine(HME030238N) is a lasting solution to these problems. It's compacted enough to fit into your closet or dorm space. And also, portable enough for your camping trips. Surprisingly, the effectiveness is, by no means, compact.
No doubt, that got your attention. There's more to this washing machine, and you are about to find out.
Are Portable Machines Any Good?
Of course! If it saves you the frequent trip to a laundromat, it certainly does a lot of good. Portable washing machines work but you need to do some work as well. For most portable washing machines, you need to fill it manually.
The best part is that it saves energy, water, and detergent. And it will wash your clothes just as well as a regular washer.
What to Look Out For in a Portable Washing Machine?
One main feature to check in a portable washing machine is water usage. This feature is crucial. I also recommend that you look out for one with an effective drain functionality. Considering the size of your laundry, be sure to buy one with a suitable washing drum as well.
Additionally, check the hose's nozzle to ensure it fits your sink perfectly. Finally, the noise control features need to be potent. You wouldn't want a loud banging noise each time you wash clothes, would you?
What HOmeLabs Portable Washing Machine(HME030238N) Has to Offer?
This washing machine weighs 4.5 pounds. So, you will have no issue moving it around or storing it away. There's a possibility that you won't need a helping hand while setting it up. You can also set it up in a good number of spaces without a hassle.
All washing machines have a weight capacity. Homeland washing machine's capacity is 6 pounds. Exceeding this limit might cause some complications while washing. Right above the washing bowl is a transparent lid. This lid gives you a clear view of the state of your laundry per time.
I can't help but mention the HOmeLabs Portable Washing Machine(HME030238N) manual. It's detailed and extremely illustrative. So, setting it up and understanding the operative buttons will be seamless.
Performance
HOmeLabs Portable Washing Machine(HME030238N) has several impressive features. Made of stainless steel, it's well equipped against rustiness. I believe we'll rate the performance a little above 8 on a scale of 1-10.
It has 5 wash cycles to help apply the exact pressure each clothes need. You need not worry about washing your soft wool clothing; you can simply use the gentle wash cycle.
The 5 wash programs for this washing machine are:
Gentle
Heavy
Soak
Normal
Rapid
The Wash cycle isn't the only flexible feature. You can also choose your water level. So, if you intend to wash a few clothes, select the low water setting. But either way, you do have access to three water settings. This way, it's possible to save water, time, and electricity.
If you get curious about the time left for a wash session, three buttons command the display of timing on a small screen. These buttons have "Spin time", "wash time", and "rinse time" tags on them.
For instance, if you like to know how many minutes of spin time a wash session has left, just press the "spin me" button. The timing will be displayed on the screen at once.
Besides the limited wash load, the washing machine will clean your clothes the best way possible.
Design
HOmeLabs design is one of the best features of this washing machine. It's a minimalist's design to the core. With 17.7×18.1×31.5 inches dimensions, you can easily fit it into a 0.9 cubic space. It's also a top-loader; you have to put clothes in from the top.
The LED display allows for smooth wash cycle programming. Speaking of a smooth washing process, this washing machine allows you to connect to a nearby faucet. But you need to ensure it's filled to the exact water level.
By design, HOmeLabs Portable Washing Machine(HME030238N) is energy efficient. It helps you save some money on your electricity bill. And considering that you can also limit water usage, it's fair to claim HOmeLabs Portable Washing Machine(HME030238N) is environmentally friendly.
Loud machine noises are pesky. I guess it's a good thing that this washing machine emits none. All thanks to its energy-efficient design; it's very quiet. Even during its spinning rounds, you will barely hear any sound coming from it except for a mild hum. If you live in a small apartment, this will perfectly eliminate the chances of disturbing your neighbors or family.
Pros and Cons of HOmeLabs Portable Washing Machine(HME030238N)
Pros
Compact design
5 washing cycles
You can link it to nearby faucets
Cons
Can take only 6 pounds of clothes
Verdict
Ultimately, HOmeLabs Portable Washing Machine(HME030238N) serves its purpose perfectly. Compared to most portable washing machines, it's fairly priced. And you will get the bang for your buck.
Although the 6lbs washing limit seems like a downside, with the value this washing machine delivers, is this really a problem?
Because it's suitable for mini apartments, dorms, and camping trips, the limit is understandable. And for such a solid, compact design, it's obviously worth the hype.
Read More Our Review: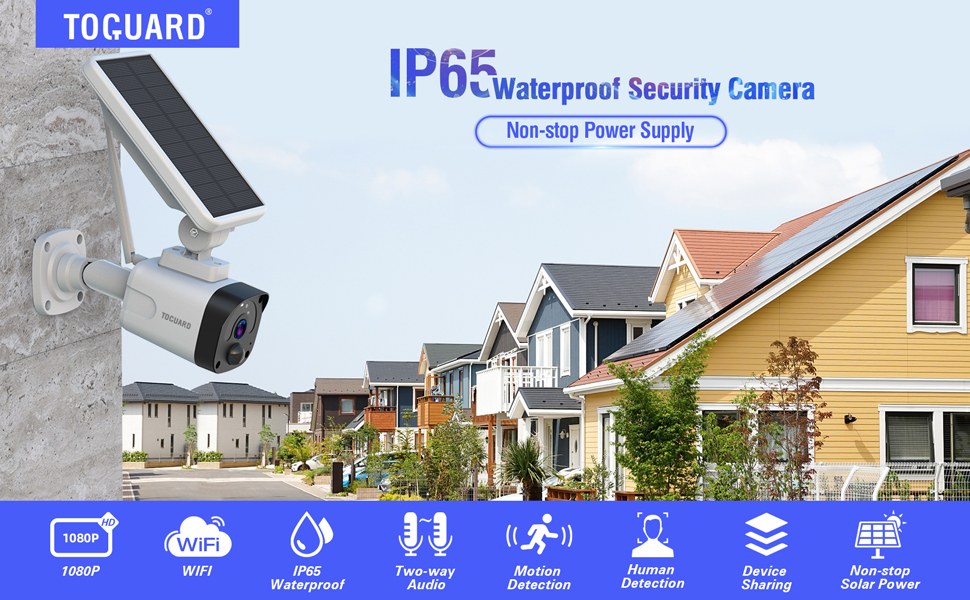 You May Also Like: