"Radon causes 21,000 deaths yearly in the United States. Yea, it's that bad. When you are exposed to it, you have a high chance of developing lung cancer. Radon is a radioactive gas created when radium, uranium, or thorium breaks down in water, rock, or soil. It becomes a threat when it is released into the air."
Because it is invisible and odorless, you can't detect radon without help. That's exactly what a Radon detector does. It detects radon.

Corentium Home Radon Detector by Airthings 223 Portable, Lightweight, Easy-to-Use, (3) AAA Battery Operated, USA Version, pCi/L
The problem is, not all Radon detectors are reliable. After thorough research, we realized Corentium home detector by Airthings delivers reliable results.
Ready to learn more about this detector? Let's dive right in.
Is Radon Detector Necessary?
Regardless of how neat you believe your home is, you can't cancel out the possibility of radon lingering in the air. So, I hear you ask, is Radon Detector really necessary? Yes, it is.
Why?
They pick up alpha particles that "decaying elements" emit. These particles are not strong enough to penetrate clothing, but they sure do a lot of lung penetration.
Inhaling a small quantity wouldn't harm you in any way. But inhaling a lot can cause lung cancer which may lead to death. Hence you need a radon detector to protect your lungs. And help you ensure the air you are breathing in is safe.
Top 6 Unique Features of Corentium Home Radon Detector by Airthings 223
Battery-Operated
For most radon detectors, you need to connect to an outlet before it works. But Corentium comes with a battery. This makes it easy to run your detection process with ease. If you must know, this battery-operated detector is the first of its kind.
Long -term follow up
Radon level fluctuates over time. So, you need to be on your toes as far as it's concerned. Technically, the Corentium radon detector helps with this. It helps you monitor your environment for long-term detection.
Instant Results
You will get an on-screen result immediately. Keeping a tab on your radon level doesn't have to come with the hassle.
Accuracy
If you are familiar with "Sigma" then you will understand the rich accuracy in Corentiums radon detector's readings. When you use it, you will figure out the radon hot spots and average spots almost immediately. This will help you work on mitigating the situation as soon as possible.
Easy to use
You can't miss the simplicity air things offer. Which such a delicate assignment, you'd expect a complex detector. But this isn't the case.
Lightweight
It weighs 4.06 oz. This makes it easy to move around the house while you take your readings.
Is Corentium Home Radon Detector by Airthings?
Comparted to charcoal radon detectors, Airthings is an active detector. On the flip side, Charcoal detectors are more passive.
Airthings radon detector is recognized for its impressive accuracy. It shows you the radon level of your environment per time. It also engages a continuous detection which reacts to radon fluctuation from time to time.
You can trust it to pick out any slight change that occurs in the ambiance as far as radon is concerned.
How to Use Airthings Home Radon Detector?
Pop in the detector's batteries to get started.
Place the device anywhere you intend to monitor. It's advisable to place it in a room you use frequently.
Crawl spaces and basements often have higher readings. However, this choice is yours to make. Place it where you need it most.
Fix it at a breathing height. According to air things, it's advisable to place it 150 cm from ventilation, doors, or naturally lit spots. It should also be 25cm away from the wall and 50 cm above the ground.
Turn the unit upside down wherever you fix it.
Press the reset button located at the back of the case.
View the results after the required number of hours. In the United States, the minimum waiting time is 48 hours. But air things recommend between 7-30 days for an accurate reading.
After you have gotten the result, reset the unit and place it somewhere else and repeat the process.
How Often Do I Need to Calibrate Corentium Home Radon Detector by Airthings?
While calibration is usual for some radon detectors, this detector doesn't need recalibration. For as long as it lasts, you only need to reset the unit. This makes it budget-friendly. Several radon detectors require recalibration, and this costs money.
Once you purchase this radon detector, you won't need to spend more money to maintain it.
How Long Does the Battery Last?
The battery of a Corentium radon detector can serve you for years. You can use it continuously for two years. No doubt, the battery is strong and wouldn't require a replacement anytime soon.
Can I Get an Accurate Radon Level After Few Hours?
Certainly. Corentium detector picks up the radon in a room from time to time. However, for an accurate reading, it's advisable to leave the unit for a minimum of 48 hours. Or if you don't mind, 7 days. The longer it stays, the more accurate your results.
Verdict
It's pointless getting an inaccurate radon reading. This can mislead you and put you in danger. Hence, where your health is concerned, you need to get the best you can lay your hands on.
In this case, the digital Corentium radon detector by air things hits the mark for an insanely accurate radon detector. If accuracy isn't a feature of the best radon detector, then what is?
Read More Our Review: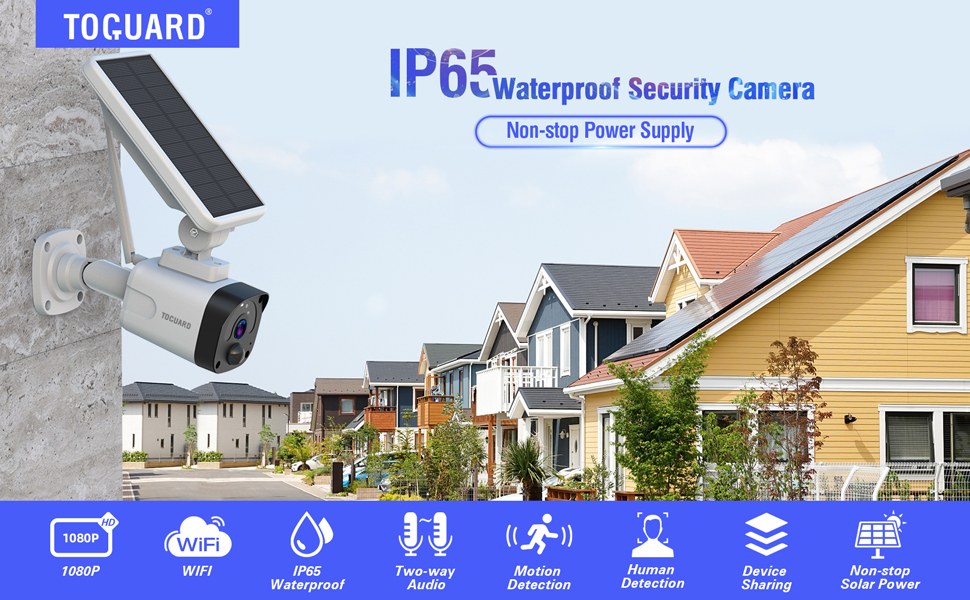 You May Also Like: