The presentation does matter when you are trying to impress your guest. You can keep your home clean and well maintained, but the tools you use in the household should be in the same league with them. Take a minute to think, "are they in the same league?"

Smirly Cheese Board and Knife Set: 16 x 13 x 2 Inch Wood Charcuterie Platter for Wine, Cheese, Meat
Have you seen fancy cheese boards used to serve snacks at parties in hotels? What if you can bring the same elegance to your home? Then Smirly Cheese Board and Knife Set should come as your first choice. Let's find out more about Smirly cheese board through this review.
Food That You Can Present with a Cheese Board Setup
Different Types of Cheese
Variety of Fruit
Bread
Nuts
Crackers
Cured Meats
What's in the Smirly Cheese Board?
You might have been expecting just a cheese board and few knives. Well, you should better prepare for this. I'll describe each item further. Until then, here is the complete list.
Main Cheese Board
Storage Drawer and Display Drawer
Knife Drawer
Knives and Utensils
Sampler Forks
Wine Opener
Slate Labels
White Marker
Round Fruit Tray
Set-Up Guide
You must be thinking, "how do they fit all these into a small cheese board?" Let's find out that by reading the rest of the article.
What are the Dimensions of the Main Cheese Board?
Length – 16 inch
Width – 13 inch
Height – 2 inch
The main cheese board is the highlight of the Smirly Cheese Board and Knife Set. When you are arranging your board, it sits in the middle carrying the main food items.
There are few things you can notice when you observe the main cheese board.
Grooved Edges
Two Grooves for Sauce Bowls
Elegant Bamboo Finish
Why do You have Grooved Edges?
Imagine displaying all your cheese and food items on a flat surface. There is no way for you to highlight the expensive cheese. With the groves, you can display food on different levels. Every food on the board will get its due attention.
Two Grooves for Ceramic Sauce Bowls
This topic is self-explanatory. But I will take this opportunity to talk about the ceramic sauce bowls. Both bowls have more than enough space, which means you don't need to fill them every five minutes.
You can try two types of sauce is another advantage.
All the wooden parts of the Smirly Cheese Board and Knife Set are made with natural bamboo. Bamboo wood is quite famous for its smooth finishes and durability. Another added advantage of bamboo wood is its resistance to odor. Displays you put on board will taste good as it looks.
What is the purpose of the Two Drawers?
As I said before main cheese board's dimensions are 16x13x2 inches. What if you have more food items to display? That's where these two drawers come in handy. The best thing about those drawers is they come as drawers of the cheeseboard.
You do not need extra space to store them. These drawers are also made with natural bamboo wood. As you saw in the cheeseboard, two drawers also have grooves made in them. You can use them for a better display.
All the Knives You need to cut Cheese is Here
For me, this is the best part of the Smirly Cheese Board. Every tool you need to serve the food on the board in one place. The coolest thing is you don't need any additional space because this also comes as a drawer. I will list down everything you find inside the drawer.
Four Cheese Knives
Wine Opener
Four Sampler Forks
Two Slate Labels
White Marker
The drawer opens from the front end of the cheeseboard. For each of these tools, there is a groove carved in the bamboo drawer. This allows us to nicely arrange each of them. Even in a hurry finding the right tool is very easy.
Narrow Plane Knife – This knife is used to cutting semi-firm cheese and soft cheese varieties.
Flat Chisel Cheese Knife – You can use this knife to cut or divide soft cheese varieties.
Spade Knife – This knife can be used to cut hard cheeses into wedges. The sharp tip lets you stab directly into a cheese like Parmesan.
Cheese Fork – This fork is used to hold a block of cheese in place while you cut or slice with a knife. It's also ideal for breaking hard, aged cheeses or softer, crumbly cheeses.
All of the above knives are made with high-quality stainless steel material. The same durable bamboo wood has been used for handles. This set of knives is plenty to handle a small gathering.
A party with quality cheese is not complete without a good wine bottle. Adding a wine opener to the drawer shows that Smirly has not forgotten this fact.
This opener has a corkscrew that goes into the cork. After letting that in, you can use a lever mechanism to pull out easily. The wine opener is also made with stainless steel.
Smirly is serious about bringing you the best experience. A cheeseboard set is not complete with those small sampler forks to taste all the small snacks kept on it. You got four to work with.
No matter how fancy your cheese is, some guests won't know the name. You can't stand near the counter telling all the guests the name of cheese. Why don't you try the two slate labels that come with Smirly Cheese Board and Knife Set? They have given you the markers too.
What is the Use of Round Tray?
This tray is made with bamboo wood too. If you are wondering about the dimensions, it's 10x10x0.8 inches. This round tray is divided into five sections. Which is ideal for presenting five different fruits to your guests.
Learn How to Set Up Your Cheese Board
Setting up a cheese board is not an easy task for anyone. But with the guidebook that you receive with Smirly Cheese Board and Knife Set, you will learn a lot more about this art.
Conclusion
I know by now you are truly amazed by the fact that how good this cheese board is. Smirly Cheese Board and Knife Set have everything you need to set up an elegant presentation at your house party. So the initial question, why you should buy this? I think now you have plenty of reasons.
Read More Our Review: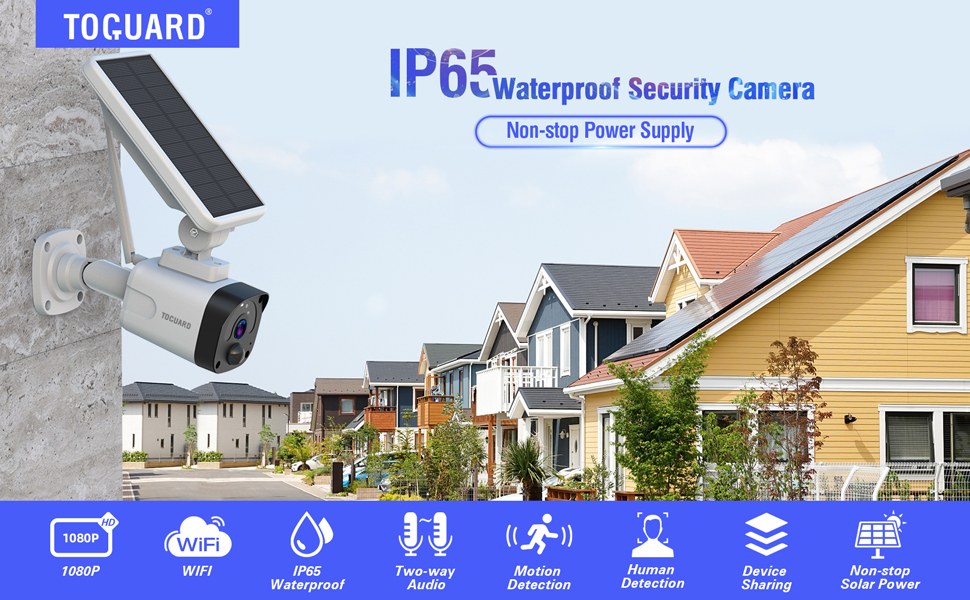 You May Also Like: