7 Best Wrangler Jeans 2021 (Top Rated Wrangler Jeans 2021)

"Love jeans, but hate the discomfort they cause? Want to look cool but can't stand sticky skinny jeans? Love cozy clothes but hate baggy ones?"
If you are saying yes to all the questions above, you need to try Wrangler Relaxed Fit Jeans. They are just perfect for you because you won't feel itchy after putting them on. Neither will they give you the dull look that comes with wearing baggy clothes.

And, all that comes at no cost to your style or budget. Well, after a brief introduction to Wrangler Fit Jeans, let's dive a little deeper into them.
Wrangler Fit Jeans Are Comfortable
It's easy to tell when a pair of jeans fit you perfectly. You can breathe easily and don't feel pressed down in the lower half of your body. Wrangler Relaxed Fit Jeans give you the exact same feelings.
Wearing them for long days is particularly relaxing. You won't feel pinched like you would in skinny jeans, nor will you feel too loose. Instead, they're just right.
What's more, the loose fitting from the thigh and sitting area is a pure blessing because you'll be moving around freely. If your job involves a lot of physical work, still no worries. They will never restrict your body from moving freely.
With all that said, if you want to feel comfortable in your jeans, you should be choosing the correct size. After all, your comfort depends on the right size for your particular physique.
Find The Perfect Wrangler Relaxed Fit Jeans For Yourself
To find the perfect size, you should have your body measurements. Knowing your hip, waist, rise, and inseam measurements makes the decision easy for you. Be extra careful while selecting your pair of jeans because the wrong-sized jeans will be of no use to you.
Let me tell you a trick: be prepared for shrinkage. Since Wrangler jeans are made from pure cotton, they will shrink as soon as you wash them. They might keep shrinking for the next few washes.
To avoid such a scenario, go for one or two sizes larger than your actual size. In this way, you still be able to wear them, even if they run small.
Moreover, the brand has an extensive fit and style guide for customers. It certainly makes the task easier and helps in deciding which size will be perfect for you. Their customer service is also amiable.
Wrangler's Relaxed Fit Jeans Are Durable
You can never doubt the durability of Wrangler Relaxed Fit Jeans as they are pretty solid. Your favorite pair of jeans can last for years. Since they don't fit as tightly as skinny jeans do, they are less likely to tear.
Denim itself is a robust and sturdy fabric. And the quality of denim offered by Wrangler is superb. Therefore, you won't have to deal with rips everywhere on your pants. Also, the stitching won't open up every time you wash them.
Unlike some other brands, Wrangler Jeans don't lose their sturdiness soon. Instead, they continue to fit you perfectly till the very last. They are visibly rugged, which is good as they can bear machine-washing and air-drying.
What Makes Wrangler Fit Jeans So Special?
Jeanswear is currently dominated by three giant companies. One of them is Wranglers. Needless to say that it stands out among competitors like Lee and Levis.
You may wonder that what is so distinct about Wrangler Jeans. Well, there's something uniquely American about them. And, their clothes embody this spirit quite vividly. Once, they were made for the US market only, but now they're available globally as well.
Compared to its competitors, Wrangler Jeans are not very expensive. You can get a classy pair of jeans for quite a low price. And yet, the quality is trustworthy. The fabric of their jeans is almost identical to that of luxury brands.
An Alternative to Wrangler Relaxed Fit Jeans
Levi's Jeans can be your option if you want to try jeans from some other brand. As an immediate alternative to Wrangler Relaxed Fit Jeans, they offer a wide range of styles and fits, just like Wranglers. The denim is durable, too, and can stay for a couple of years without much damage to it.
However, compared to Wranglers, they are quite expensive as the former offers the same characteristics at much lower prices. Another minus point is fitting. They simply don't match the fitting levels offered by the Wrangler Jeans.
Conclusion
Lastly, Wrangler Relaxed Fit Jeans are perfect choice for your job hours as well as leisure moments. They have everything you need to feel cozy and classical, and that too without breaking the bank.
Now, you don't have to wear clothes ill-fitting or baggy pants because Relaxed Fit will so the trick. It is definitely possible to look your best and feel comfortable simultaneously.
Read More Our Review:
What Makes Wrangler Relaxed Fit Jeans A Perfect Choice For You?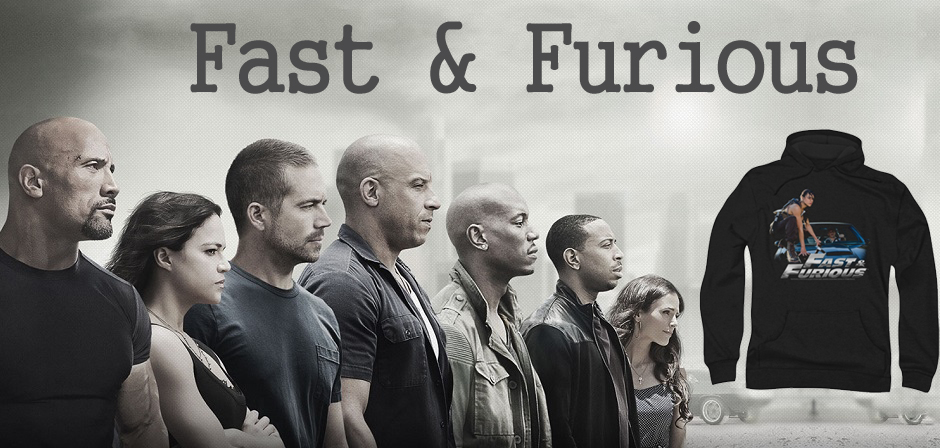 You May Also Like: