"Our world used to have clean air all around the globe. But during the past two centuries, all that has changed. Industrialization and climate changes have heavily affected air quality. Now every breath we take in has some amount of pollutants mixed in them."
Is there a way to clean the air around us effectively? If I am honest, there is a way. That way is air purifiers. But if you do a quick online search, you will find many air purifiers making your life as a customer difficult. To save you from the trouble, I went through many air purifiers and found a champion.

Blueair Blue Pure 121 Air Purifier 3 Stage with Two Washable Pre-Filters, Particle, Carbon Filter, Captures Allergens, Viruses, Odors, Smoke, Mold, Dust, Germs, Pets, Smokers, Large Rooms
Name is Blueair Blue Pure 121 Air Purifier 121PACF100712. I have a lot to tell about this air purifier. I hope you will find this article valuable when you buy an air purifier.
Let's start with the look.
Design That Fits Anywhere
Blueair Blue Pure 121 Air Purifier 121PACF100712 has the most simple design I have seen for an air purifier. Actually, even a person who prefers something fancy will approve of this look.
Blueair Blue Pure 121 Air Purifier has a shape of a cuboid that stands tall from the ground. You can find all the verticle edges curved. That's it. There is nothing else significant about its body shape.
You can clearly see two parts in the Blueair Blue Pure 121 Air Purifier. Bottom half acts as the filter and the air intake. The top part is the air suction unit. It will work to release the filtered air from the top of the air purifier. On the top, you can see some vents that release the air.
The Top half of every Blueair Blue Pure 121 Air Purifier 121PACF100712 has the color white. In the bottom half, there is a primary filter fabric covering the filter part. Manufacturers have decided to give colors to these fabrics. Or you can go without this filter to get full white color.
Pre Filter Fabric Colors
Black
Blue
Grey
Pink
Yellow
You can find only one button on this air purifier. It is round, white-colored, and has the Blueair logo on it.
I know you will be curious to guess where you can keep the air purifier at your home. For that, knowing lengths help a lot.
Width – 13 inch
Depth – 13 inch
Height – 28 inch
What is the Air Filtering Speed of the Air Purifier?
When you are buying an air purifier, you should find out its filtering speed first. Because too low air filtering speeds will not do a better job in your large living room. Industry recommends filtering the room volume five times per hour.
Blueair Blue Pure 121 Air Purifier 121PACF100712 does the recommended filtering for 620 ft2 of area. This speed effectively removes all the pollutants in your home all the time. Taking a clean deep breath will not be a lie anymore with an air purifier.
What is the Three-Part Filteration?
Layer 1 – Fabric, pre-filter belongs to this layer. You can wash this fabric to remove dirt. Then there is the option to replace it with a new one as well. This layer captures larger particles in the air and helps to extend the primary filter's life.
Layer 2 – The other two layers can be found integrated together. One filter acts as a particle filter. This helps to remove airborne particles such as,
Pollen
Dust
Pet Dander
Layer 3 – The other filter is an activated carbon filter. This carbon helps to remove light household odors from pets, cooking, and smoking.
What Does the Button Do in the Air Purifier?
As we discussed in the design stage, Blueair 121 Air Purifier has a simple one-button setup. You got to love the simplicity of this design. Even my old dad instantly identified the function of it.
This button is meant to adjust the speed of the air purifier. There are 3 speeds available for you.
Behind the button, you can find the LED indicators for the device. If you see it glowing in red, that indicates the time for change the filter. Other than that, LEDs will indicate the air intake speed.
These LEDs will light up only for 7 seconds. Then it will dim the lights by itself. Because of this, even if you have the Blueair Blue Pure 121 Air Purifier 121PACF100712 in your bedroom, it will not bother your sleep.
Do Air Purifiers Make Loud Noises?
This is a genuine concern for anyone who wishes to take a new air purifier home. As you know, it will run in the background in your home all the time. There may be babies in your home, or it can simply bother your home's peace.
But this will not be a problem for a person who buys a Blueair Blue Pure 121 Air Purifier 121PACF100712. There is a filtration technology known as HEPASilent™ filtration in this air purifier. This technology enables the unit to work with low suction power.
Lesser the power used by the suction motors, your air purifier will make much fewer noises.
What Can You Find in the Blueair Blue Pure 121 Air Purifier Box?
Blue Pure 121 air purifier
Particle + Carbon Filter
Pre-filter in Diva Blue
Pre-filter in Dark Shadow
Instruction manual
Do Air Purifiers Need Lots of Power to Run All the Time?
Yes, they do need lots of power to clean your air. But that does not apply to the Blueair Blue Pure 121 Air Purifier 121PACF100712. As I said earlier, it needs less suction power due to its filtration system. Which makes this much more energy-efficient than any other air purifier.
Conclusion
Air purifiers are designed to take the air in and send it through a filter system to get rid of all the pollutants. But depending on the filtering speed and size of the room, some purifiers can be found useless. Blueair Blue Pure 121 Air Purifier 121PACF100712 has overcome all these obstacles.
You must be aware of that well by now. So why wait to buy this air purifier?
Read More Our Review: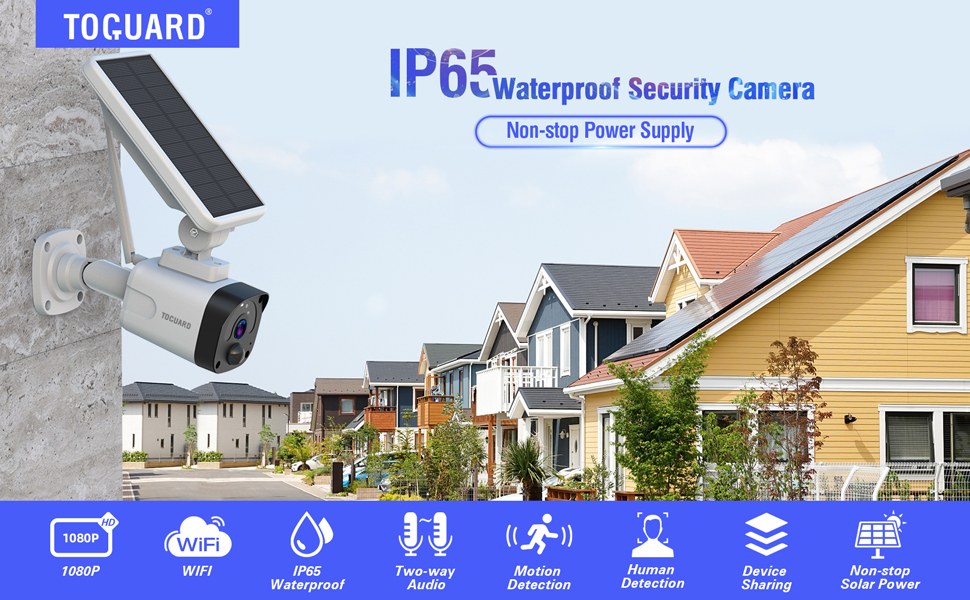 You May Also Like: