Top 5 Hot Selling Electric Scooters (5 Best Electric Scooters In 2021)
"Thinking of getting an electric scooter for your kid? The Razor E100 Electric Scooter is a great choice. And if your kid is new to scooters, the Razor E100 is your best bet."

Razor E100 Electric Scooter (Blue)
This article will give you a comprehensive review of the E100 electric scooter and highlight its key features. It will also inform you of the pros and cons of this scooter, give you a few maintenance tips, and answer other questions that you might have. Find out all you need to know about the Razor E100!
Features of the Razor E100 Electric Scooter
Razor is a well-known manufacturer of scooters, skateboards, hoverboards, and more. Razor manufactures and sells different kinds of scooters, with the E100 being one of the smallest scooters in this line. There's the E200 and the E300, which are bigger and faster than the E100. But why are we recommending the E100 to you instead of the bigger ones? Well, it's time to find out!
The Razor E100 makes for a smooth and enjoyable ride for young children (up to 120 lbs/54 kg) eager to try out an electric scooter. It has the added safety of a kick-start motor that requires the child to push off and travel at a speed of 3 mph before it starts. And after it starts, your kids can enjoy a long, stress-free ride for up to 40 minutes.
Some of the Features of the Razor E100 Include:
It comes with a hand brake on the left-hand side of the steering wheel and an accelerator on the right.
It comes with a front air tire for smooth movement and polyurethane wheels at the back for more balance.
It comes with a non-adjustable handlebar and rubber handgrips. These rubber grips and bumper ends help secure your child's hand from slipping off the handle.
The foot deck on this scooter is about 7.8 inches wide. This means that it provides enough space for a child to maintain balance. It can also carry up to 120 pounds (54 kg).
Battery
The Razor e100 electric scooter battery is a fairly powerful rechargeable battery. And yes, the scooter comes with a Razor e100 scooter charger. It takes about 12 hours for its initial charge and 8 hours for a subsequent full charge. You can help your kids charge their bikes when the battery is low or after a long ride.
But there's a downside to the battery. With the highest speed of the E100 being 10 mph, one would expect it to last longer than 40 minutes. Unfortunately, it doesn't. And from many other Razor e100 electric scooter reviews, one can see that most customers wish it could last longer.
Speed
Parents are always concerned about their children's safety and well-being. This electric scooter takes care of that concern. As an entry-level scooter for children about the age of 8 to 12, it doesn't run too fast. This is one of the good features of the Razor e100 electric scooter.
The max speed of 10 mph is fast enough for your kid to enjoy the ride. It is a safe way for your child to have fun! The Razor E100 Electric Scooter is a good electric scooter for your child. Their safety is guaranteed, and they still get to have so much fun.
Let's check out the pros and cons of this electric scooter.
Pros
Speed is more controlled in this model.
It comes with a kick-start feature for extra child safety.
The front air tire minimizes bump impact and ensures a smoother ride.
It is a beginner-friendly scooter.
Cons
The batteries run out pretty quickly.
A few Razor e100 electric scooter reviews complained about the chain coming off after using it for some time.
The batteries and the motor might require extra care to help them last longer.
Maintenance Tips for Your Razor E100 Scooter
You need to take proper care of this scooter to make it last longer. You should take note of the following tips for proper maintenance of your scooter:
Since the motor of this scooter is quite fragile, you have to advise your child on making sharp right turns. When they make sharp right turns, the motor cover drags on the floor, causing the scooter to deteriorate more quickly.
When charging the scooter, make sure it is turned off properly. Don't overcharge it so the batteries last longer.
Turn off the scooter when it is not being used.
Don't leave your scooter uncharged. Charge it at least twice a month, even if it's not used frequently.
Since the scooter is not foldable, always encourage your kids to park it in the garage where there's enough space for it.
What Age is the Razor E100 Suitable For?
The Razor e100 scooter is suitable for children between the ages of 8 and 12. This scooter is suitable for children that are just learning to ride scooters. It gives them the necessary experience they need before they hop on a bigger, faster scooter.
How Far Can a Razor E100 Scooter Go?
A Razor E100 scooter travels at about 10 mph, and at that speed, it lasts for about 40 minutes on a single full charge. This means that this scooter can travel about 5 to 8 miles on a single charge. This is enough mileage for a kid's scooter.
How Much Does the Razor E100 Scooter Cost?
The Razor Brand is not a luxury brand, so its products are not too expensive. You can get the Razor E100 scooter on Amazon. It also comes in a variety of colors, so you can get one in your child's favorite color! There's also a glow-in-the-dark option!
Conclusion
So there you have it! Our comprehensive review of the Razor e100 scooter. It's a wonderful option for your little kids. Why don't you get one for your kids right now so that they get to have fun at minimal risk? Plus, they'll love it so much!
Read More Our Review: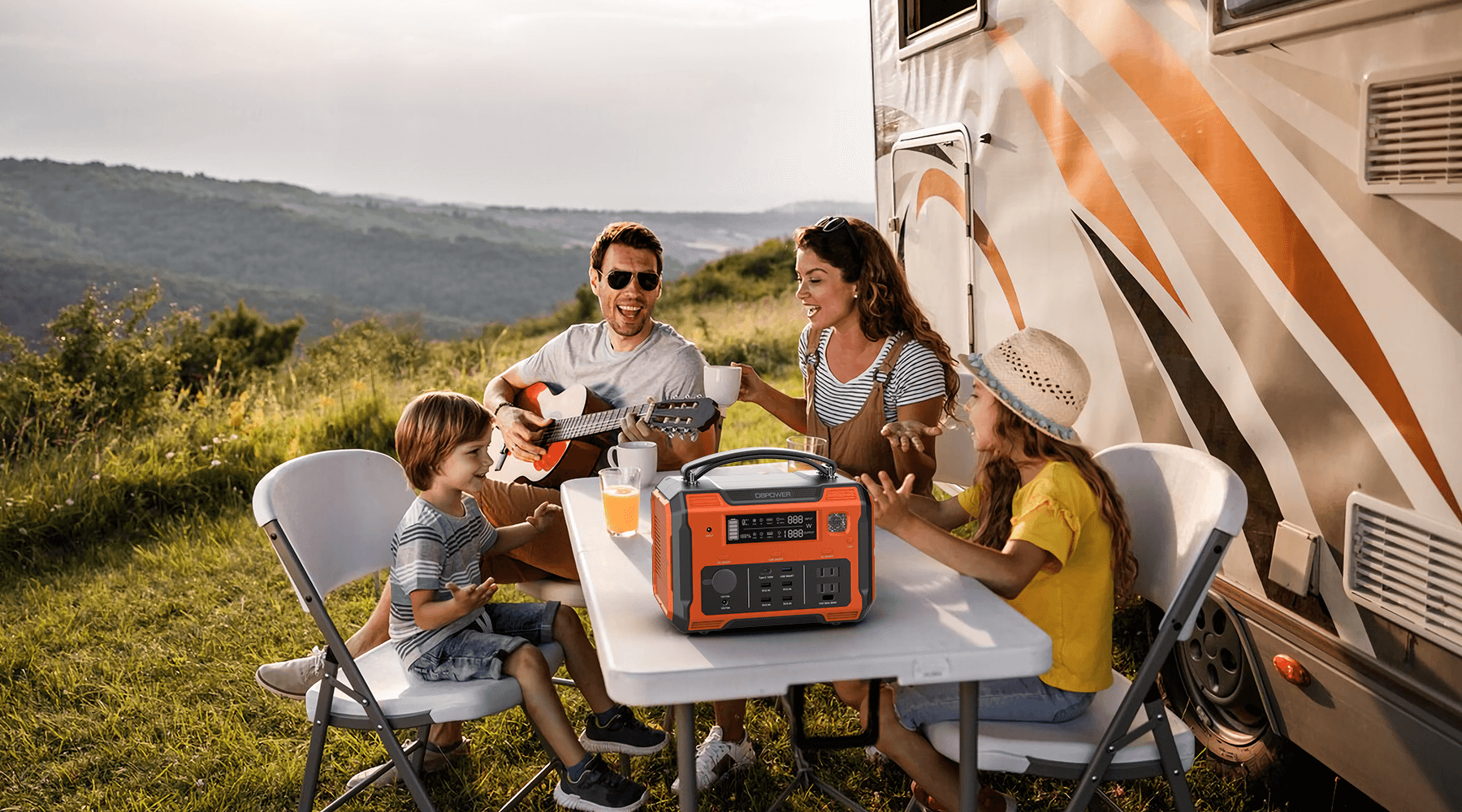 You May Also Like: