Perfume, one of the must-haves for men.
The ancient Egyptians were the father of modern perfumes. They discovered this essence around 3000 BC and set about producing gender-neutral mixtures using unscented plant materials and ingredients, some of which are still in use today. Around the 14th century, Roman, Persian, and Arabic cultures further refined flavors and became symbols of wealth and power.


In 1934, the French perfume company Caron launched the first perfume specifically for men, classic men's fragrances, and the perfume industry began to rise.
In 1960, men began to pay more attention to perfume and appeared Dior's breakthrough perfumes such as Eau Sauvage. After that, every ten consecutive years there will be new trends.
From the fuugère ("fern") perfume of the 1970s to the grandiose 80s, the ultra-light 90s, the smoky first decade, and today's edible perfumes. There are not more than one hundred men's perfume brands that really stand the test of time and fashion and fashion.
Here we recommend the 7 best men's fragrances that stand out in the Odor Hall of Fame because of their originality, fashion, and genius.
1. Eau Sauvage by Christian Dior
Clean, refreshing, fresh, there is timeless, low-key elegance. In 1966, Dior's Eau Sauvage perfume launched a revolution when it came out, and now it has become one of the most classic men's perfumes. It is characterized by fresh lemon and rosemary flavors.
2. Chanel Allure Homme Sport
This has been the most popular sports perfume in the gym since 2004. It has everything an excellent sports perfume should be-super refreshing, full of vitality and power, just-right warmth and sexy.
3. L'Eau d'Issey by Issey Miyake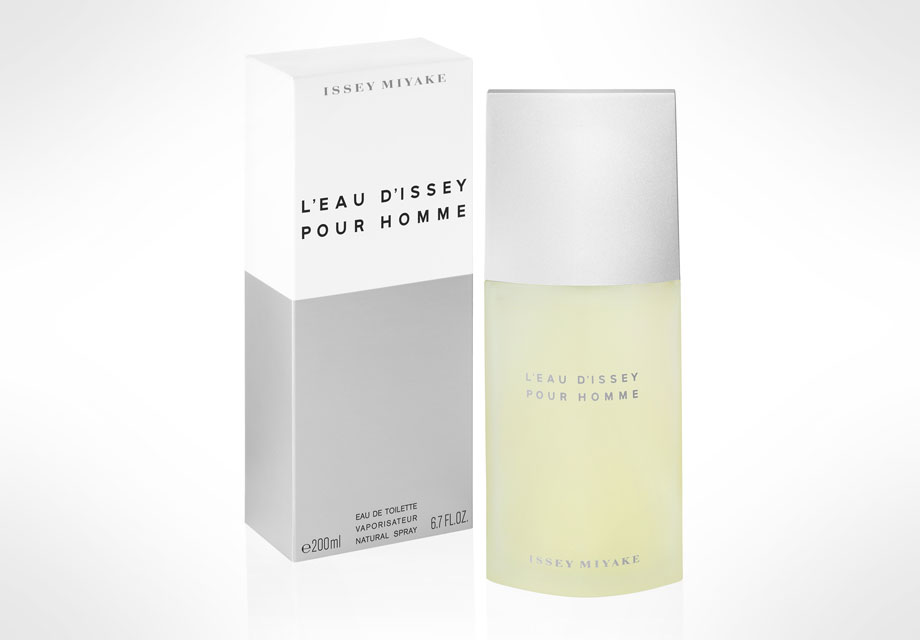 "Aroma dripping on clean skin like water." Cool and refined, this is the delicate fragrance of mature men in the East. It embodies yin and yang and celebrates the extremes of the world. The smell is a fresh and warm woody smell with spicy elements.
4. Aramis by Aramis
A men's perfume with a strong personality. It exudes a sexy and spicy atmosphere, tangy and sensual, a unique fragrance, which is very suitable for night use.
The brand of Aramis has a history of more than 50 years. Rich and spicy "chypre"-this is a perfume series composed of fresh citrus and deep wood or moss. Its strong sensory experience makes it a fragrance designed for adults.
5. Vetiver by Guerlain
Masculine aroma. Vetiver was originally released by Guerlain in 1958, then re-enacted and repackaged in 2000. The original version was widely praised for its strong masculine atmosphere, while the relaunched version achieved a greater balance between freshness and woody fragrance.
6.Armani Eau Pour Homme by Giorgio Armani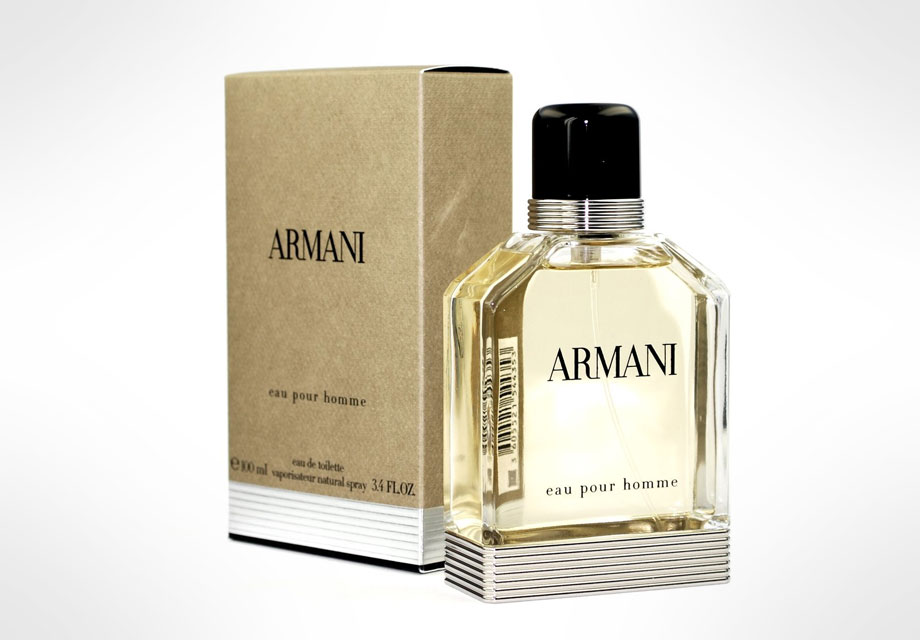 The perfume Eau Pour Homme designed by Roger Pellegrino is still considered as one of the classics of men's perfumes. For Armani (Armani Eau Pour Homme), this year is an important year. This cologne is celebrating its 30th birthday, which is at least twice the 30th birthday in the perfume year.
7. Classic 1920 by Bois 1920
Classic 1920 was launched by Bois 1920 in 2005 and is one of the newer fragrances on this list. Nevertheless, it is a veritable "classic". In 1920, Boise called this scent "aroused the dull feeling" and brought "desire and mystery to the rhythm".
This sounds a bit poetic, but we can't deny that cologne mixes spicy, floral, and fruity notes, as well as woody and exotic notes.
Read More Our Review: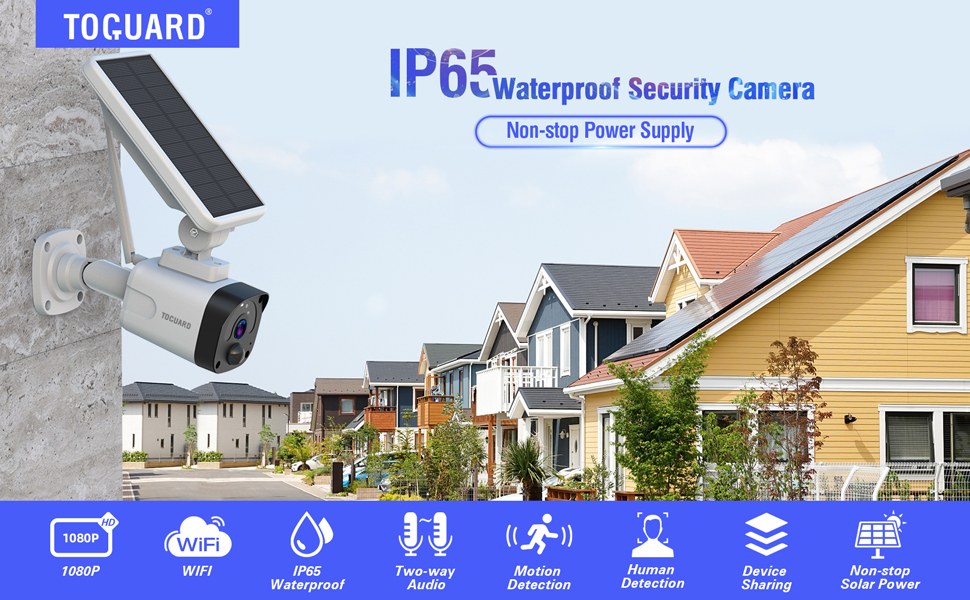 You May Also Like: