"Are you looking for a reliable portable generator that can go perfectly with all your devices during camping or sudden power outages? If yes, it's time to make a choice. We know that all the fun can be ruined if your phone's battery runs out or your drinks are no longer chilled."

WESTLEY Portable Power Station 298Wh/92800mAh, Solar Outdoor Generator with AC(110V, 200W)/ DC/ USB/ Type-C/ SOS Light, Backup Battery for Camping, Traveling, Hunting | WT300Y
That's why we brought this complete guide about one of the best power generators, WESTLEY Portable Power Station WT300Y, for you to choose right. So, let's dig straight into the unique features, FAQs, and the pros and cons of this device! Give SolarPanelsHomely.com A Try? The World's Best Solar Panels, Solar Panels For Home.
WESTLEY Portable Power Station WT300Y – All RounderPower Generator
WESTLEY Portable Power Station 298Wh/92800mAh WT300Y comes with a remarkable power capacity of 298Wh / 92800mAh that can easily meet all your power needs. Whether you want to charge your laptop or plug in your mini-fridge, everything under 200 V can go perfectly with the AC (Alternating Current) outlet.
This device is highly portable with its 11.48 pounds weight and 8.7 x 5.5 x 7 inches size. So that you can carry it while traveling, hunting, or camping without making extra space or feeling burdened.
WESTLEY WT300Y is loaded with 3 charging methods and 4 output methods incorporated with every device. Furthermore, this device is equipped with protection modes and auto timeout modes to neglect the dangers of overcharging or overheating. This device also has two LED lights with SOS and normal mode.
The battery life of this portable power generator depends on the watt consumption of your device. The simple formula to calculate the exact battery drainage is to divide 298Wh by the watt amount used by your device and multiply the whole figure with 0.85.
The WESTLEY portable power generator comes in handy with a storage bag, a user manual, a vehicle cigarette lighter charging line, a solar panel clip, an external charger, and car charging accessories. Moreover, the company provides 1-year support over this portable power generator.
Unique Features Of WESTLEY Portable Power Station WT300Y
Let's look at the unique features of the WESTLEY power generator to make it easier for you to decide your final product.
Wireless And Wired Discharging
WESTLEY Portable Power Station 298Wh/92800mAh WT300Y provides you with 4 different output methods compatible with literally every device. Besides the 110 V discharging USB, AC, DC, and Type C, it also offers wireless charging for cell phones, smartwatches, ipads, and much more so that forgetting a cable at home won't affect your camping.
Flexible Charging Methods
There are 3 charging options for this portable device that allows you to get your generator started despite any hurdles. The first is the solar panel (not included in the package) that takes 7 to 10 hours to charge fully.
The other one is the wall charger that will completely charge the generator in 10 hours. Lastly, you can charge the WESTLEY power station by car with the car accessories provided. It will take only 7 to 8 hours to charge the battery completely.
This amazing portable power generator is fully equipped with all the protection modes you need. In case of any wire breakage or water dripping, you'll be saved by the short circuit protection mode.
Your device will stay safe in case of longer than needed charging with the over-power protection mode. If you are scared to connect the devices that can damage due to overvoltage consumption, the over-voltage mode will save your skin.
Kids will be safe around the WESTLEY power station as it also provides overheating protection mode. Moreover, the overload protection mode will refrain from any damage to your power generator itself.
This portable power station does not contain any toxic chemicals such as gasoline. It is utterly eco-friendly as no toxic fumes are released into the air. In addition, this device is highly reliable due to its BMS (Battery Management System), which keeps you safe from all technological hazards. Also, this feature helps in extending the battery life of generators.
A digital meter is placed at the front of this portable power station to easily access input and output power. You can simply connect the convenient cables to the generator and the devices. Before using the AC and USB inlet, make sure to turn on the switches present above each.
Pros
Cost-effective.
Solar charging.
Wireless discharge.
Ultimate protection modes.
Cons
AC outlet only for under 200W devices.
Charging and Discharging is not simultaneous.
Tips To Use WESTLEY Portable Power Station WT300Y
Here are some useful tips you need to know before and after buying the WESTLEY Portable Power Station.
Input and output can't be used simultaneously.
It's better to use output once the generator is fully charged.
While buying the solar panel, the suggested range is 16 to 22 V and 50 to 100 watts.
Conclusion
If you are looking for a cost-effective power generator that is perfectly safe and offers ultimate features, then WESTLEY WT300Y is the absolute choice. Since you have learned all the perks of this power generator, get yours now!
Read More Our Review: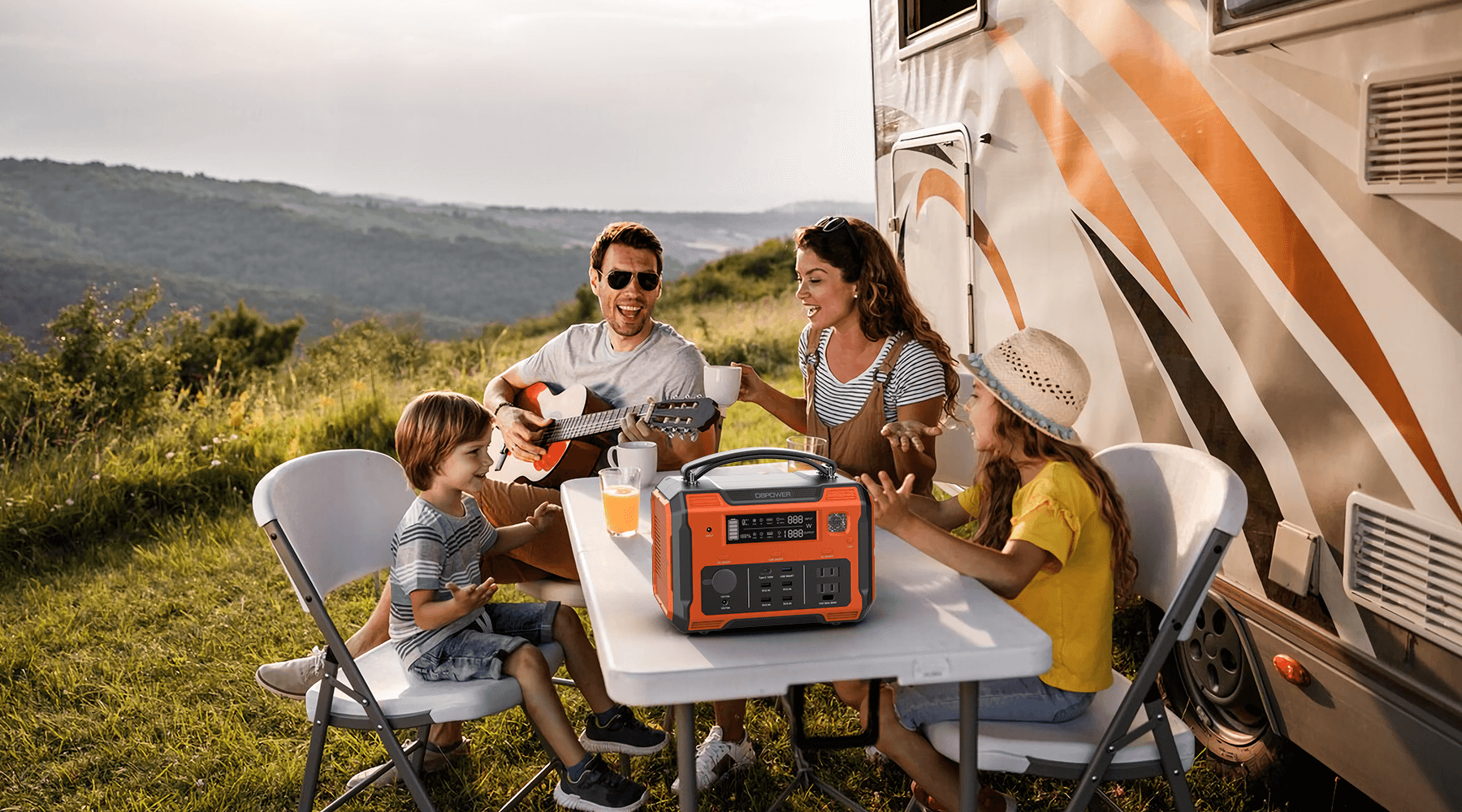 WESTLEY Portable Power Station WT300Y Frequently Asked Questions
You May Also Like: