"Popularly known for its high-quality shirts and jackets, Columbia Sportswear Company is one of the leading manufacturers of apparel, footwear, and sports accessories globally."
Columbia shirts for men are known to be of a high standard, quality, and durability. However, because of its popularity, counterfeits have found their way into the global market. Producers of these fake Columbia shirts try to pass them off as original for quick gain. Lovers of the Columbia brand now face the problem of distinguishing the original from the fakes. How sad.

Columbia Men's PFG Bahama II Short Sleeve Shirt, Collegiate Navy, X-Large
Fake Columbia shirts for men are often very identical to the original. This makes them hard to tell apart at first glance. There are, however, several ways to differentiate original Columbia shirts for men from the many counterfeits. It will require careful scrutiny of a shirt before buying, though (where possible). Attention to detail is also required.
The Columbia Style Number is one good way to identify original Columbia shirts for men, amongst many others. After reading this article, you will be able to identify a fake Columbia shirt. You will also learn how to find a Columbia style number on a shirt. Stay with me.
Top 7 Hot Selling Columbia Shirts(7 Best Columbia Shirts In 2021)
1.Columbia Men's Bahama Ii Short Sleeve Shirt
2.Columbia Men's Terminal Tackle Long Sleeve Shirt
3.Columbia Men's Bahama II Long Sleeve Shirt
4.Columbia Men's Slack Tide Camp Shirt
5.Columbia Men's Low Drag Offshore Short Sleeve Shirt
6.Columbia Men's PFG Terminal Tackle Hoodie
7.Columbia Men's Terminal Tackle Long Sleeve Shirt
How to Identify Original Columbia Shirts for Men?
The Columbia brand is notable for making shirts with high-quality fabric. This makes their shirts very durable and appealing. The fake shirts are most often produced with low-quality materials. This is expected because the aim of counterfeiters is generally to sell cheap products at a high price for quick gain. Some of the ways to tell if a Columbia shirt is original is given as follows:
Original Columbia shirts for men have the Columbia logo stitched onto the shirt in fine tight stitches with consistent letterings. The fakes also have the Columbia logo on the shirts, but there are often inconsistencies. The inconsistencies might appear in the letterings or the quality of stitching. Loose stitching is a tell-tale sign of counterfeits.
The logo, however, is not always an indicator of originality. This is because many counterfeits have been found to have perfect logos that match that of the original.
On Columbia shirts for men that are designed with buttons, the buttons usually have the Columbia logo engraved perfectly on the outside. The button brand is generally engraved on the inside. The buttons on fake shirts often have no engravings. And even when they do, it is something unrelated to the Columbia brand and the button brand.
Columbia shirts zippers are made with good quality materials. There may or may not be any engravings in the zipper mechanism. Where there is an engraving, it will be the Columbia logo. At the bottom of the zipper, though, you will find The YKK brand engraving. The YKK brand is also engraved seamlessly at the back of the zipper.
The zipper on fake Columbia shirts is of much lower quality. There are generally no engravings whatsoever on any part of the zipper. No Columbia logo and no YKK brand logo.
Columbia shirts for men are synonymous with robust, regular, fine stitches. Stitching is consistent all around the shirt, with no visible loose threads anywhere. Fake Columbia shirts, however, do not match up to this standard. You will most likely find several loose stitches in the fake. Loosely hanging threads are also a common feature of fake Columbia shirts.
The main back label is another easy way to differentiate an original Columbia shirt for men from a fake. A typical original Columbia label consists of perfect quality fabric, a finely stitched logo, and clear and consistent lettering. It is not so in the fakes.
Counterfeit Columbia shirts feature back labels made of very poor-quality fabric. The letterings are usually inconsistent with irregular stitching. It also does not usually have the Columbia trademark or logo on it.
The Instruction Care Tags
The instruction care tag is one of the easiest ways to distinguish a fake Columbia shirt for men from the original. Care instructions tag on an original Columbia shirt is usually multi-leaved. You will find the RN and CA codes on the first page and many care instructions on the other pages. On the smaller last/back page, you will find the brand name, manufacture date, model/style number, and QR code. It also contains the serial numbers.
Older models have simpler tags (double-leaved) containing fewer instructions. In both older and newer models, the tags are made of smooth and shiny material. They are stitched at the ends to prevent disintegration.
Tags on fake Columbia shirts are a very simple, small one-leave affair. There is very little information on the tag. It neither has the brand name, serial number, nor QR code.
How to Find Columbia Style Number on your Shirt?
The style number is another name for the model number. The style number or style ID of your Columbia shirt is a 7-digit number code (e.g., 1618371) found on the care tag of the shirt. The small tag at the back of the care instructions tag contains the style number. To find a shirt you want to buy on the official Columbia Sportswear website, simply input this number and search. It will show you the shirt (if available) and give you all the necessary information about the shirt.
If you do not find the shirt on the website using the style number, it might be because the shirt is sold out. It might also be a discontinued style, which explains why it is no longer available on the site.
In a Nutshell
As long as you can differentiate the original from the counterfeit, Columbia shirts for men are worth every dollar spent on them. Careful inspection of a short before buying will ensure you don't lose money on a counterfeit. Searching out the Columbia style number is one good way to verify a shirt before purchasing. This will ensure you get good value for your money.
Read More Our Review:
Give Carhartt or Skechers A Try?
For over 125 years, Carhartt, Inc. has been committed to offering the finest workwear products and customer service available.
Carhartt uses only the finest materials and applies strict quality control standards to every garment and accessory that sells.

Skechers USA Men's Relaxed Fit-Elected-Drigo Loafer, Charcoal, 11.5 Extra Wide US
"The most comfortable shoe I have ever worn. Went from wood floors to whole house carpet. I've always worn shoes in the house but figured I'd better get a dedicated pair for just that. Skechers Men's Loafer(64654) are VERY comfortable and I wear them every day."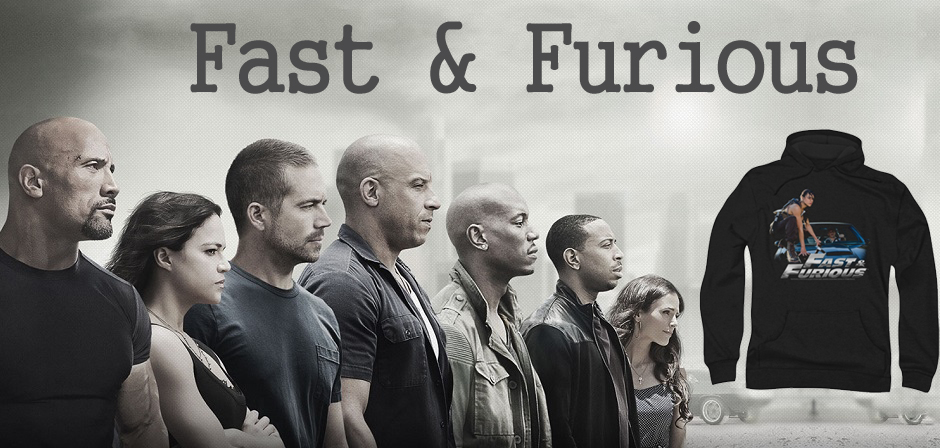 Don't Miss Our Picks of The Popular Articles: