Electric bicycles have become the most convenient means of transportation in our daily lives. With the rapid development of technology in recent years, it has become more and more lightweight.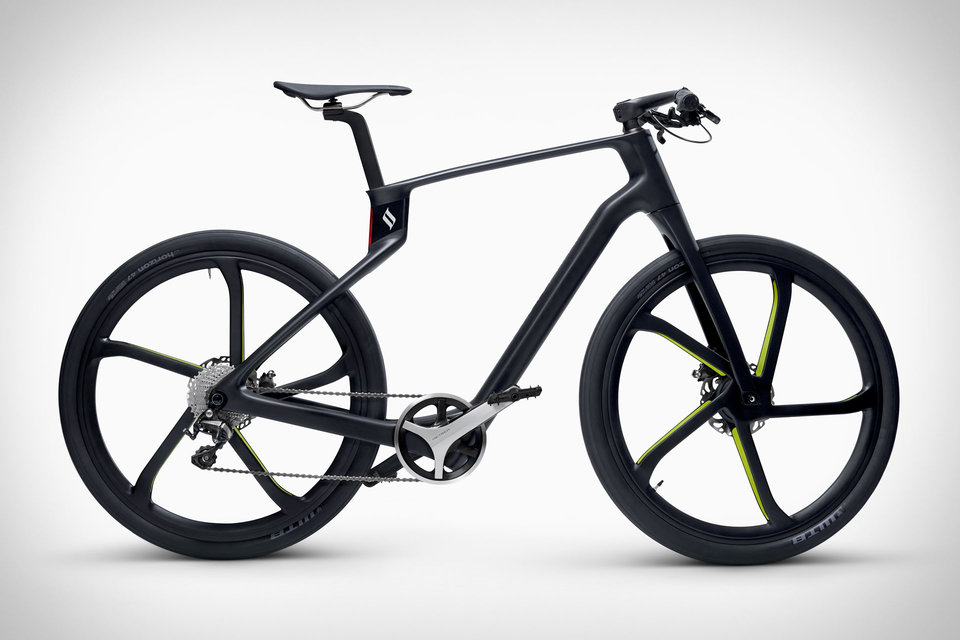 There's just one thing.Yes, really. True unibody design. No glue, no joints, no bolts. The Superstrata frame weighs less than 1.3kg (2.9 lbs) ,The emergence of Superstrata ion electric bicycles, subvert your understanding of electric bicycles!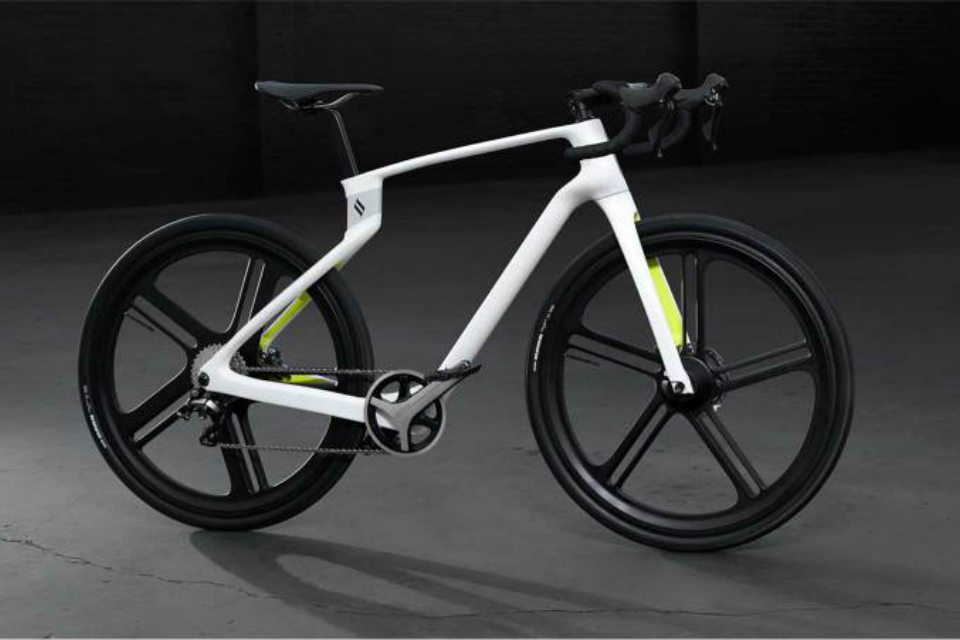 World's first custom 3D-printed unibody carbon fiber composite bike and e-bike.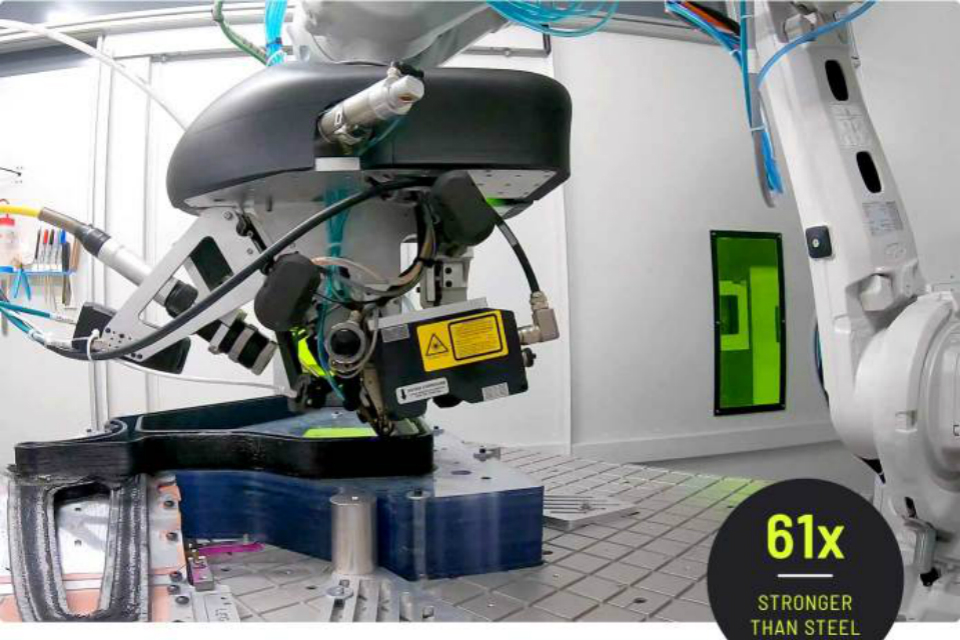 The Superstrata Ion is 3D printed in a single pass, resulting in a continuous carbon fiber thermoplastic composite body that's very light but also extremely strong.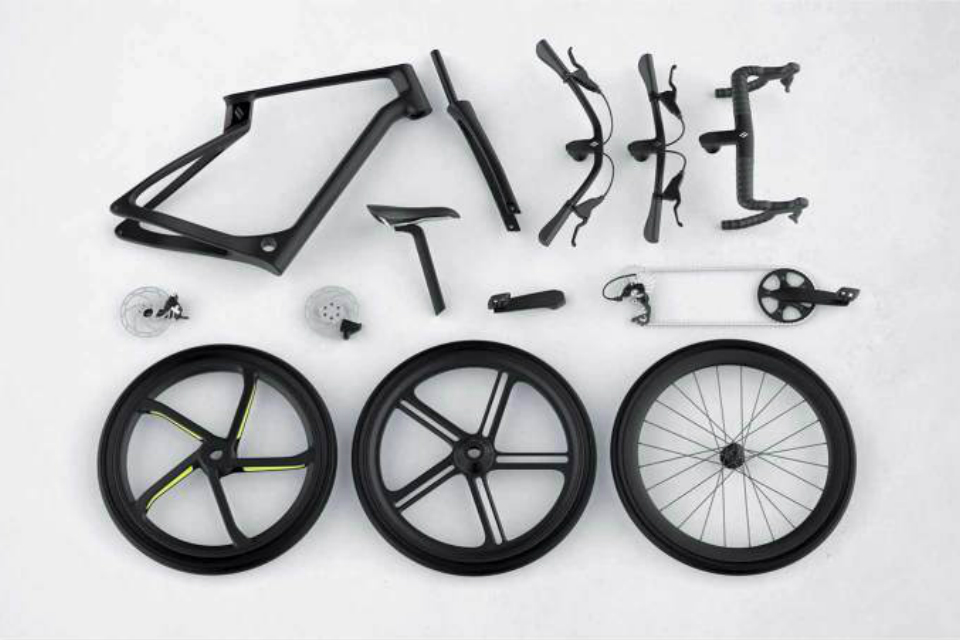 The Superstrata Ion is bespoke down to the spokes,fully customizable in over 500,000 total combinations. Not just the components and colors, but also a frame size that's tailor-made just for you.Master of All Terrains,Offering versatility from pavement to pathway, the Superstrata is your ticket to the open road (and the closed ones too).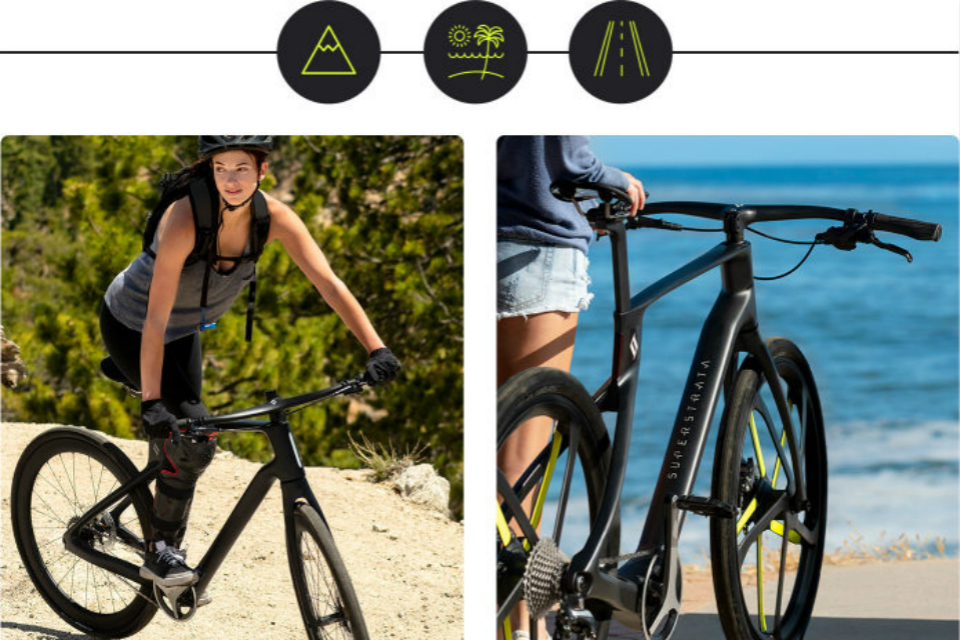 Its lithium-ion battery charges in two hours and provides up to 60 miles of range while allowing for a top speed of 20 mph, and since each one is 3D printed, they're also built to match the size of the rider, with 18 measurements ensuring a custom fit.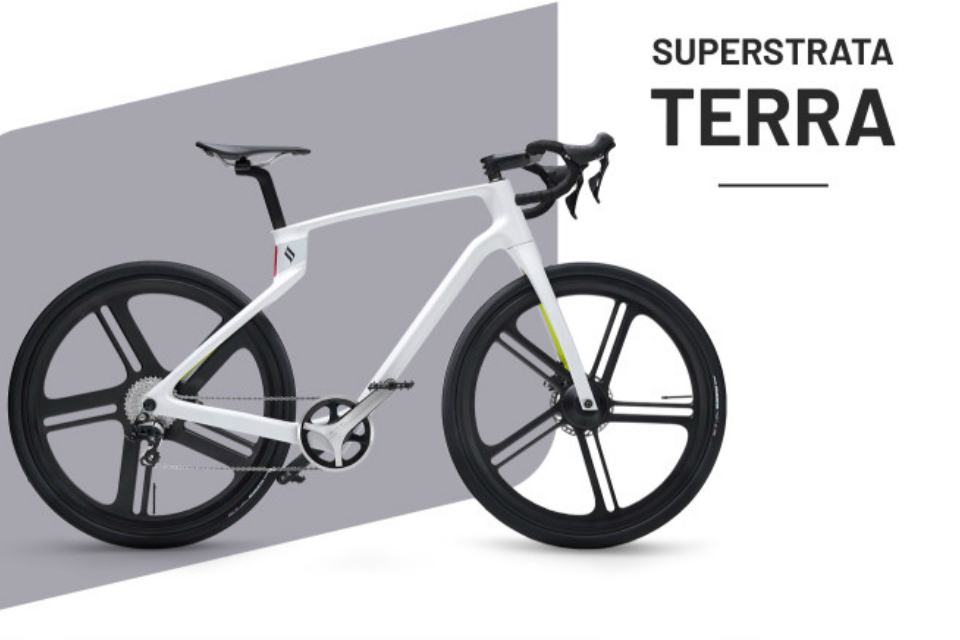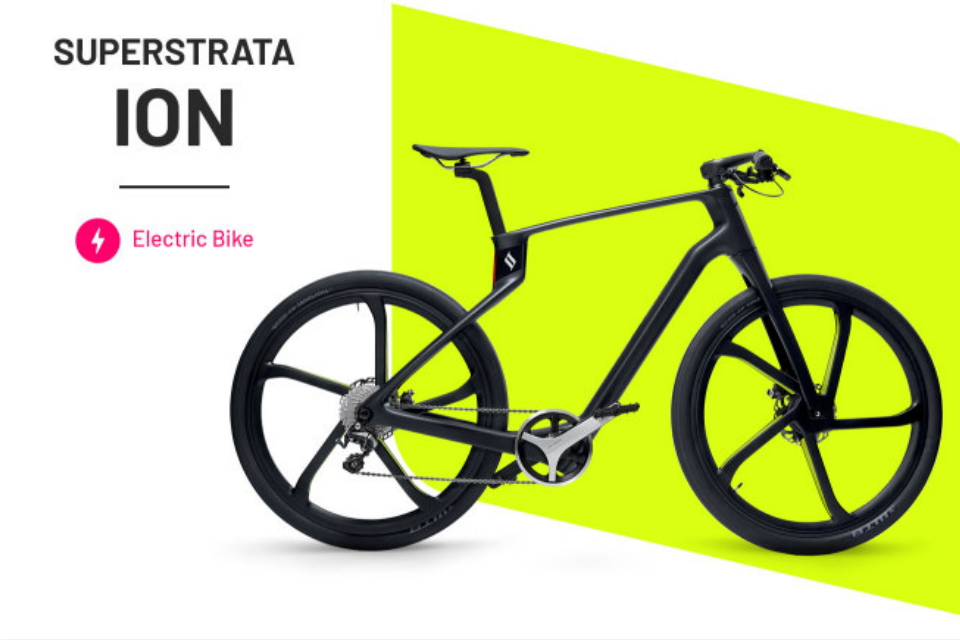 It is reported that the Superstrata electric bicycle will be released in December this year, providing two versions, Terra and Ion. Among them, Terra is a traditional bicycle with some cool upgradeable functions, and Ion is an electric bicycle version with an electric motor.
The average weight of Terra is about 7.5 kg/16.5 lbs, while the average weight of Ion is about 11 kg/24.2 lbs.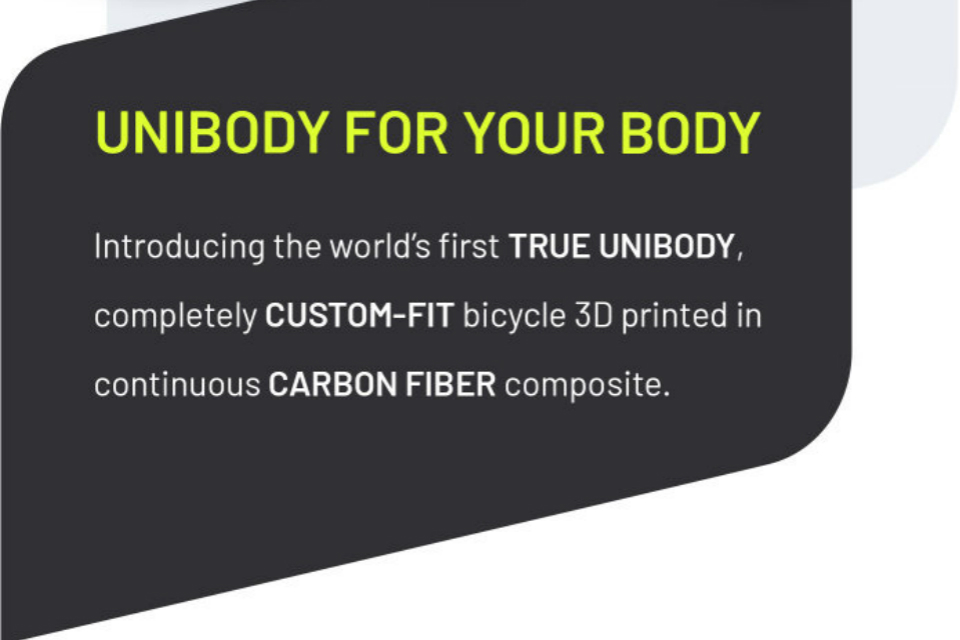 Are you looking forward to such an electric bicycle?