What consumers need is no longer the single price of the product, but the added value of the brand.
For a long time, made-to-measure clothing men's, clothing customization service is often accompanied by "high-end", "high price" and other words, but with the increase of people's personalized demand, many middle and low-end brands have also begun the way of personalized customization.Personalized demand and customization, will be more and more trend with the deepening of people's understanding of their own.



More and more men's wear brands launch customized services, consumers can according to their own preferences, size of semi-finished clothing to adjust the design.Industry experts said that the era of merchants deciding the aesthetic has become a thing of the past. In today's increasingly diversified competition, brand owners need to make corresponding changes to adapt to personalized and customized consumption habits, which will also launch personalized consumption "war".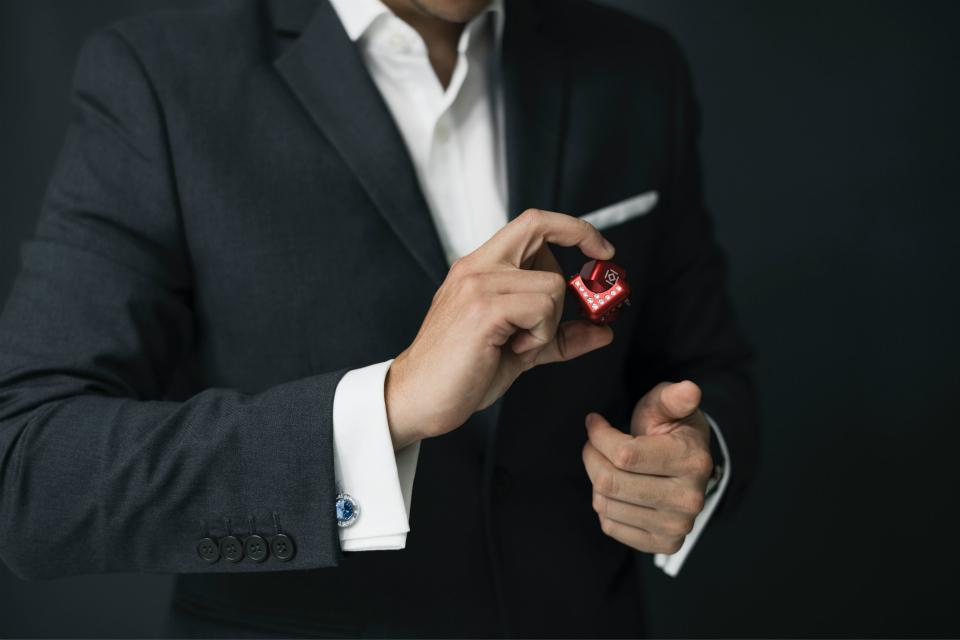 Customization of personality is becoming more and more normal
With the continuous improvement of consumers' income and quality of life, more and more consumers begin to pursue higher personalized enjoyment after experiencing LOGO worship.
Niche designer brands and those with customised services are starting to gain traction.But in the fashion world, especially in the past few years, mass consumption has been on the rise and luxury spending has been on the wane.However, in the past two years, affordable brands have also started to take the path of customization. For example, Uniqlo, a Japanese fast fashion brand, once experimented with semi-customized service and launched semi-customized service in the United States except in Japan.It is understood that uniqlo offers more than 800 different colors and styles for consumers to choose from, and the customized clothes will be delivered to consumers within 3-7 business days.



It's worth noting that the price of the custom service is the same as that of a regular shirt.Consumers can adjust the design of semi-finished garments according to their preferences and sizes, and uniqlo promotes this business globally due to the good test results.H&M, another fast fashion brand, has also launched a personalized customization service in Europe. In addition to basic tailoring and modification, H&M also offers patterns for consumers to choose from. Consumers can print their favorite pictures on basic clothes.Industry experts believe that these basic semi-customized services will gradually enter the global market in the future. At the present stage, the era of merchants deciding aesthetics has become a thing of the past. In today's increasingly diversified competition, fast fashion brands need to make corresponding changes to adapt to personalized and customized consumption habits.
Men's wear market space
Compared with the traditional trend of clothing customization, made-to-order clothing brands, menswear customization market seems to have more room for development.With the upgrading of consumption, more and more mature and rational consumption concept makes consumers willing to pay for quality, and even more and more advertisements about men's customization appear in the circle of friends.According to the report, both online and offline, male consumers have increased greatly, and their consumption is gradually approaching that of women. No matter shopping for themselves or for their families, male consumers even spend more money online each year than female consumers.According to the report, 73 percent of male consumers in first-tier cities believe personal appearance is essential for job hunting and dating.
In this context, many men's wear has opened the way of customization.It is understood that CANALI couture suits can be divided into basic, elite and luxury suits according to different fabric levels. Users need to book the volume service by phone at least 3 working days in advance.After that, you can go to the designated offline stores to select fabrics you like, communicate with them about dressing requirements, and enjoy a series of advanced customization services.To highlight the uniqueness of the customized product, the user's name will be embroidered on the trademark.The customization period of the product is about 6-8 weeks, and users can come to the store for a second fitting.
The high-end clothing industry needs to let go
High-end clothing is an indispensable part of the whole fashion industry. It has a certain customer base and is a potential market.With the progress of the manufacturing industry, the cost of production has been further reduced, and high-end clothing, which used to be relatively expensive, is returning to a relatively rational price.Because of this, there are more opportunities for customisation.At present, consumers have not formed an inherent culture for customization. Although many consumers begin to pay attention to personalized choice, price is still the biggest obstacle for customization market.Under such a premise, haute couture may lose its audience base if it goes too far.If the haute couture industry wants to achieve greater development, it may be easier to make it more affordable to white-collar workers and the middle class.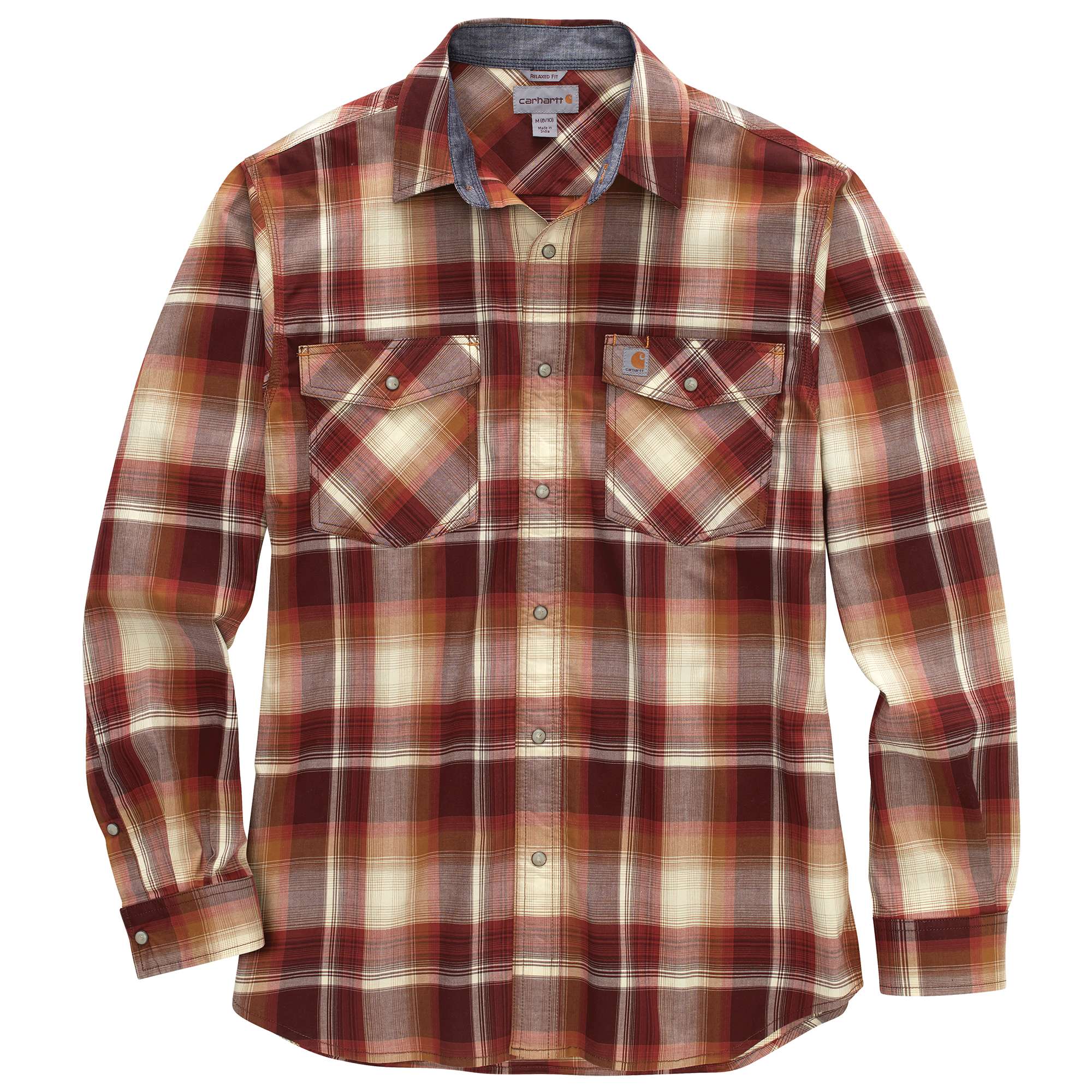 With the normalized arrival of customized clothing, brand owners need to make corresponding changes to adapt to personalized and customized consumption habits. In the future, both high-end clothing and basic semi-customized clothing will launch personalized consumption "wars".