Xiaomi Fast LCD 24.5-inch Monitor launches with 144 Hz refresh rate, 2 ms GTG, and Adaptive-Sync technology for 1,499 yuan (US$224).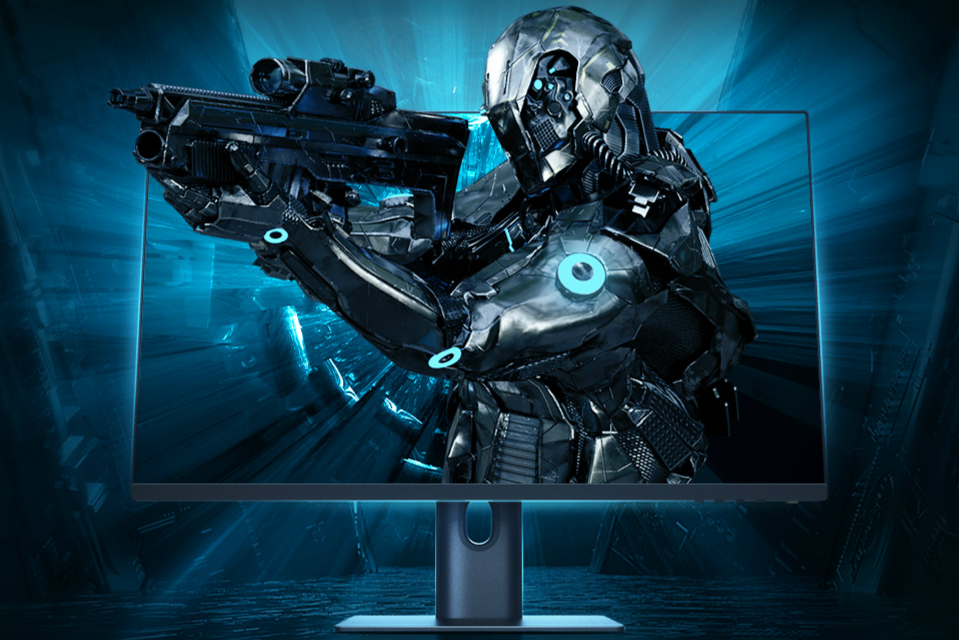 Xiaomi has put the 24.5-inch Fast LCD Monitor on sale in China, where shoppers can currently snap it up at a reduced price of 999 yuan (US$150). The gaming-friendly external Fast LCD Monitor promises 144 Hz refresh rate, Full HD resolution, 2 ms GTG response time, HDR400 display, and Adaptive-Sync for reduced tearing and stuttering.For that low price, buyers will get a decent gaming/multimedia monitor that is packed to the brim with attractive features and decent specifications for the price point.



In terms of esPORTS game experience, Xiaomi's 24.5-inch fast LCD has a 144Hz refresh rate, which can bring more accurate and smooth game screen experience.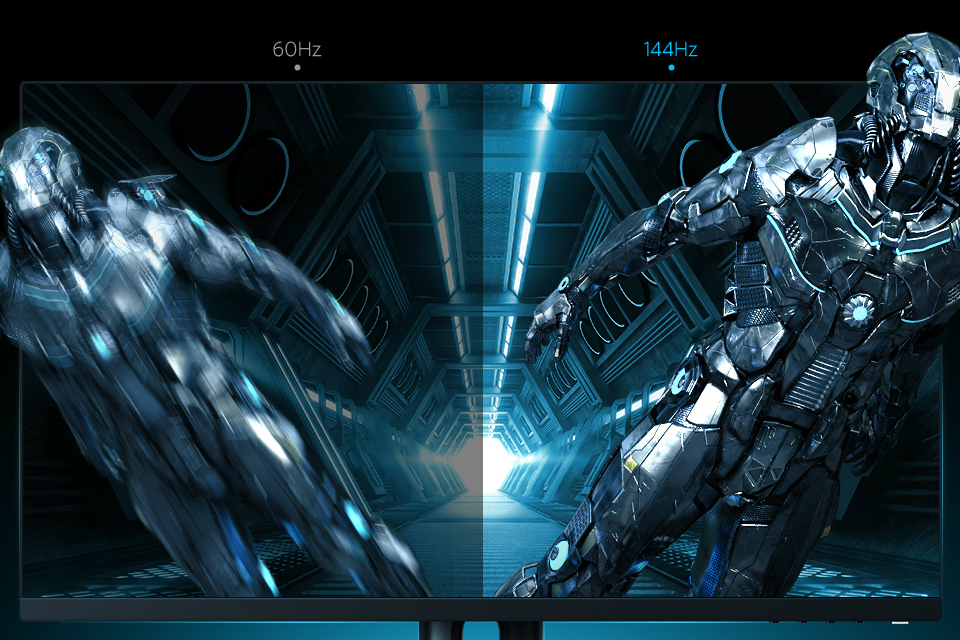 Thanks to the IPS fast LIQUID crystal technology, it can achieve the fast response of GTG 2MS, enabling users to capture every frame detail in the high-speed transformation scene in a timely manner.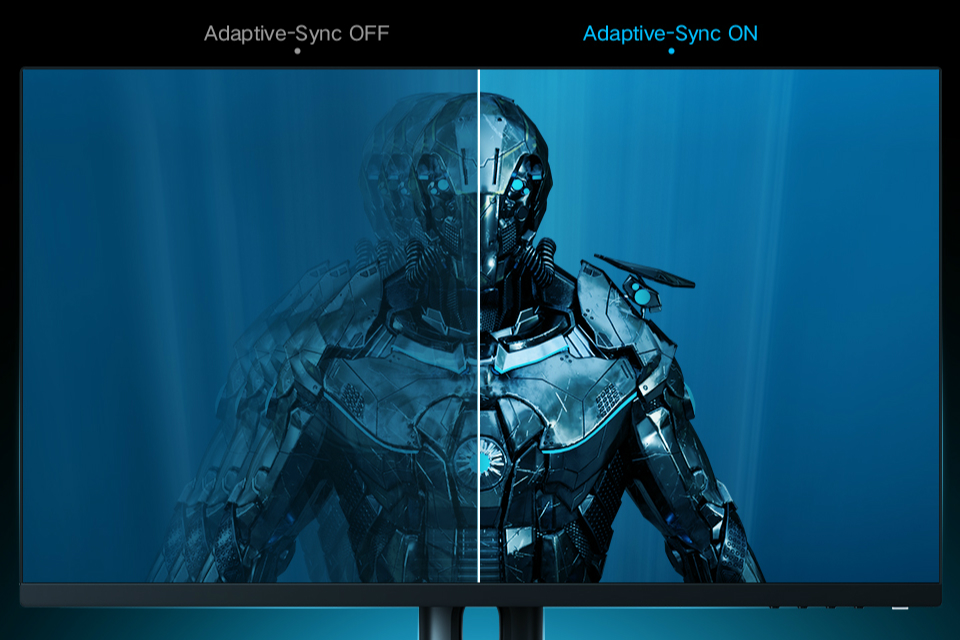 Adaptive Sync intelligent display technology can keep the display refresh rate in Sync with the frame number of video card transmission, reduce image tearing and lag, and make the quick action scene display in the game more smooth and smooth.



As an office and productivity tool, xiaomi's 24.5-inch fast LCD is also an excellent color display.It supports 95% DCI-P3 gamut and 100% sRGB gamut, which can restore the colorful colors of the real world.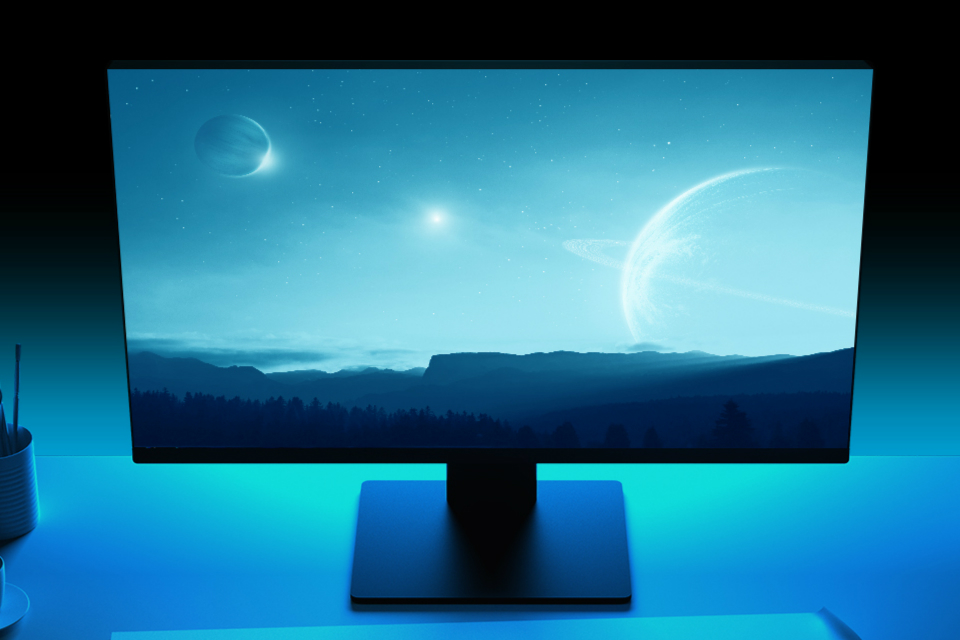 The Display also has the Display HDR400 certification, and HDR high dynamic light rendering is capable of displaying ultra-high quality images for a better viewing experience.At the same time, each millet quick LCD got a 24.5 -inch color correction . Ensure the accuracy of color.


In addition, the product also has many other thoughtful design, to achieve entertainment and office dual use.The display bracket that can be rotated, lifted or angled can be used for both home esports and portrait work on a desk.
Xiaomi's 24.5-inch fast LCD screen is certified for low Blue light, which effectively filters short-wave blue light, which is harmful to the eyes, reducing long-term eye pressure.
Three micro narrow edge design, simple low-key appearance style, can be rotated up and down wall hanging bracket can also bring comfortable use experience.Like other Xiaomi displays, this one comes with a three-year warranty for the entire machine.