Driving is so much more than just a practical way of getting from A to B. everyone should have the opportunity to experience the improved acceleration and better driving dynamics that come from engine tuning.
Nowadays, car manufacturers build just a few base engines and differentiate the power output via the electronic control unit: the same hardware, but with different software.
With the RaceChip XLR, you can easily tune your car's throttle response to your taste – from a comfortable sedan to a racy sports car. That makes it the perfect add-on to our chip tuning boxes.
RaceChip are absolute experts in car tuning software. The data from the ECU is read by they tuning software and individually optimized.This way, you can enjoy a performance upgrade of up to 30%.Only the available power reserves and stay within tolerances, which are important to maintain your engine's long-term endurance. Existing engine protection systems remain fully intact.
Simple. Tested. Safe. RaceChip.
Chip tuning is the latest form of electronic engine tuning. A device is installed between the engine's ECU and the sensors – it's a kind of mini-computer, if you like (which is why some people say digital tuning) which improves the parameters set by the manufacturer.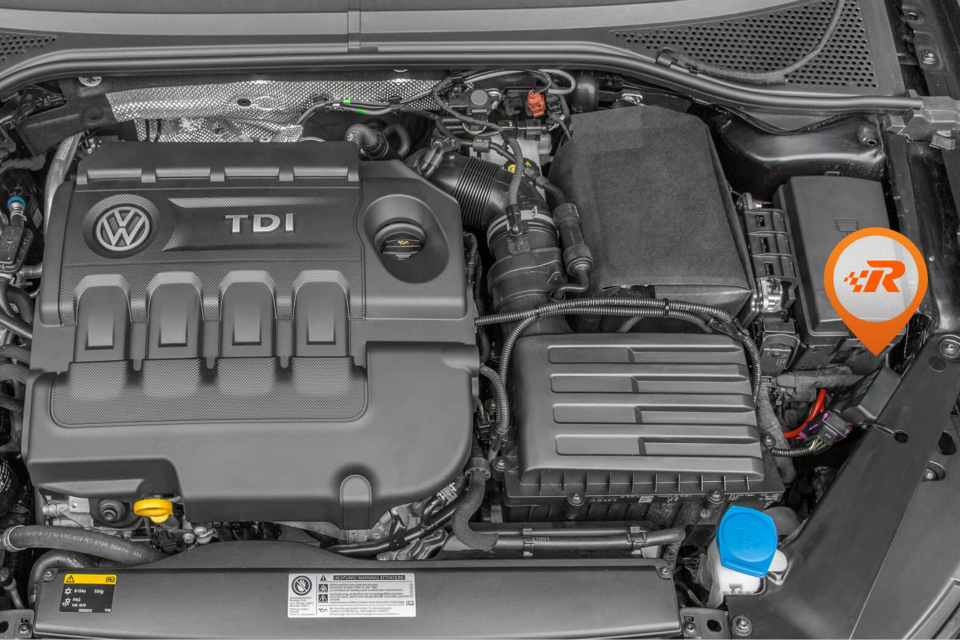 Depending on the engine in your vehicle and the RaceChip model you choose, you can get up to 30% more power and 30% more torque. by adapted driving behavior, RaceChip can greatly reduce fuel consumption. The increased torque, which primarily takes place in the lower and mid-RPM range, allows your transmission to upshift sooner, meaning that your vehicle is driven with a lower overall RPM value.