Made in Italy, Black leather and canvas, Embroidered designer emblem, gripped rubber soles, Lace-up, Velcro ankle-strap, Come with dust bags.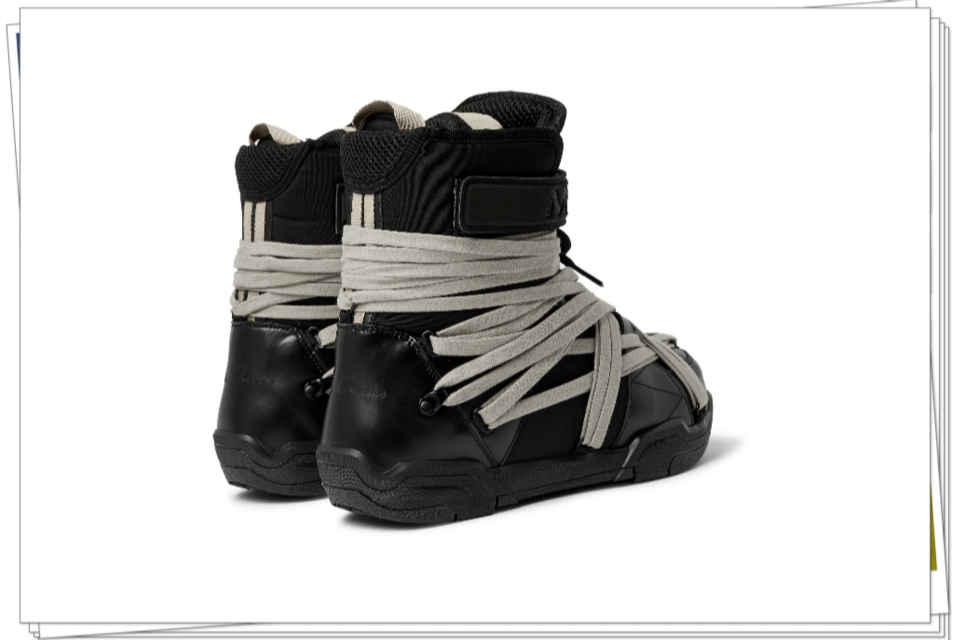 Known for its cutting-edge constructions and outdoor-led apparel, Moncler has collaborated with Rick Owens to create futuristic-inspired pieces, Moncler Amber Canvas-Trimmed Leather Snow Boots.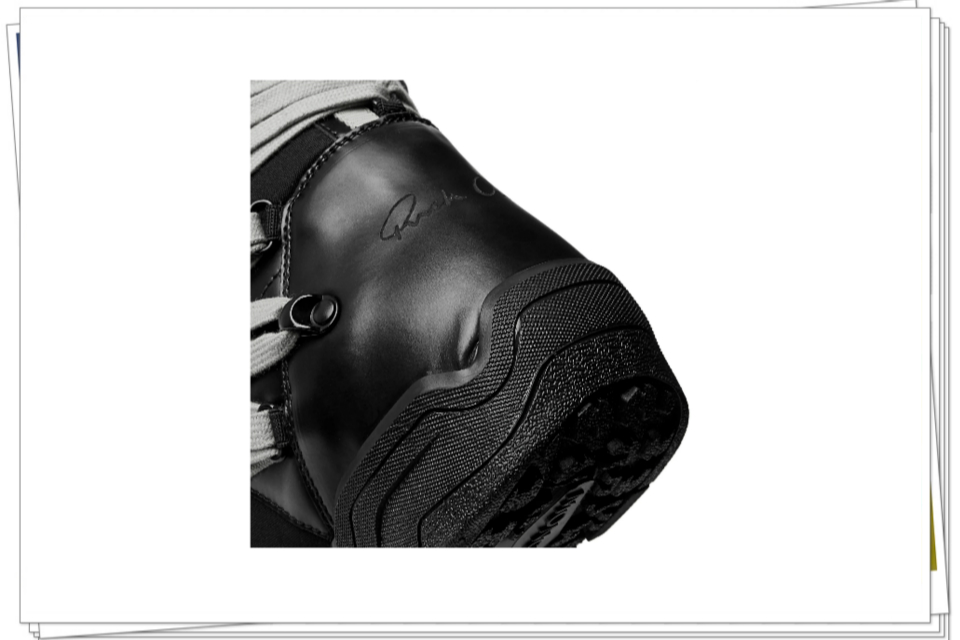 the Amber Snow Boots feature a chunky silhouette constructed from a leather and water-repellent neoprene upper. They're made from water-repellent leather and trimmed with layers of canvas. The chunky, waved soles ensure optimal grip.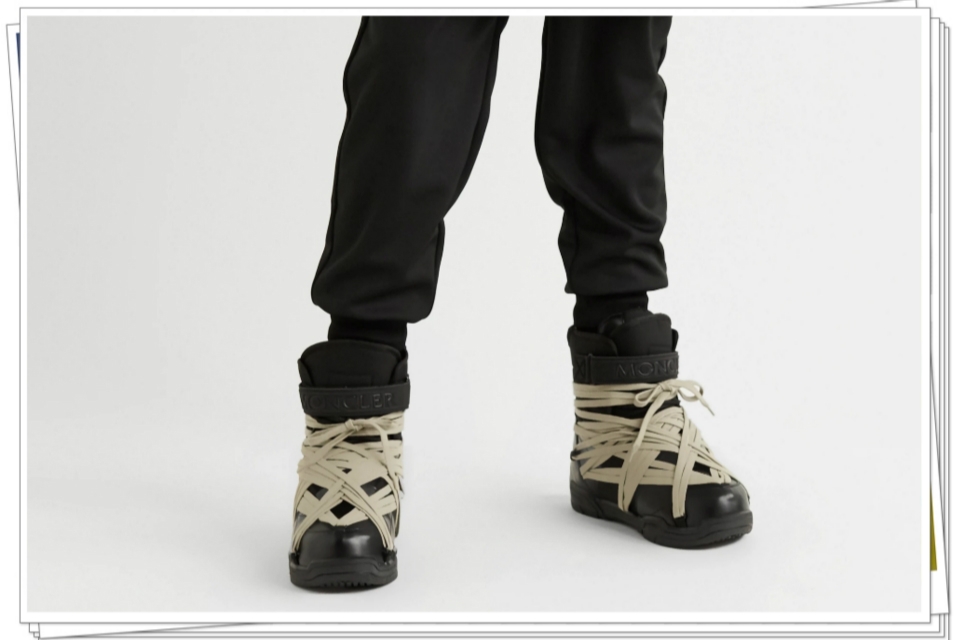 Ski-wear goes avant-garde with the Moncler x Rick Owens collaboration.
The name Moncler comes from the abbreviation of the small town of Monestier DE Clermont.Founded in Grenoble, France in 1952, and now headquartered in Milan, Italy, it is a clothing brand that started with professional outdoor sports equipment, and its products are mainly down jackets.The story of Moncler began during The Second World War, the brand has a legendary history, and today, Moncler has become the leading international brand in the outdoor down jacket industry.