Loro Piana has announced a new online store for the Kingdom of Saudi Arabia.You can now shop Loro Piana clothes in Saudi Arabia.
The new e-store will give loyal fans of the brand and new customers access to Loro Piana's ready-to-wear collections for men and women. You can also pick up accessorries and leather goods, all of which will be shipped to your home minus shipping fees.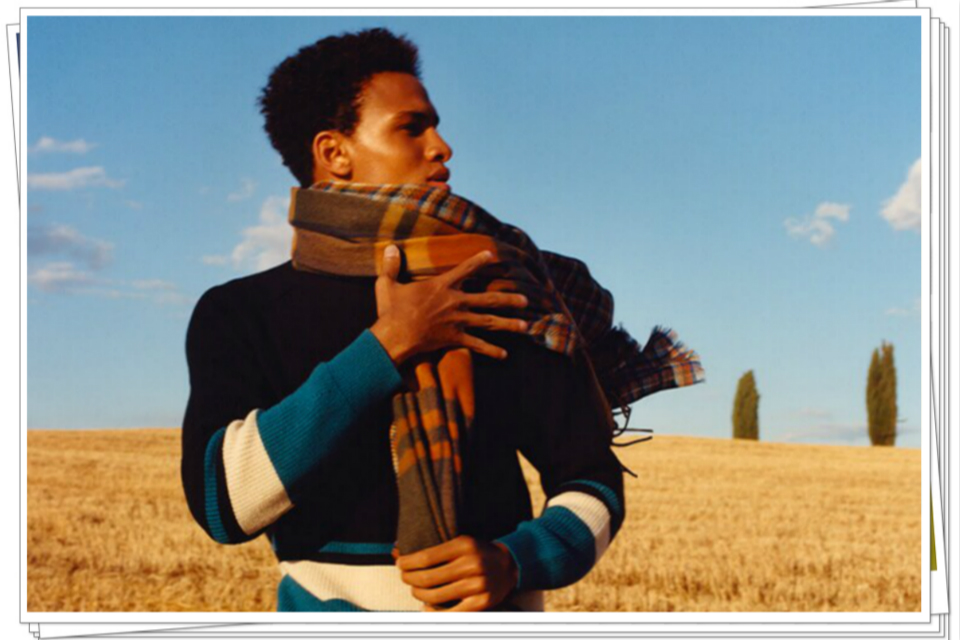 The launch of the new e-store is another example of Loro Piana's dedication to the region. Loro Piana joins a host of online luxury estores, many of which have opened their digital doors in the last few months. Last week Hermes announced its online store for Saudi Arabia, as well as Louis Vuitton a few months ago.