"Are you looking for a reliable generator to overcome your power shortage issues at a reasonable price? Have you heard about Wen generators but are confused about whether or not to buy them? Don't worry; we have you covered."

WEN 56225i 2250-Watt Gas Powered Portable Inverter Generator with Fuel Shut-Off, CARB Compliant , Black
A generator becomes quite essential when you are facing power shortages due to bad weather or any other situation. But buying a generator can be quite difficult for you as you may not know what brand and features to look for in a generator that suits your situation best.
Talking about generators, you might have heard about a Wen generator, and we recommend you try it out. We have come up with generators of this brand because they have a good performance and are cheaper than their expensive competitors.
Incredible Features of Wen Generators
When you need a reliable generator at a reasonable price, a Wen generator is the way to go. These generators are known for their unique designs and ease of operation, and they are engineered to supply reliable electricity in any situation. There are alternatives for a wide range of power levels and feature configurations to get the greatest Wen generator for your needs.
Let us look at some of the features that make a generator from Wen stand out from all others.
1. Portable
A portable Wen generator can supply power wherever you need it, whether you're camping or working on a remote construction site. In an emergency, you can even transport your generator to a friend's house to keep the household running until the electricity is restored.
2. Electric Start
Many generators from Wen offer a push-button option to the conventional pull-starting mechanism. With a keyless electric start, you can start your generator with a single push of a button. It will be easy to turn your generator on and off, as well as to ensure that it remains turned off when not in use.
3. Alternative Fuel
Wen dual fuel generators allow you to use two distinct fuel sources for emergency backup and recreational electricity. While most portable generators are designed to run on gasoline alone, some can run on natural gas or propane. On the other hand, you can modify some with special kits.
4. Low Noise Level
Noise level is one of the most important variables you need to consider when purchasing a portable generator. Your neighbours and fellow campers may be bothered by a loud generator. Fortunately, Wen generators are available in various quiet types that create no more than 60 decibels of noise.
5. Inverter Technology
Wen inverter generators produce a cleaner current that can be used by even the most sensitive gadgets, including laptops and medical equipment. These generators are ideal for camping because they are often much quieter.
Top 5 Wen Generators To Choose From
Here are some popular Wen generators you can choose from to suit your requirements.
1. WEN 56200i-Editor's Choice 

WEN 56200i 2000-Watt Gas Powered Portable Inverter Generator, CARB Compliant
It is a quiet inverter generator that operates at less than 55 dB and includes a USB charging port with a two-year warranty. It provides you with a six-hour runtime at 50% load with no breaker reset switches. Its tall design can make it hard for you to store it sometimes.
2. WEN DF475T-Best Dual-Fuel Wen Generator

WEN DF475T Dual Fuel 120V/240V Portable Generator with Electric Start Transfer Switch Ready, 4750-Watt, CARB Compliant
This generator provides 4,750 watts of surge power with an eleven-hour runtime at 50% load on gasoline. It has an electric starter with a main breaker switch. It is loud, heavy and bulky with no LED display.
3. WEN 56475 4750-Best Value Wen Generator
4. WEN 56380i Super Quiet 3800-Best Wen Generator for RV
5. WEN 56235i Super Quiet 2350-Budget Pick
Are WEN Generators Good?
Inverter generators from WEN are a great alternative to more well-known brands. All of the generators include a 120V plug, making them perfect for camping.
How Long will a WEN Generator Last?
A portable Wen generator should last between 1000 and 2000 hours, depending on the condition of the engine. That indicates that if you use your portable generator for 100 hours each year on average, it will survive between 10 and 20 years.
How Quiet is a WEN Generator?
At a quarter load, a Wen engine emits 51 decibels, which is quieter than a window air conditioner or a normal conversation. While camping, hunting, tailgating, and replenishing backup power this reduces its intrusiveness.
Conclusion
If affordability is among your significant concerns, then a WEN generator will make a great investment. These generators are designed to run without a lot of extra features and are simple to maintain.
A Yamaha engine is found in almost every Wen generator. They are more efficient and create less noise than other engines. However, when it comes to quality, they are unquestionably powerful and can easily supply electricity for the entire house.
Another issue is that most people associate generators with loud noises that could annoy neighbours. Now is the moment to reconsider because the majority of Wen generators are incredibly silent. When it comes to overall durability and functionality, they will undoubtedly outperform the competition.
Another consideration is the safety of equipment or household appliances when they are powered by a generator. While other generators produce a lot of harmonic distortion, the Wen generator only produces 1.2. Wen generators are safe for your sensitive gadgets like computers and smartphones because of this unique ability.
Other generators require extensive maintenance, but Wen produces generators with a self-safety function that automatically prevents problems. As a result, Wen generators require very little of your maintenance and care.
Read More Our Review: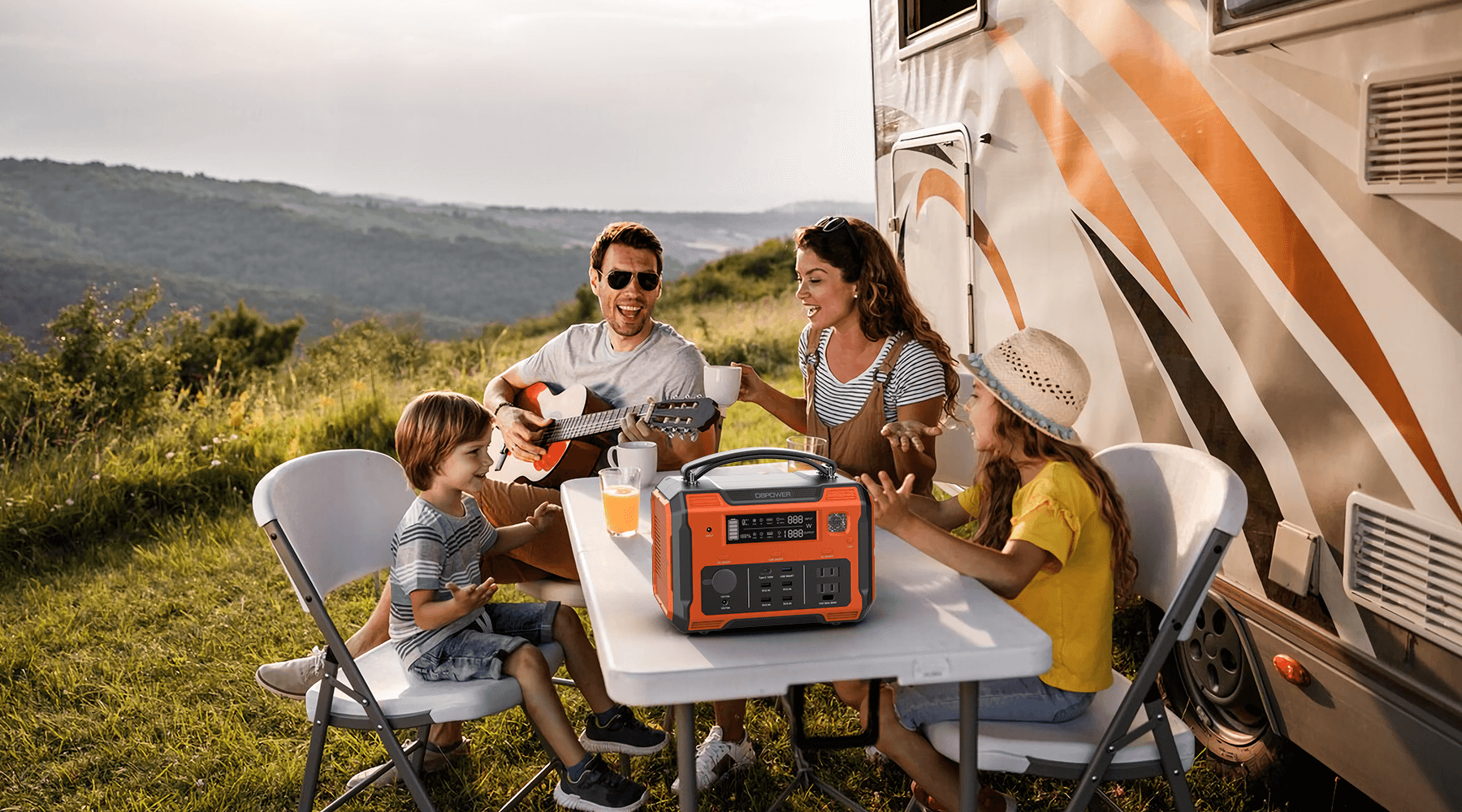 You May Also Like: