"I will take a wild guess and assume you love shopping in large quantities just like me. Or why else would you need a chest freezer?"
Freezers are by all means one of the best gifts technology has given us. Having to shop in bits is tiring. But with a steady means of storing food, life is easy. Now, imagine having an unreliable chest freezer.
That would be awful right?
One of the most effective chest freezers on the market is the MOOSOO Chest Freezer (MD09). Storing up your food items in bulk shouldn't be hinged on a fickle freezer. While MOOSOO Chest Freezer (MD09) has its downsides, unreliability isn't one of them.
So, what makes MOOSOO a top choice? You will discover that and a lot more in a minute.
Let's dive right in.
Features Of MOOSOO Chest Freezer (MD09)
All freezers tend to preserve whatever you put in them. But some have more detailed features that stand them out. What got MOOSOO chest freezer on the best freezers list?
The first thing that comes to mind is compatibility. But there is more to this freezer. I can't just ignore the exquisite design. However, it may appear like any basic chest freezer, but it has a distinct style.
Its compact design didn't tamper with its capacity. At 9 cubits, it will seamlessly meet the needs of a regular household because of its roomy nature. Yet, it's portable enough to fit into small spaces.
The hinged door can open up to 45° and 90° aiding hands-free usage with ease. MOOSOO Chest Freezer (MD09) is also popular for its mobility. With two rollers and two adjustable feet, moving it around shouldn't come with any hassle.
If you prefer a freezer with one movable basket, MOOSOO MD09 provides just that. Making it easy to grab your yogurt, cake, ice cream, and other small items without searching. The freezer also comes with an ice shovel and a detailed user manual.
In ensuring your food is preserved, the freezer offers a form of flexibility with its 5-grade temperature level. The grade options range from 10°F to -22°F. So, these various temperature levels can meet the requirements for diverse foods temperature-wise.
MOOSOO Chest Freezer (MD09) is armed with an R600a high-quality compressor with minimal energy consumption and rapid cooling speed. Responsible for effectively dispensing air and temperature evenly.
This chest freezer is equipped with a formidable sealing strip, full aluminum protection, and a sizable foam layer. All these features help maintain a frozen state even after 12 hours of light out.
Yet, with this performance rating, it consumes about 0.60kwh per day. Making it one of the most energy-efficient chest freezers on the market. Based on the MOOSOO Chest Freezer (MD09) reviews, the brand's customer support is just as efficient as the freezer itself.
Finally, if you detest noise as much as I do, then this ultra-quiet feature might just be the best part of this review. MOOSOO Chest Freezer (MD09) operates with mild-noise compressors and quality sound insulation equipment.
You can trust MOOSOO to deliver your frozen foods in the right state, anytime you need them. Value-wise, you will get your money's worth. Sincerely, a myriad of chest freezers offers similar features. However, MOOSOO still ranks as one of the best.
Is A Chest Freezer Worth It?
Chest freezers are a necessity. You either appreciate it or embrace frequent market visits. Chest freezers are absolutely worth the hype. Having bulk storage also allows for flexibility.
You will have access to an array of ingredients or food items at once. You can make impromptu choices and satisfy all your guilty pleasures as far as food is concerned. So, with a chest freezer, you crave it, you get it. It's that simple.
How To Choose The Best Chest Freezer?
When it's time to purchase a freezer, diverse factors should come into play before you make a decision. Here's what you should consider:
Size: This choice should come first. Before you choose a freezer, consider your needs and decide whether you need a large, medium, or compact freezer.
Blackout Recovery: Not all products deliver what they claim. Several manufacturers claim their freezers can remain frozen even after a 24-hour blackout. But this feature should be on your list.
Placement: The space you have reserved for your freezer is pivotal while buying a freezer. You need to confirm a freezer's specifications suit the temperature you intend to expose it to.
Freezer Baskets: Typically, chest freezers have at least one basket. But some have more than one. So, pick a freezer that suits your basket needs.
Verdict
Every home deserves a freezer; the need to keep your food fresh and intact isn't trivial. The need to get a chest freezer that serves you best is even more pivotal. A few freezers may have an edge over the MOOSOO Chest Freezer (MD09), but it's certainly one of the best freezers out there. The reason for this is apparent.
However, the reason anyone wouldn't want to get this freezer is a mystery to me. But regardless, making the best choice while buying a chest freezer is one of the best gifts you can give your family.
How many baskets come with a MOOSOO Chest Freezer (MD09)?
This MOOSOO chest freezer comes with one basket. The tray is used to store small items and make them more accessible.
Can the MOOSOO Chest Freezer (MD09) be put in a garage with varying temperatures?
Yes. Chest freezers are frequently kept away in the garage. This unit isn't an exception. You can put it in the garage and set its temperature to suit the room temperature.
Does the MOOSOO Chest Freezer (MD09) Come with an Interior Light?
This freezer doesn't have an interior light.
Read More Our Review: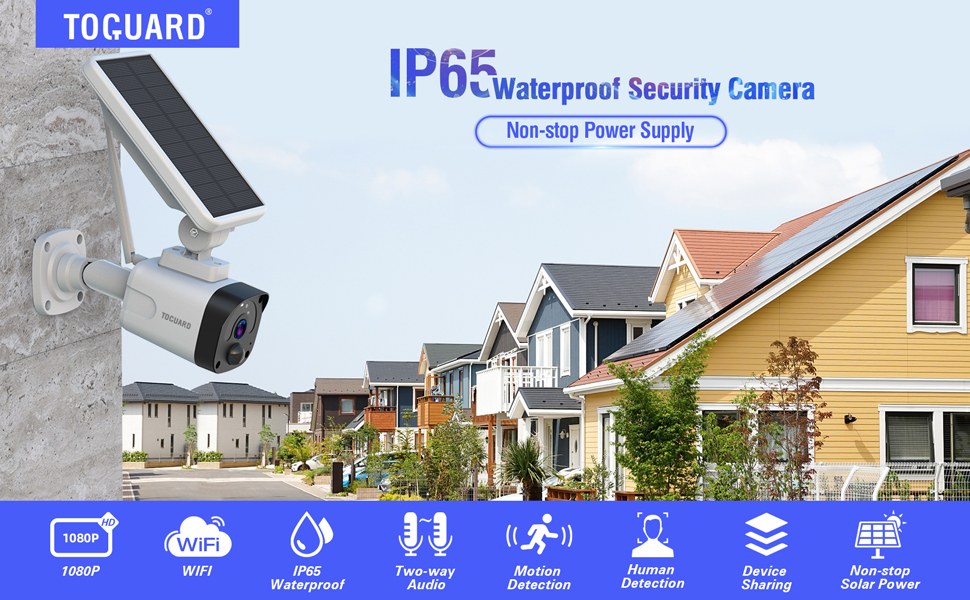 You May Also Like: