"Are you thinking of buying Adidas Men's Tiro Track Pants? Generations of the professional soccer players trust Adidas Tiro track pants. They have become popular athletic pants, which everyone loves to mix with their wear."
Adidas Men's Tiro Track Pants(22992) have become a familiar sight on practice fields, game days, jogging, sitting back with friends, and getting work done around the house.
Why Choose Adidas Men's Tiro Track Pants Over Others?
Adidas Men's Tiro Track Pants(22992) are specially designed for football or soccer players; they are made to move with their moisture-absorbing and soft knit construction. But now they have become the best casual pants. Tiro track pants are comfortable, easy to wear, and versatile. Men love to wear it anywhere, whether they go to the gym or head to the supermarket.
The regular fit of Tiro track pants makes room for fancy footwork and keeps you relaxed when you are lying down, standing, or sitting lazily. Its AEROREADY technology keeps you dry and cool. The ankle zips in Adidas Men's Tiro Track Pants allow you to pull them on over joggers or sneakers. Front zip pockets serve to ensure that your belongings are secure while you're kicking out the ball ground.
Exceptional Features of Adidas Men's Tiro Track Pants
1. Comfortable  
Tiro track pants' soft, smooth fabric offers comfort. It is easy to wear and fits perfectly. It features the classic three-stripe design on the side panel.
2. Moisture Absorbing  
Moisture absorbing AEROREADY helps you stay dry, cool, and confident all day long regarding a sweaty day. Tiro track pants' soft, lightweight material provides ventilation and keeps you cool.
3. Drawcord On Elastic Waist  
Tiro track pants elastic waistband with drawcord makes it a perfect sweatpant and sportswear. Drawcord will help to pull, tighten or close the opening of the pant to fit you properly. And the elastic waistband will stay in place all day while giving you comfort.
4. Made With  
Tiro track pant is made with Prime green, a series of high-performance recycled material. The material used for Tiro track pants composition is 100% recycled Polyester.
5. Ankle zips And Side Zip Pockets  
Ankle zips allow easy on-off. You can easily remove the pants while you are wearing shoes or sneakers. And front zip pockets keep your belongings secure.
Pros and Cons of adidas Men's Tiro Track Pants(22992)
Pros
The fabric of Adidas track pants is smooth, soft, comfortable, and wrinkle-free.
It quickly absorbs the sweat.
It is easy to put on and off while wearing shoes.
Cons
The fabric is not warm at all.
You cannot alter Tiro track pants easily.
Tips to Choose The Best Track Pant
Not knowing what qualities to look for in track pants can confuse you for hours. You cannot just buy them off the shelf. Let's have a look at some tips that will aid you in choosing the right and best track pants.
1. Examine The Material  
It is really important to know the material of the track pants you are buying. The wrong one will make you uncomfortable on track. The ideal track pants are made with polyamide. It is a combination of fibres, either 100% polyester or polyester with elastane, which makes the pants strong and durable.
Your track pants must be light in weight and easier to carry. Check the one that dries quickly, as is always mud, wet patches, and slush to negotiate on a track. Look for track pants that are easy to clean and breathable. Good track pants are made of dirt-resistant fabrics, and polyamides are great at fulfilling all these requirements.
2. Check How It Fits  
Your tracking pant should be 100% comfortable. Check if it fits tight at the crotch. If it feels tight, then no need to buy it. Look for whether the material is stretchy or not. If you are comfortable with the stretching, you can go for it.
3. Observe The Detailing  
Good track pants come with zippered pockets. They prevent your stuff from falling out. Go for the ones with a drawcord on elastic waist, as they will make your life easy. Check out if the pants are staying in place after putting things in your pocket; if the answer is straight yes, then you can go for it.
4. Go for Budget-Friendly Options  
Don't spend too much on track pants. Always think before buying expensive trekking pants, is it worth buying, and do I really need this? You can easily find great options under your budget.
What Is The Difference Between Sweatpants And Track Pants?
A sweatpant is a casual variety of soft trousers intended for athletic purposes. But because it is so comfortable to wear, men love to wear it in different situations. Track pants are lighter in weight than sweat pants as they are usually made from polyester. It is generally worn for track events or during workout sessions.
How Are Adidas Soccer Pants Made?
Adidas soccer pants are made of polyester material. The integrated soccer pants feature sewn-in fabric around specific body areas, which includes hips and thighs. It helps to disperse the impact without hindering movement. Soccer pants are designed to reduce the chance of pulling a muscle.
Can You Put Adidas Men's Tiro Track Pants in The Dryer?
Yes, you can put Adidas Men's Tiro Track Pants in a washing machine or dryer if you don't want the garment to shrink too much. But if you want your track pants to be long-lasting, you should never put them in the dryer. Check the label for what it says. Polyester dries quickly, so it will be better if you just air dry it. Just hang it on a plastic hanger, and it will get dry in an hour or two.
Conclusion
Adidas Men's Tiro Track Pants(22992) deserve thumbs up! They are so comfy that you can even wear them to bed. The lightweight material keeps you away from overheating.
You can easily create a cute look by wearing them in different styles. Tiro track pants are a great option on or off the field or elliptical. The versatility is the reason that Adidas Tiro track pants are popular all around the world.
Read More Our Review: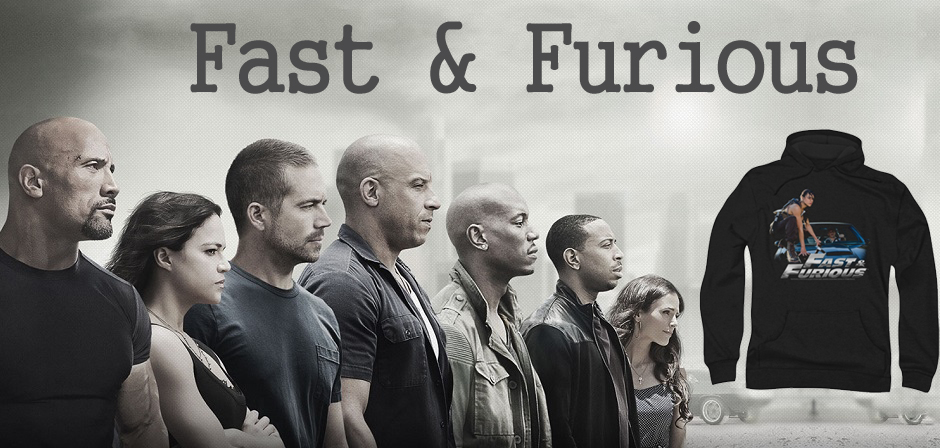 You May Also Like: