General Motors Defense just landed a $214 million contract to build the Infantry Squad Vehicle for the US Armed Forces.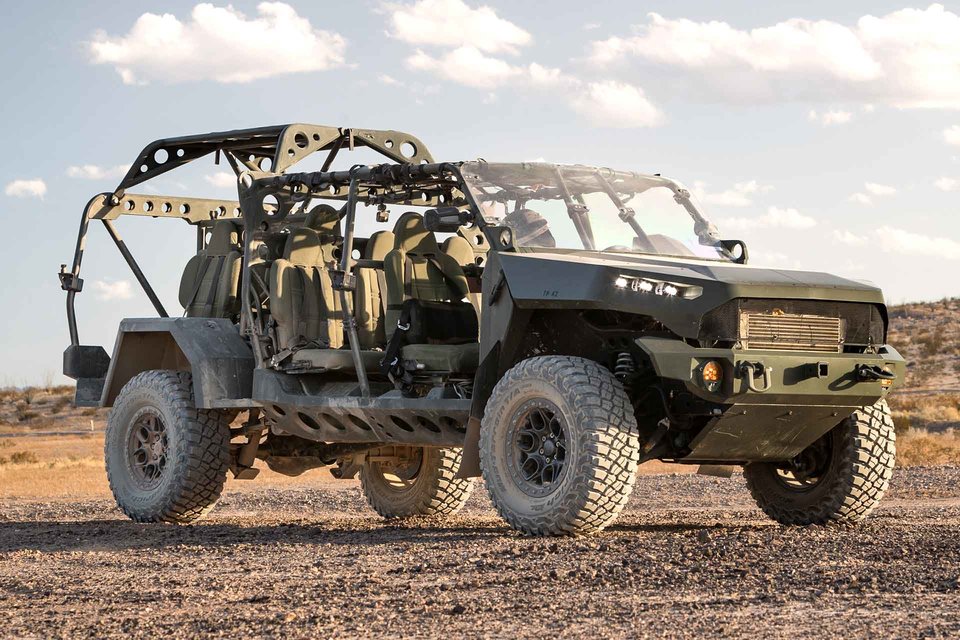 The GM INFANTRY SQUAD VEHICLE (ISV) is a lightweight, agile all-terrain force transport that can carry up to nine men and move easily on the battlefield.
The ISVS are light enough to be lifted from uh-60 Black Hawk helicopters and compact enough to be mounted in the CH-47 Chinook helicopters for air transport.




The biggest difference between The GM INFANTRY SQUAD VEHICLE (ISV) and the commercially available Colorado vehicle is the body. The ISV USES a streamlined frame with a composite hood and fender, and can be configured in a variety of configurations.It is based on the award-winning 2020 Chevrolet Colorado ZR2 midsize truck architecture and USES 90% of cots parts.All ISVS will be powered by a 186 HP, 2.8-liter Duramax turbocharged diesel engine and a six-speed automatic transmission.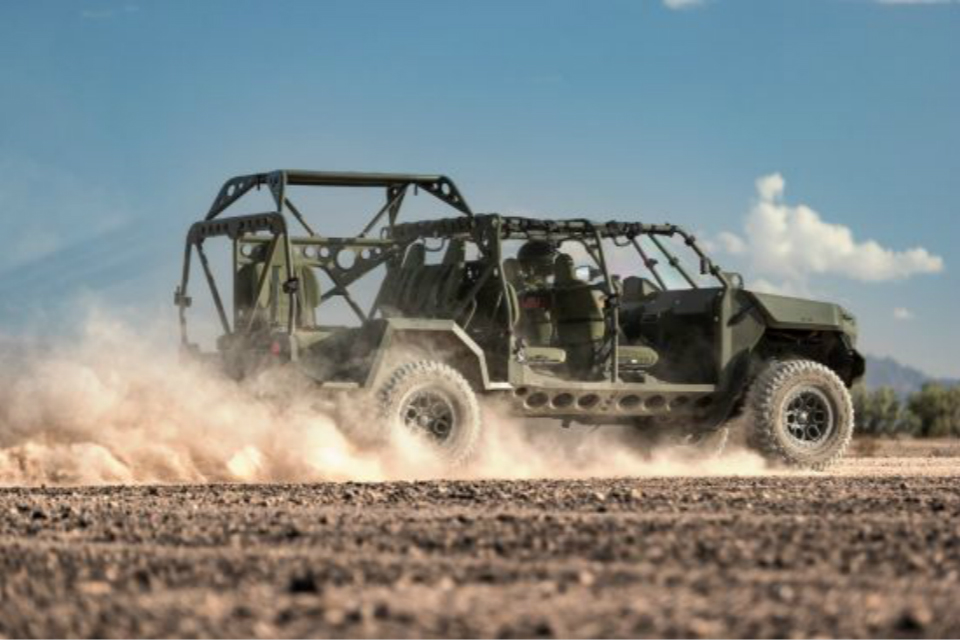 The superior reliability of GM's defense technology stems from decades of reliable performance. Its parent company, GM, is a global leader in design, engineering and manufacturing capabilities, spending billions of dollars on independent research and development.The ISV will demonstrate the army's ability to rapidly produce, deploy and maintain new equipment by leveraging commercial vehicles and GM's global supply chain infrastructure backed by Ricardo.
As GM Defense President David Albritton said, "It is truly an honor to use our experience as the parent company of one of the world's largest automakers to design, build, and deliver the best technology to the U.S. armed forces and their Allies."