"Things have changed a lot in few years after the pandemic affected the world. I did not cook a lot in the past because my family preferred eating take-out food. Few nonstick pans and pots were all I needed then. Now for our safety, we all expect a tasty home-cooked meal."

GreenLife Soft Grip Healthy Ceramic Nonstick Blue Cookware Pots and Pans Set, 12-Piece
That's when the need for a complete cookware set came to me. After doing some online research, I found this ceramic nonstick cookware set from GreenLife's Soft Grip Collection. The colors of those pan sets caught my eyes immediately. Honestly, that's the reason made me read about this cookware set first.
Colorful Cookware That Can Match Your Kitchen Theme
We all think twice about the color of our cookware before bringing them into our kitchen. It should match with our kitchen's theme, at least colors should match our taste. GreenLife's Soft Grip Cookware sets(CC003405-001) come in vibrant colors.
Blue
Pink
Turquoise
Black
Lavender
Red
Yellow
I have been using the blue color set for a few months now, the vibrant look of the colors remained the same since the day I bought them. Now tell me what color you will pick?
What Do You Get with the Cookware Set?
7-inch Frying Pan
9.5-inch Frying Pan
2-quart Saucepan with Lid
5-quart Stockpot with Lid
2.5-quart Sauté pan with Lid
Stainless Steel Steamer
Nylon Ladle
Nylon Slotted Turner
5-piece Measuring Spoons
These are all the pieces I got with my 12-piece cookware set. But depending on your requirement and preference, you can select from the below sets.
Cookware Pots and Pans Set, 12 Piece
Cookware Pots and Pans Set, 14 Piece
Cookware Pots and Pans Set, 15 Piece
Cookware Pots and Pans Set, 16 Piece
Price will slightly change depending on the number of pieces included in your cookware set.
Healthy Cookware for Your Kitchen
Without knowing for many years, we have been using unhealthy cookware in our kitchens. Yes, we changed our not healthy and toxic food habits. But cookware also played a part in making us sick.
But you have nothing to worry about now because GreenLife's Soft Grip Cookware Collection is perfectly healthy for your use. They have made the inner ceramic nonstick coating from the sand. This sand is free of PFAS, PFOA, cadmium and lead.
Afterall goal of this ceramic coating is to prevent food from sticking to the bottom of the cookware. I got positive results from the egg fry test without using oil. So, you don't have to keep doubts about the quality of the nonstick layer.
Does It Heat Up Fast?
The outer body of this cookware has made with recycled aluminium. There I gave you another reason to think twice about buying this cookware. GreenLife is a company that aims for sustainable manufacturing methods such as using recycled material. As responsible humans, we have to support such efforts.
As you know, aluminium has high heat conducting qualities. In my experience, the time took to heat these pans were low. My pancakes also came in the same color, which is a sign of equal heat distribution.
Comfy Handles
Have you burnt your hand when cooking because of non-heat resistance handles that came with your pans? Especially when you have to stir your food well while the pan is sitting on the stove. In such a case good heat-resistant handle is a must.
You can find handles made from Bakelite in the Soft Grip collection. They are colorful as the pans and match the cookware set perfectly. Not only that, Bakelite is high heat resistant material. You won't feel any discomfort while cooking.
A Durable Cookware Set
After using pans for some time, they start to wobble on flat surfaces. You can say the same for some newer cookware as well. But GreenLife(CC003405-001) Soft Grip Cookware Pots and Pans have forged bases because they won't easily warp and guarantees durability.
Stylish Lids That You Can See Through
Doesn't it help if you can see the meal's progress through the lid? You will not burn your food ever again. GreenLife(CC003405-001) Soft Grip Cookware set got you covered there because pans and pots have glass lids. As we don't have to open the lid, these lids prevent heat from escaping.
Elegant Finish That Makes You Love This Cookware Set
Have you seen food remains inside cooking pots and pans even after washing? The reason for this is rivets that connect the handle to the body. Those places are hard to clean and look ugly after some time. GreenLife(CC003405-001) Soft Grip Cookware has a seamless finish with a rivet-less interior. You will not face such issues with this set.
How to Clean?
Cleaning your cookware after every use is a tiresome task. These ceramic nonstick pans and pots are not only dishwasher safe, but you can easily wipe away the spots as well.
Get the Most from Your Pans
You can follow these tips to increase the durability of your cookware.
Always use oil or butter for oil-based cooking. Avoid using spray oils.
These pots and pans are ovens safe for temperatures under 350F°.
Don't use excess heat. Always set heat to low to medium.
Scratching the interior can cause all sorts of problems to your cookware set. Always use wood and nylon utensils to prevent scratches. Luckily this cookware set has two nylon utensils.
Always remember to let your pans cool before washing them.
It's better If you can use a soft sponge to clean these pots.
You can use this cookware with any stove, but not with induction stoves.
Protect Environment Buy Green Products
As the name suggests, GreenLife makes its products while thinking about the environment. Like I said before these they have used recycled aluminium to make these pans and pots. Not only the coating curing phase of these pots emits a lot of CO2s to the environment. But GreenLife Soft Grip Cookware has managed to reduce it by 60%.
Conclusion
For the cookware set, the GreenLife(CC003405-001) Soft Grip Cookware collection stands miles away from its competitors. They offer stylish and colorful designs. And it covers all the kitchen requirements. Head over to Amazon now to buy the cookware set that made just for you.
Read More Our Review: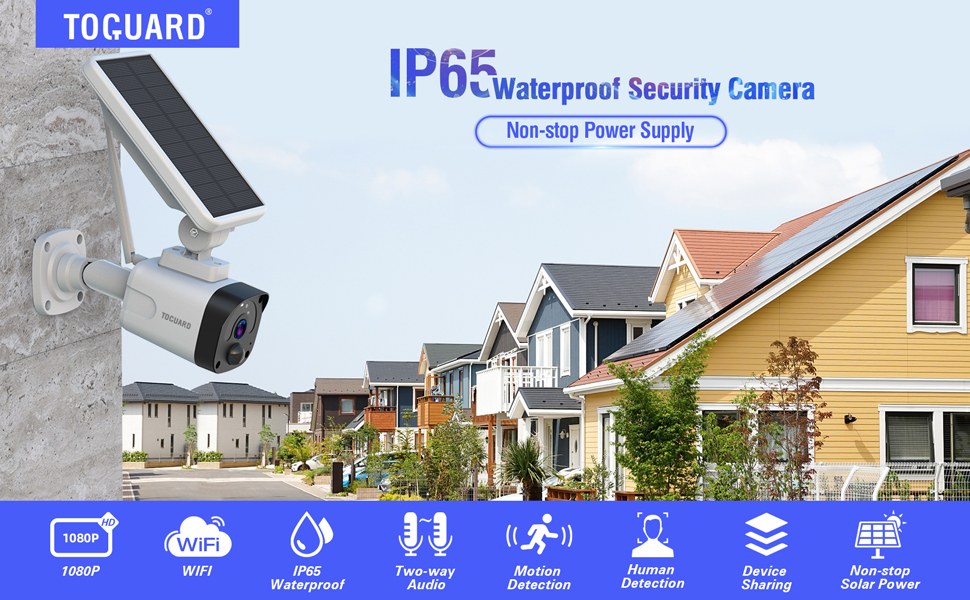 You May Also Like: