Rolls-Royce has unveiled Dawn Silver Bullet, a more glamorous two-piece version of the Dawn convertible limited to 50 cars worldwide.
Brewster Playboy Roadsters, inspired by the Phantom in the 1920s, has attracted the attention of luxury car collectors due to its rarity and the many wonderful craftsmanship.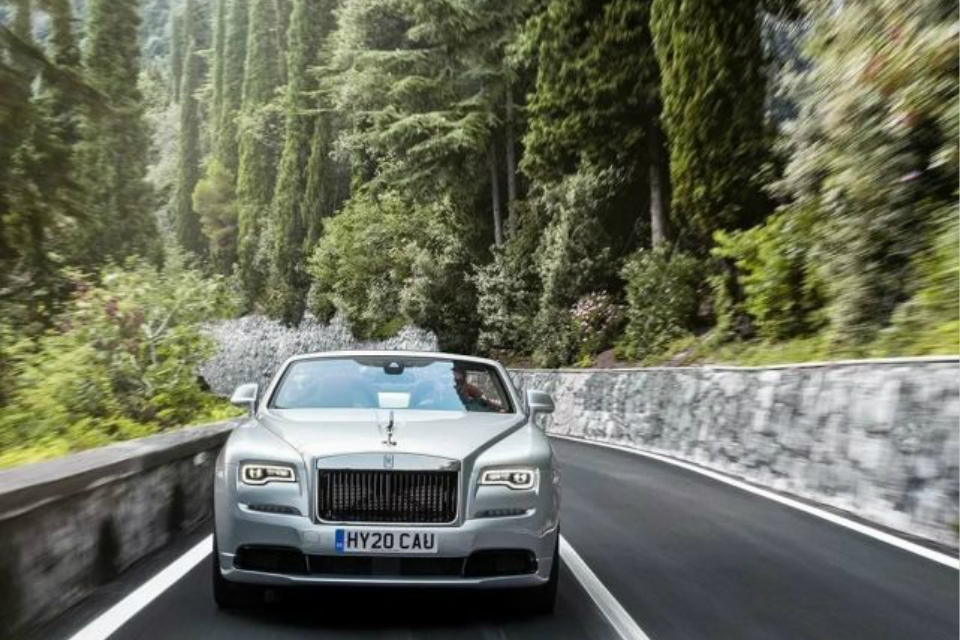 Previously heralded as sketches and cartoons, this week's release of Dwan Silver Bullet's first official photos of a real car in open space.



The Rolls-Royce Dawn Silver Bullet gets the same twin turbocharged 6.6-liter V12 engine under its longer hood as the regular Dawn. It generates 563 horsepower and 575 lb-ft of torque, enough power to push the average Dawn to 60 MPH in just 4.3 seconds.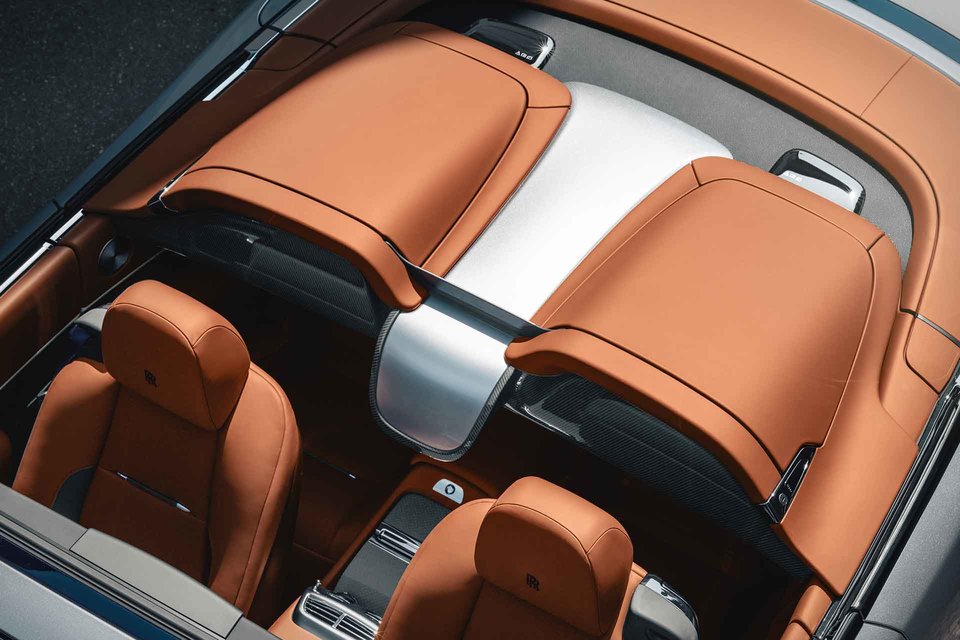 Rolls-Royce refuses to say how much the Dawn Silver Bullet will cost, although deliveries are well under way. But it hopes that most of the 50 owners will each pay more than $1m — a healthy premium to the $750,000 premium.A standard convertible.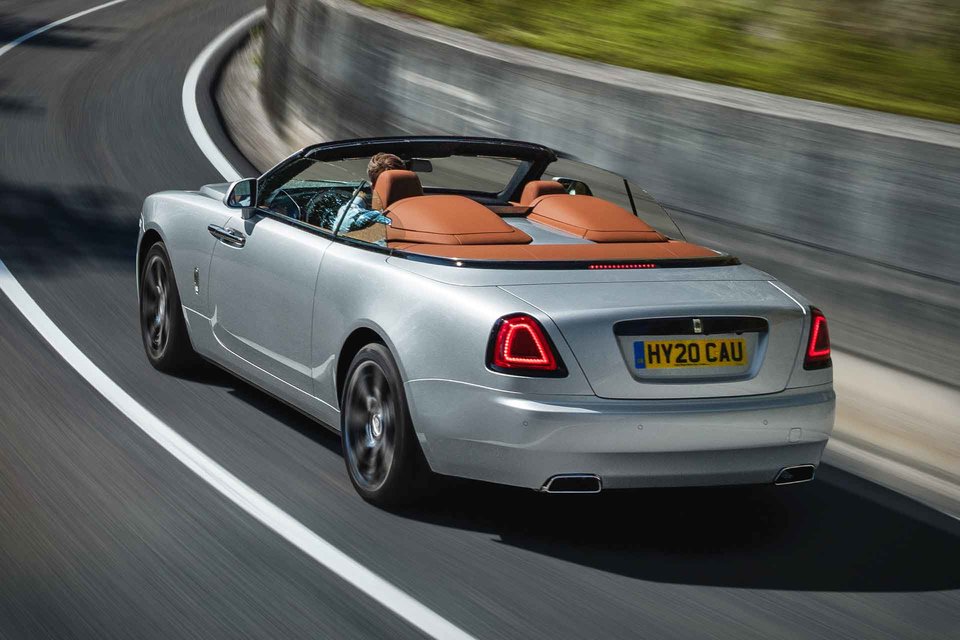 The silver bullet is originally a western legend made of silver bullets, werewolves and witches nemeses, it is not hard to imagine a reason for the name silver bullet. Most notably, Dawn Silver Bullet, a convertible car, is made of ultra-metallic Silver color in its body and side walls. In many details, including headlights and guard bars, this metallic metallic Silver is colored. Dawn's original 2+2 four-seater configuration, with two backseats replaced by titanium trim and metallic silver backing walls, transformed it from a four-seater into a Roarster roadster.