Patek Philippe 2020 Limited Edition 6007A-001 ,  Which accelerates the heartbeat of all watch lovers and collectors ,  is released.  Let's take a look at the release background first.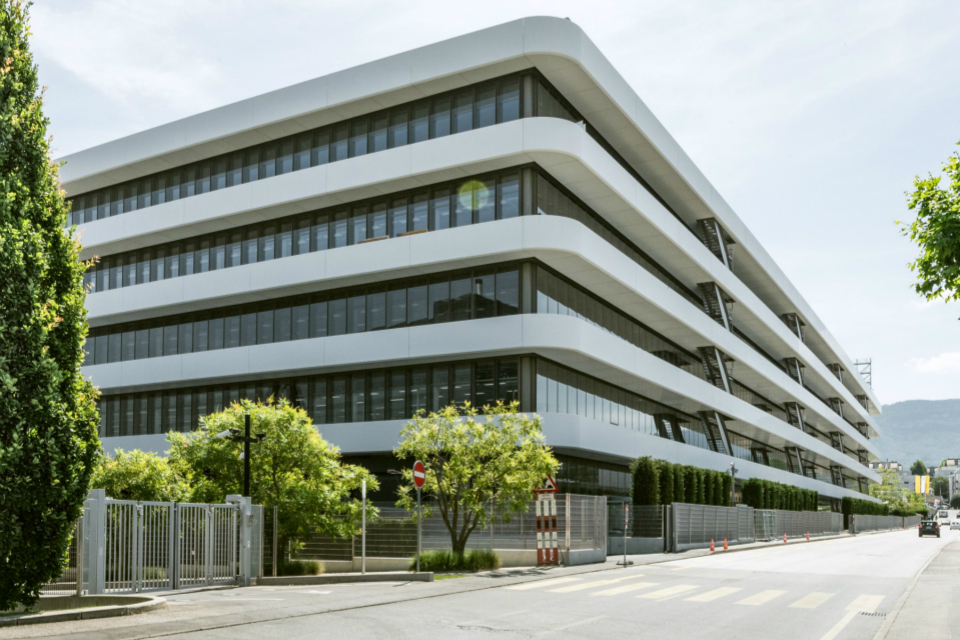 Patek Philippe launched a limited edition timepiece to celebrate the completion of the new production plant in Geneva .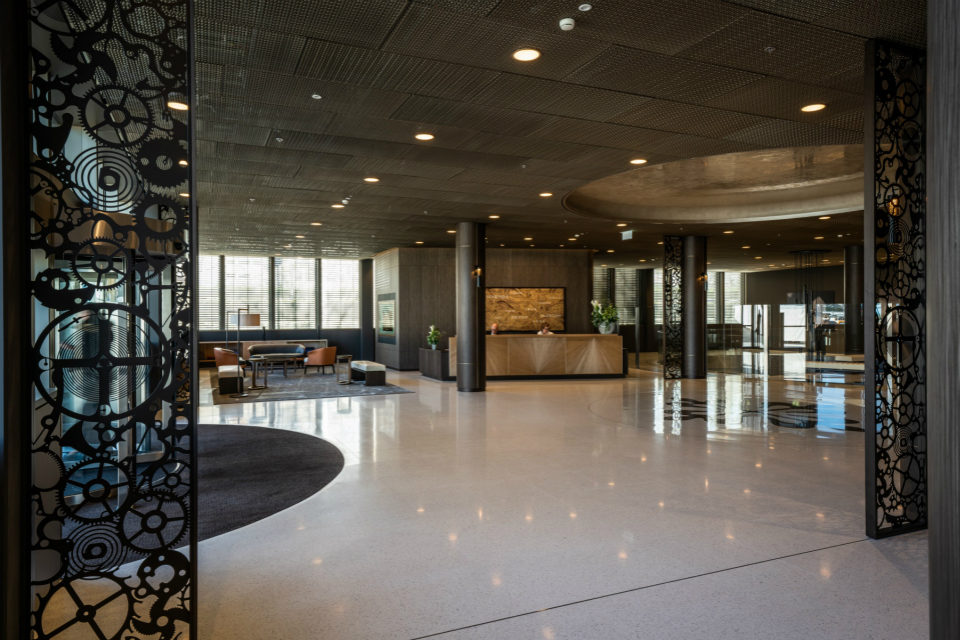 To celebrate the completion of the new production building in Geneva, Patek Philippe created the unique stainless steel Calatrava. Commemorative number 6007A-001 Calatrava is limited to 1,000 watches with a diameter of 40 mm. The sapphire crystal back cover is specially marked with the Calatrava cross and the words "New Manufacture 2019".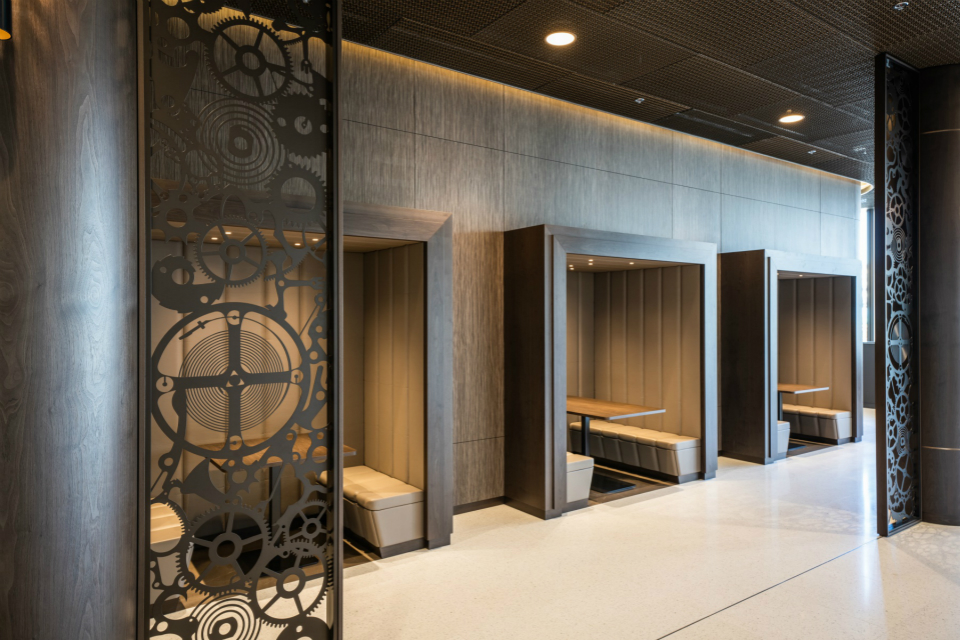 At the beginning of 2020, a five-year construction project was completed. The highly modern architecture of this structure unifies all the Geneva tanneries of the manufacturer under one roof and provides ample space for rare handicraft professionals and training facilities. With its impressive size (10 floors high, nearly 200 meters in length), the expansion expects the manufacturing plant to grow in the next 20 to 30 years.This new building once again highlights Patek Philippe's Geneva foundation and its confidence in the future of watchmaking art, which combines tradition and innovation.
Let's focus on this watch that makes your heart beat faster.
Overall: 6007A-001 Calatrava has a 40 mm polished stainless steel case and a gray-blue dial, which is in sharp contrast with the golden numerals and white gold, white lacquer style hands. The 324 SC self-winding movement can be seen through the sapphire bottom cover, and is decorated with the Calatrava cross and the words "New Manufacture 2019". Decorated with a gray-blue calf leather strap with white decorative seams, the embossed fabric texture matches the pattern in the center of the dial.
6007A-001 Calatrava (Calatrava) case and polished steel wide arc bezel immediately stand out, which is extremely rare in Patek Philippe (Patek Philippe) collection.The dial design reflects a unique and dynamic face. The self-winding movement 324 SC is combined with an aperture date at 3 o'clock or Arabic numerals: all of these elements contribute to the vibrant and exciting dial structure.



The distinctive graphic style emphasizes the technical personality of the dial. At the same time, the gray-blue tone is an iconic element with a subtle round satin effect, which contrasts with the white dial imprint, the applied numerals and the white gold and white gold hands (with luminous coating). The center of the dial has a "carbon" style texture that can be played lightly and can be interpreted as a mysterious footnote in the high-tech world.
Another feature: a calf leather strap, white decorative seams, fork buckles and exquisite relief patterns reminiscent of textile fabrics, coordinated in color and structure to match the center of the dial.
It is reported that the price is $28,350.