MAC has announced that Lisa (aka Lalisa Manobal) from K-Pop band, Blackpink is its new Global Brand Ambassador.She's the first female K-pop star to land the covetable beauty gig.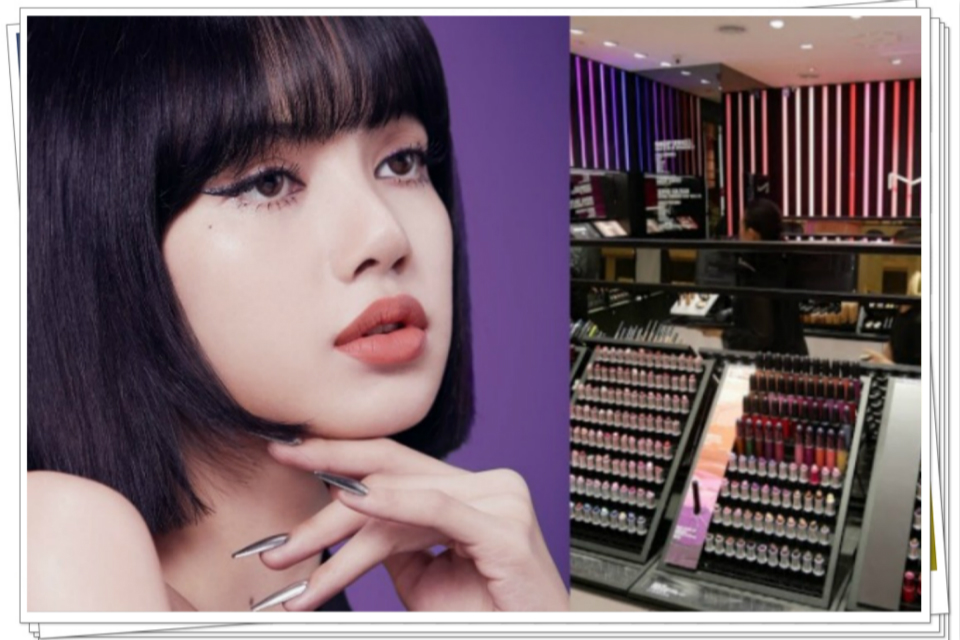 MAC believes that the K-Pop sensation is perfect for the role, with her strong global influence in pop culture, and her ability to appeal to a wide range of consumers. MAC also believes that she encourages conversations and trends within and outside of the beauty industry.



As a global sensation, K-pop girl band Blackpink has captured the attention of both the fashion and beauty worlds. The highest-charting female Korean act on the Billboard Hot 100, Blackpink has skyrocketed to fame globally after its initial ascent in South Korea.



Aside from topping charts and setting records on YouTube, Blackpink have also made their mark in the worlds of fashion and beauty. In addition to being known for their personal styles and sitting front row at fashion week, the band's four members have each been named brand ambassadors for the industry's most recognizable names: Jennie for Chanel, Jisoo for Dior, Rosé for Yves Saint Laurent, and Lisa for Celine. (She was Hedi Slimane's first ambassador for the French fashion house and also recently became an ambassador for Bvlgari.)



Lisa, who boasts over 40 million followers on Instagram, will front MAC's collections and campaigns and inspire some of the brand's new projects in the role. She'll also work with MAC makeup artists to share her signature looks, beauty tips, skincare routines, and more with fans. Her long-term partnership with the line began in October.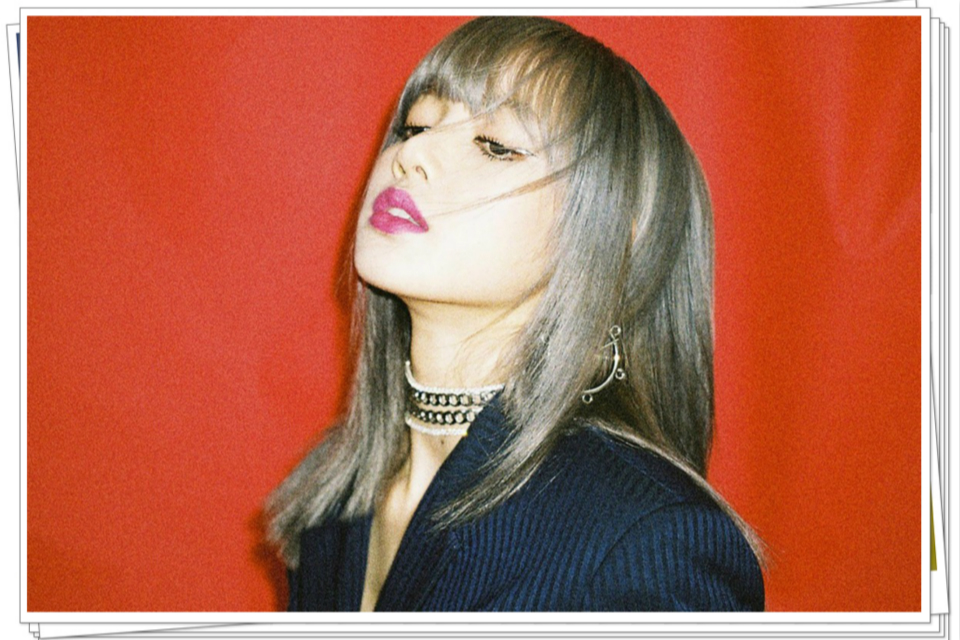 Blackpink members have already been heavily in demand for international luxury brands — Lisa was named the global brand ambassador for the fashion house Celine in September and for Bulgari in July. Her bandmate Rosé (full name Roseanne Park) is the global face of Saint Laurent, while Jennie Kim (who also goes by her first name) is the global ambassador for Chanel. Jisoo (Kim Ji-soo), meanwhile, is the face of Dior in South Korea. Other luxury brands have also enlisted K-pop stars as global brand ambassadors, including EXO's Kai for Gucci and G-Dragon for Chanel.