Everyone's dream for their Porsche 911 is different.
Just as customers can fully customize the 911, Porsche now lets them make a custom Chronotimer Series 1.
This new service enables a unique combination of case color, strap, stitch, dial ring and bezel, and rear rotor, which is located above the internal movement.
In all, there are over 1.5 million different design configurations available and can be configured online using tools based on the Porsche 911 car configurator.
Case and bezel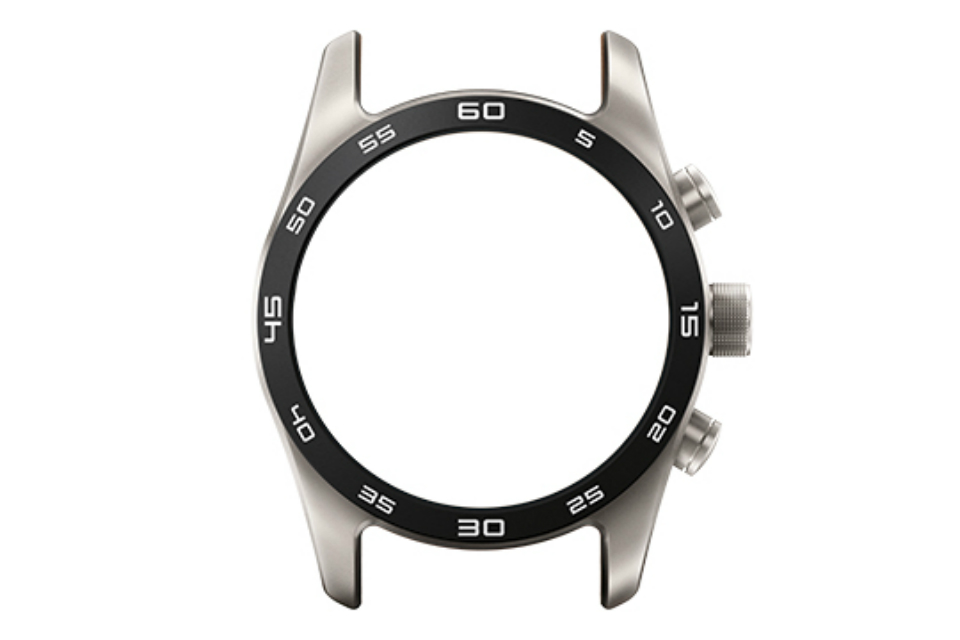 This program is based on Chronotimer series 1.Thanks to the use of high-tech material titanium, the high-quality case is extremely lightweight, allergy-proof and highly durable.The surface is made of sandblasted glass titanium or classic black, just as the bezel can also be configured in a "speedometer" or "timer" variant.
Dial and pointer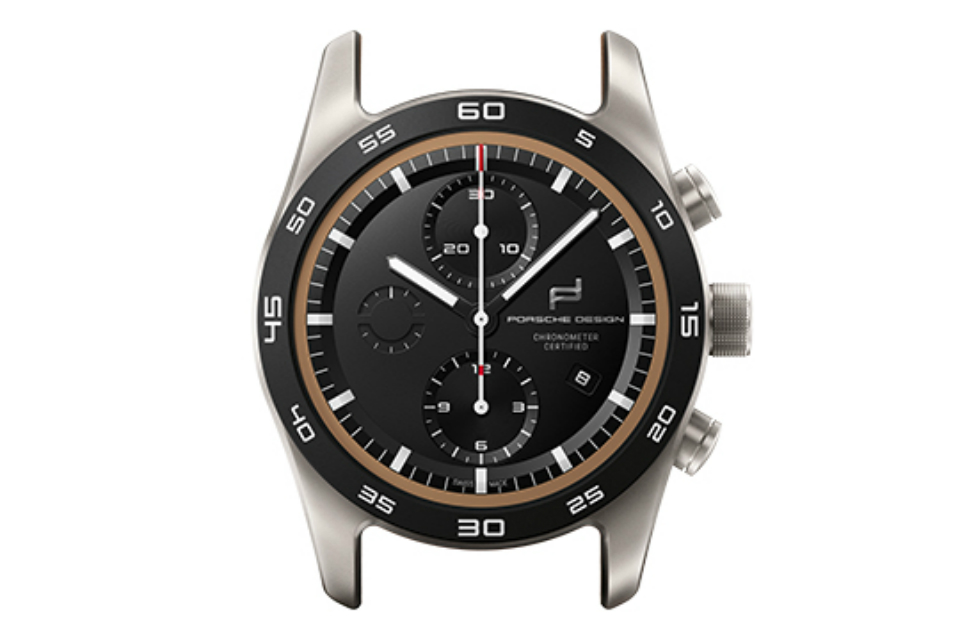 The look and function of the dial are inspired by the Porsche 911 tachometer, and the essence of the dial is simplified in accordance with the porsche design tradition: the white pointer and the time dial on a matte black background,The crystal is best read through 7 layers of antireflective sapphire.
Watch strap and band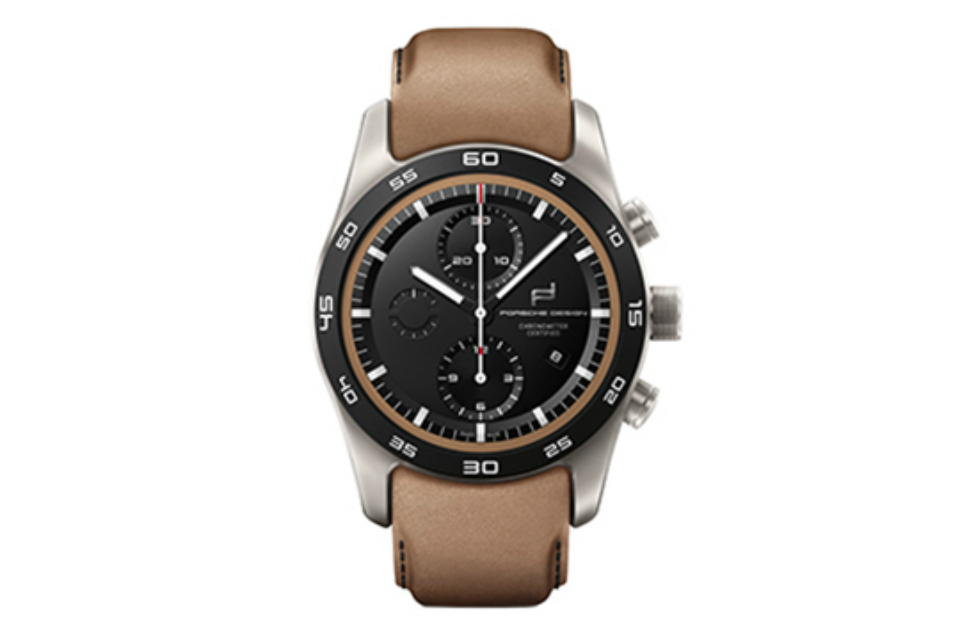 The titanium bracelet comes in black or titanium finish, or in a soft leather strap, and comes in more than 14 colors to match the 911's internal palette.There are more than 19 color contrast pins in the original Porsche line that will give the strap a lasting glow.
Rotor and movement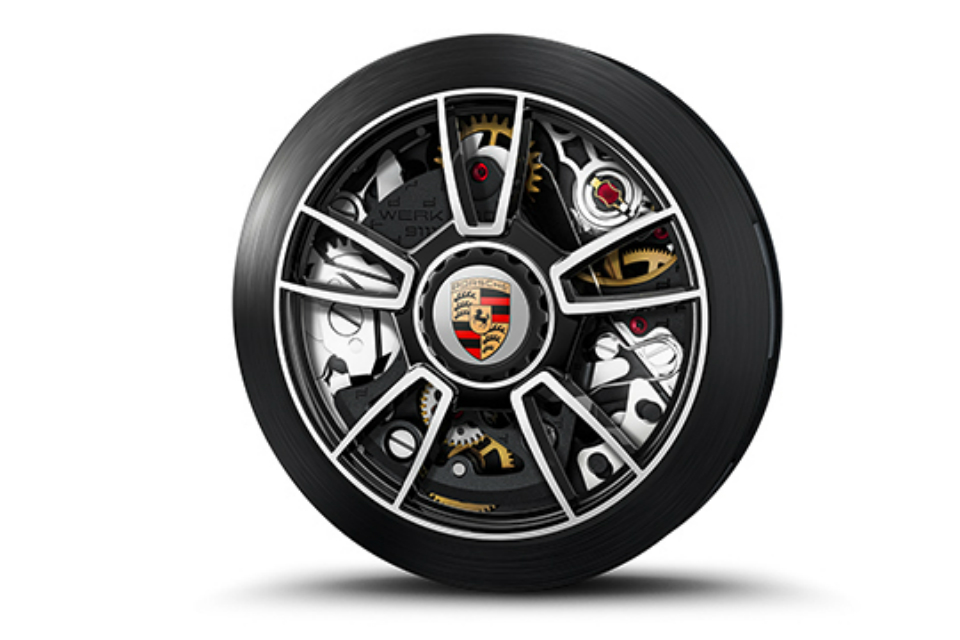 There are six variations of the upper chain rotor with COSC certified internal Porsche design timepiece movement: the classic black featured PD icon rotor or five designs derived from 911 wheelbase.The wheels are emblazoned with a Porsche coat of arms and have 24 different paint options for winding the rotor in 911 colors.
carving
If needed, the titanium back of the custom chronograph case can be customized to your liking, with the most modern and accurate laser engraving.Up to twelve characters will provide enough space for the name, license number, or vehicle ID of your sports car.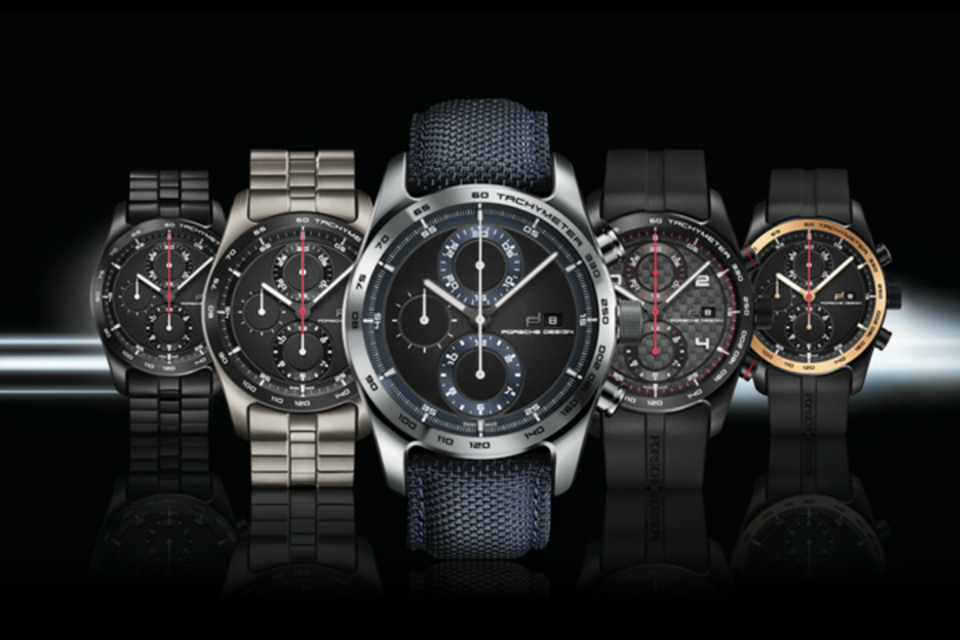 Talking about infinite possibilities is not the same thing as trying.Experience Porsche design's online watch configurator, explore multiple combinations, and design your own timepiece that perfectly suits you (and your dream sports car).



Upon completion of the configuration, you will receive a unique code and your watch will be hand-made to the specifications of your Porsche Design watchmaker in Switzerland.