"Hoverboards are a delight to many, especially children. Almost every child wants to have one for themselves. So, if you're thinking of a perfect gift for your kid, a hoverboard could be a good choice."
But what type of hoverboard should you choose for your kids? Well, don't worry, we are here to help you! The SISIGAD Hoverboard For Kids is one of the best hoverboards for children, and this review is all about it!
SISIGAD is a major hoverboard manufacturing company. They manufacture self-balancing hoverboards for both children and adults. What makes the SISIGAD Hoverboard worth taking a look at? Let's see what makes the SISIGAD Hoverboard a premium hoverboard for kids by looking at its features, performance on various surfaces, pros, and cons.
You can get answers to some of the pressing questions you have about these Bluetooth-enhanced hoverboards for kids! Sit back, relax, and enjoy this SISIGAD Hoverboard review. Ready? Let's dive right in!
What Features Does The SISIGAD Hoverboard for Kids Have?
The SISIGAD kids' hoverboard is quite impressive. It is one of the SISIGAD hoverboards with Bluetooth that you can get on the market right now. Kids can get to enjoy some fun time with this hoverboard because the SISIGAD company has ensured that this hoverboard is safe for children, including beginners.
SISIGAD prioritizes safety as their hoverboards have undergone stringent electrical tests, and they all fulfill the UL2272 safety requirements. The SISIGAD Hoverboard for Kids is suitable for children between 6 and 12 years of age. It has a self-balancing control system that makes it easy to ride, even for beginners.
Its 36V/2.0Ah Li-ion batteries and dual 300-watt hub motors allow it to charge quickly. They charge fully within 3 to 5 hours, and you can use them for extended periods. This gives you more time to play with your hoverboard. Its 6.5" high-quality rubber tires and shock-absorbing pedals also provide secure travel.
One of the SISIGAD hoverboard's highlights is that it comes with a Bluetooth speaker that allows users to listen to their favorite music while riding. The hoverboard also comes with LED lights that glow in the dark, allowing your children to play outside at all hours of the day and night. It doesn't make your feet feel cramped up, as it comes with enough foot space designed to liberate your feet.
The SISIGAD Hoverboard can serve as a new form of transportation or a fun way to spend time with your family and friends! It is a high-end yet moderately priced hoverboard. All these features combined make it unquestionably one of the greatest electric hoverboards on the market right now.
While the SISIGAD Hoverboard with Bluetooth does an outstanding job of presenting us with a nice hoverboard, it lacks a few key features, such as not being a water-resistant hoverboard.
Other features of the SISISGAD Hoverboard for kids include:
It comes with a high-quality speaker that blasts music as you ride.
It is equipped with a strong motor that provides a maximum riding experience.
It comes with bright and colorful led lights.
It has a futuristic design and comes in multiple colors.
The maximum load capacity is about 118 kg (260 pounds).
Pros
Excellent performance.
It is self-balancing.
It is very easy to use.
It possesses UL2272 safety certification and a long-lasting battery.
It's simple to ride, even for novices.
It is fairly priced.
Cons
It is not water-resistant.
Maintenance Tips For Your SISIGAD Hoverboard With Bluetooth
Although SISIGAD Hoverboards are very durable, they won't last forever. With the proper maintenance habits, they can last up to 7 years. However, you require proper maintenance to maintain it well and make it last longer. Just follow these SISIGAD Hoverboard maintenance tips, and your hoverboard will be around for a long time.
Before you use it for the first time, make sure it's completely charged. To avoid overcharging, unplug the charger after it has finished charging.
Remember that the range of motion should be kept as small as possible to avoid excessive tilt.
Children should be accompanied by an adult at all times. Keep the speed low to prevent accidents that can cause injury.
Do not swerve at high velocities. It is not a good idea.
Avoid keeping your hoverboard in wet places or getting it wet.
Do not start or stop operation on a slope to avoid harming the self-balancing mechanism or generating function issues.
Turn off the hoverboard when the "Battery Low" indicator is on. Do not use the hoverboard until it's fully charged.
Just follow these tips, and your hoverboard will last for a long time!
What Colors Do The SISIGAD Hoverboards Come In?
The SISIGAD Hoverboard for kids comes in a variety of amazing colors. They come in Black, Starry Night Sky, Blue, Starry Purple Sky, and many other exciting colors that give them a futuristic look. You'll love every color you get.
Are SISIGAD Hoverboards Good?
Absolutely. The SISIGAD Hoverboard is a high-quality, low-cost self-balancing hoverboard. It's also, without a doubt, one of the best electric hoverboards available right now. You can check out some of the reviews and see for yourself.
How Much Does The SISIGAD Hoverboard Cost?
The SISIGAD hoverboards are fairly priced for high-tech products within the same functionality range. And it is worth every penny.
Conclusion
There you have it, our comprehensive review of the SISIGAD Hoverboard for kids! You can order one from Amazon right now and have it delivered to you wherever you are. You can get it for your child as a birthday gift, a Christmas gift, or whatever you like.
The SISIGAD Hoverboard is a fantastic gift for not just children but everyone! The company stands head and shoulders above the competitors. Don't miss out on your chance to ride a hoverboard. Place an order for a SISIGAD Hoverboard today–you can do it right now!
Read More Our Review: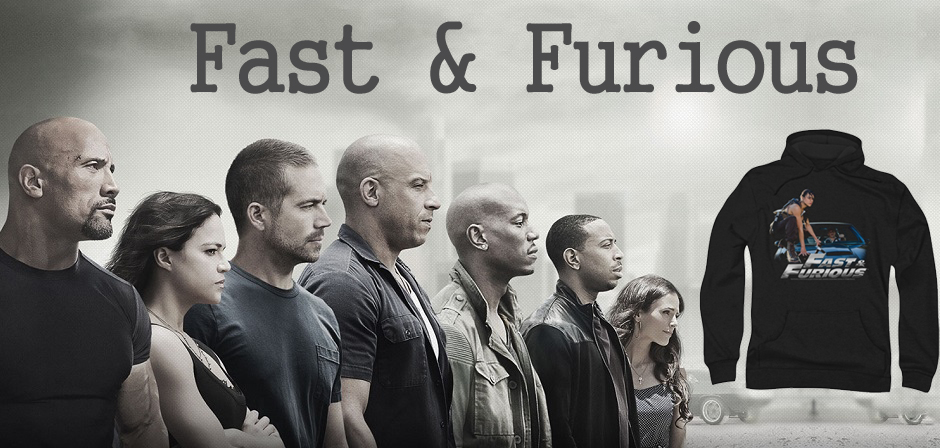 You May Also Like: